Tether's BTC holdings questioned in CryptoQuant's whale analysis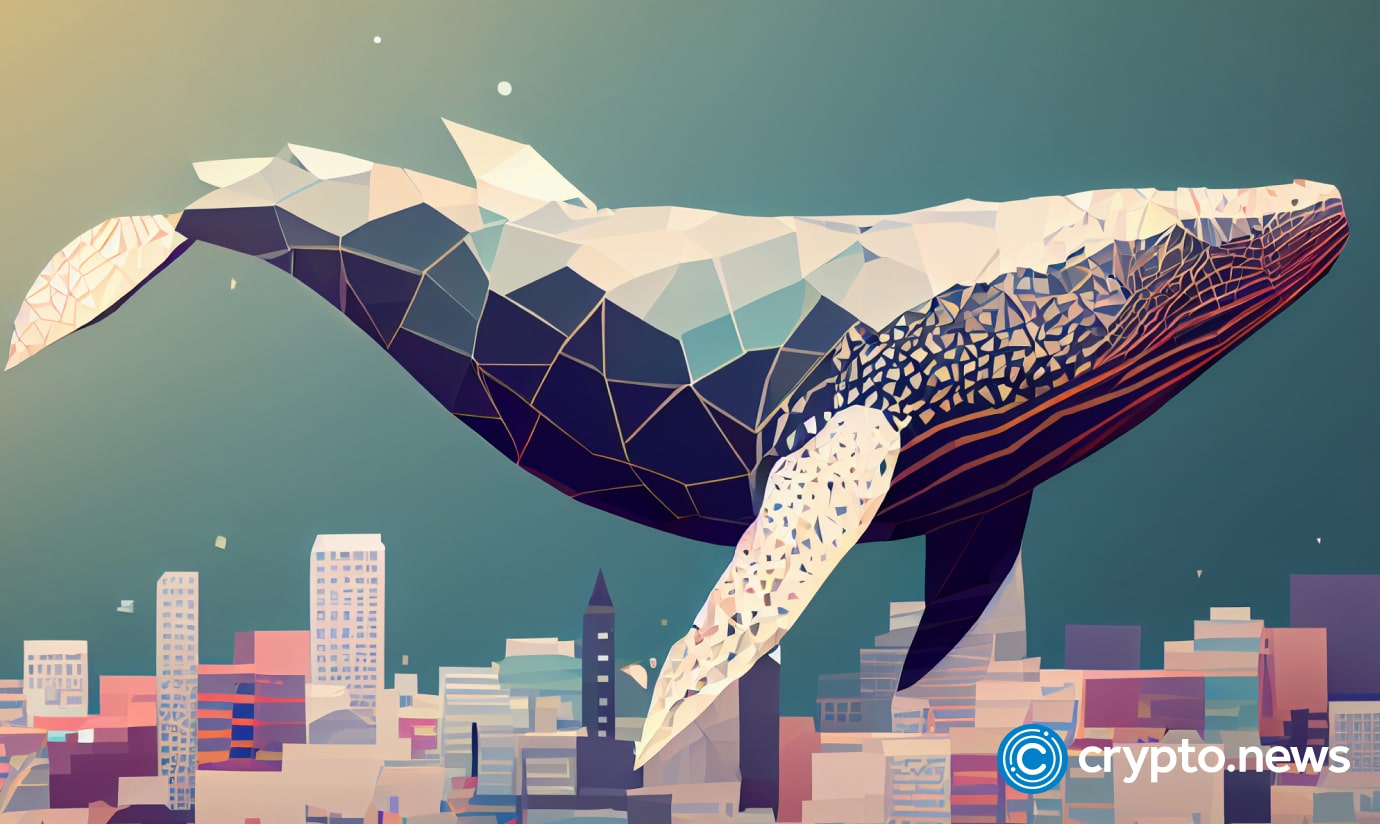 Tether's Bitcoin (BTC) holdings have come under scrutiny from CryptoQuant. It deciphers whale behavior while emphasizing the need for meticulous analysis.
In a recent Twitter post, the on-chain data provider addressed the growing skepticism around Tether's BTC holdings.
In its quarterly report, Tether disclosed its possession of around $1.67 billion in Bitcoin. This revelation ranks Tether as the 11th largest holder of the asset.
However, CryptoQuant's analysis reveals discrepancies that deviate from Tether's official report.
Moreover, Tether's Bitcoin accumulation journey further underscores the intricacies of on-chain data interpretation. The company's previous Q4 report did not reflect any Bitcoin holdings. However, subsequent data indicated an acquisition of the asset.
CryptoQuant further highlighted the potential presence of multiple Bitcoin wallets held by Tether, beyond what meets the eye.
Blind spots in BTC whale behavior
The challenges in defining Bitcoin whales come to the fore in CryptoQuant's analysis.
Conventionally, whales are defined as entities with holdings exceeding 1,000 BTC. The blind spot arises from misclassifying specific wallets as whales due to the absence of discerning individual characteristics. 
For instance, wallets on exchanges could be erroneously classified as whales when they are, in fact, internal storage mechanisms. This critical observation cautions against overgeneralization and underscores the importance of precise categorization.
Between May and July, the movement of Bitcoins within different brackets — from 1,000 to 10,000 and above — was particularly pronounced. Additionally, a surge in exchange withdrawals was detected. 
Currently, Bitcoin is down by 0.8% in the past 24 hours and trading at around $29,500.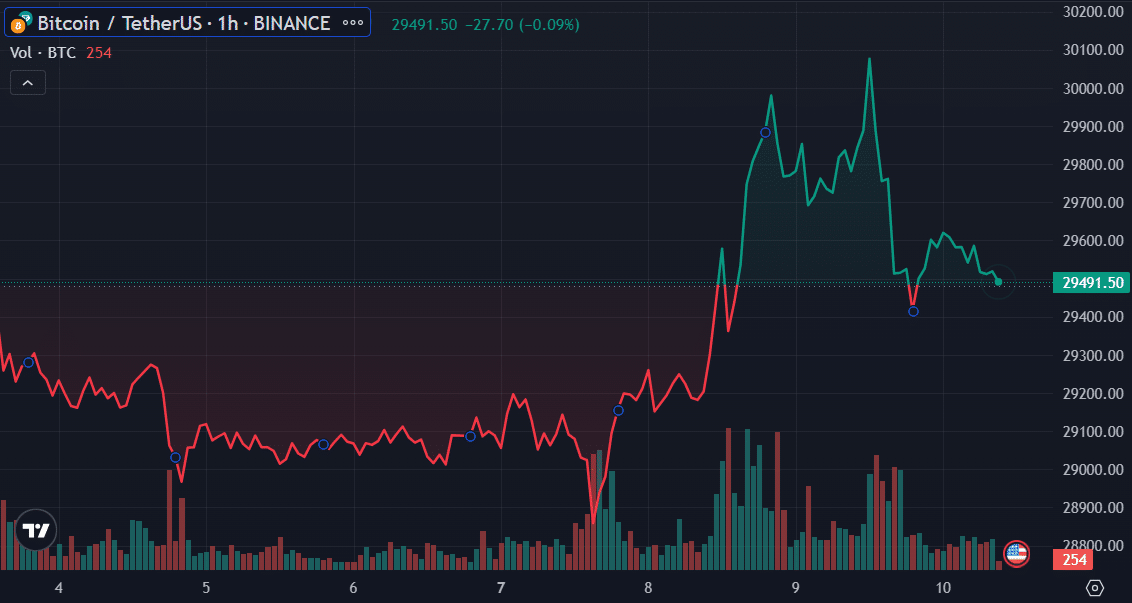 However, the noteworthy point is that this movement is primarily attributed to wallets associated with the Robinhood app rather than representing widespread whale activity. Interestingly, the Bc1 wallet saw an influx of 118,300 BTC coins over three months.
Meanwhile, Santiment data suggests an uptick in accumulation among BTC whales, with large transactions worth at least $1 million recently witnessing a spike.