Tether's BTC portfolio expands but falls short of public pledge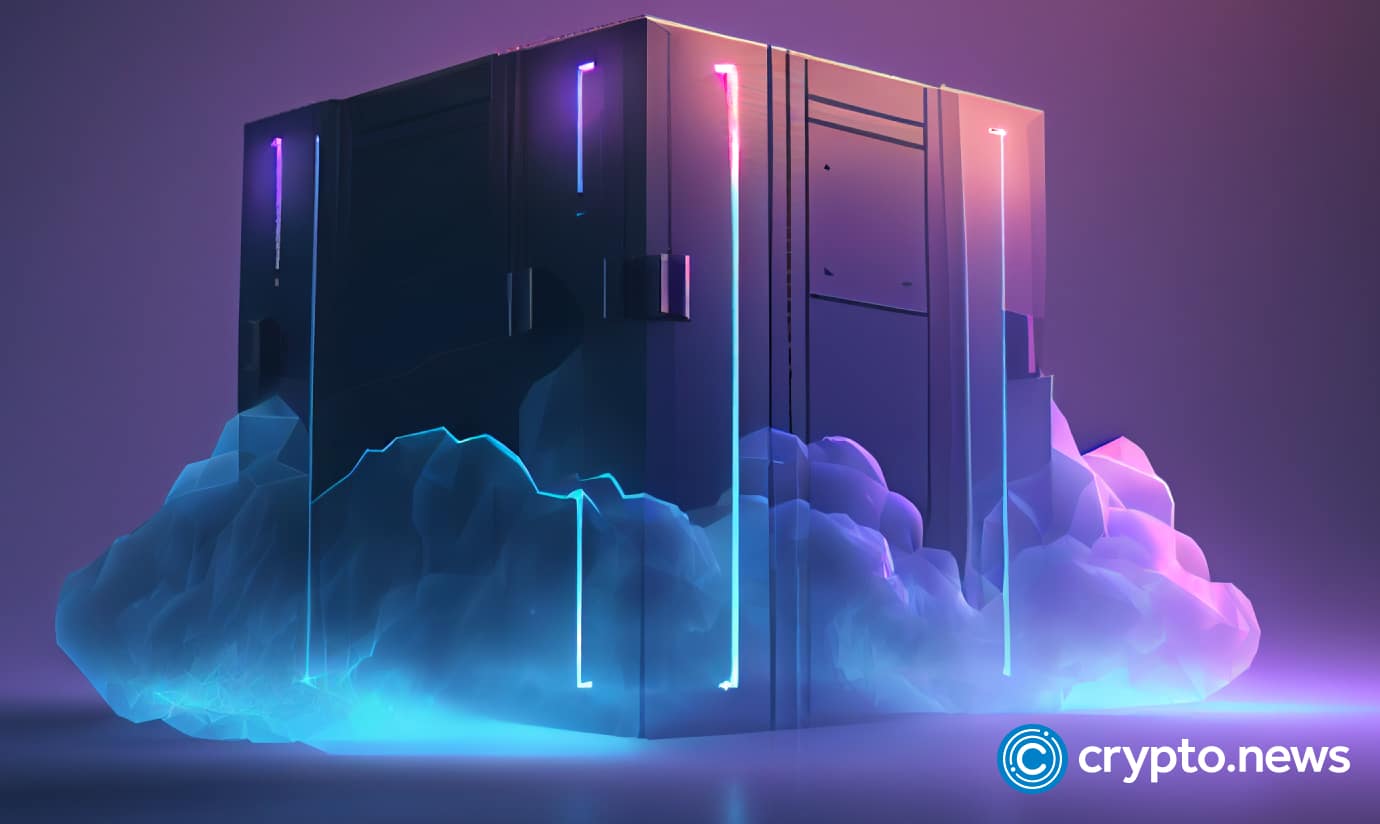 Tether's Bitcoin (BTC) holdings reportedly grew by an additional $70 million in the second quarter of 2023.
According to the most recent attestation by the USDT stablecoin issuer, the value of its BTC portfolio, which stood at $1.5 billion in the first quarter of the year, has shot up to $1.67 billion.
As per Bitcoin prices in Q1, Tether held 52,698 BTC, which, adjusting for June's Q2 prices, escalated to 55,008, implying an addition of 2,310 BTC to its holdings.
Despite this significant increase, Tether has failed to uphold its public commitment declared in May. The company announced that in the future, it would invest 15% of its net profits in Bitcoin to diversify its reserves.
However, per the attestation, Tether's Q2 net profits stood at $850 million, meaning the company should have spent at least $127 million on new Bitcoins. It means its earlier public pledge remains unfulfilled.
Notwithstanding this apparent disparity, some analysts view Tether's decision to purchase Bitcoin consistently each quarter as a quasi-profit-sharing gesture for USDT users holding Bitcoin. Interestingly, Tether's investment strategy remains Bitcoin-exclusive, with no other cryptocurrencies featured in its portfolio.
The $850 million profit significantly drops from the $1.5 billion Tether reported in the previous quarter. But despite the dip, the company's Q2 operational profits grew by 30% to over $1 billion.
The Q2 report also highlighted that Tether's excess reserves have reached an all-new record high of $3.3 billion, surpassing the Q1 figures of $2.44 billion. The company's consolidated total assets were about $86.5 billion as of June 30, with consolidated total liabilities of $83 billion.
The excess reserves are the company's profits that it has not distributed to shareholders and which it has decided to keep on top of the 100% reserves it maintains to back all the outstanding USDT tokens.
Tether's latest declaration comes a little over a month after it generated $1 billion worth of USDT in an exercise characterized by the company's chief technical officer, Paolo Ardoino, as an "authorized but not issued transaction."
The newly generated USDT would be used as inventory for future chain swaps and issuance requests and would not affect the stablecoin's market cap.