Texas Bitcoin Miners Shut Down Operations Due to Heat Wave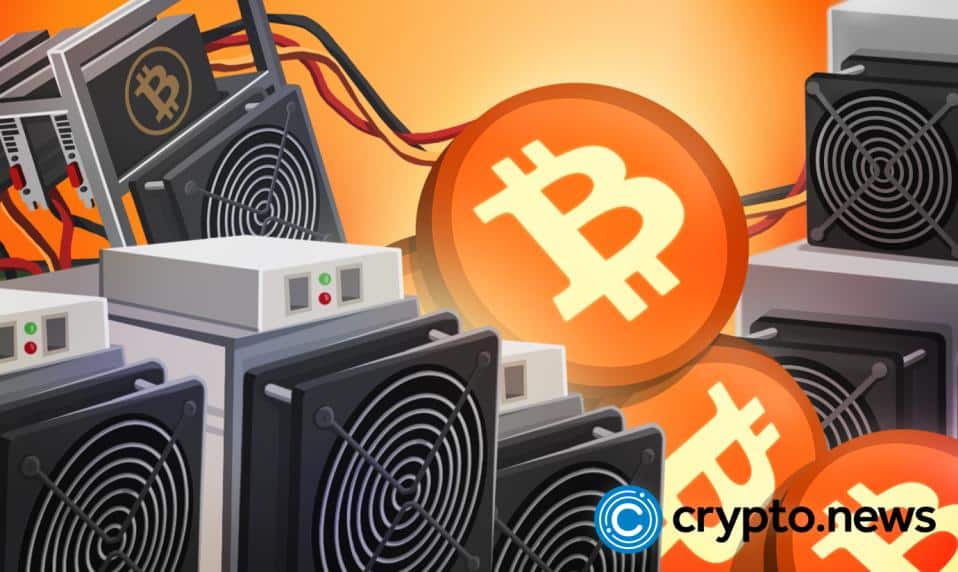 Industrial Bitcoin miners in Texas have shut down operations in response to a request from the state's grid operator amid a current heat wave, while projecting an increased demand for electricity.
Crypto Miners Heed Call to Conserve Power
The Electric Reliability Council of Texas (ERCOT) earlier warned residents and businesses to conserve energy to prevent possible blackouts in the state.
According to the grid operator which manages Texas' electricity load, the heat wave in the state is causing an increased demand for electricity, which could overwhelm the Texas energy grid.
Meanwhile, it appears that most Bitcoin mining companies heeded ERCOT's request, as they have shut down their machines or scaled back operations. The founder and president of the Texas Blockchain Council, Lee Bratcher, told Bloomberg:
"There are over 1,000 megawatts worth of Bitcoin mining load that responded to ERCOTs conservation request by turning off their machines to conserve energy for the grid. This represents nearly all industrial scale Bitcoin mining load in Texas and allows for over 1% of total grid capacity to be pushed back onto the grid for retail and commercial use."
Core Scientific, one of the mining firms operating in Texas, also tweeted:
"To provide relief to people in Texas, ALL of Core Scientific ASIC servers located in the state have been powered down. Core Scientific's ASIC servers in Texas comprise less than 15% of our footprint, and will remain powered down until further notice."
This is not the first time that Bitcoin miners have been made to shut down their rigs in Texas. Back in May, miners turned off facilities, responding to a conservation notice issued by ERCOT.
Earlier in February, crypto miners also powered down operations in anticipation of a winter storm, amid concerns of a repeat of the February 2021 incident where freezing temperature destabilized the Texas power grid causing blackouts in some parts of the state, and leading to the death of hundreds of people.
More Bitcoin Mining Firms Flock to Texas
Following China's crackdown on Bitcoin mining activity in 2021, most miners moved to friendlier jurisdictions, with the United States becoming a top spot for miners.
Texas has seen a high influx of these miners due to its cheap energy price, with the state endowed with an abundance of wind and solar power. Less stringent regulatory policies have also made the Lone Star State an attraction for Bitcoin mining companies.
As previously reported by crypto.news, Argo Blockchain announced the establishment of a Bitcoin mining facility in West Texas. Digital infrastructure provider Mawson also revealed plans to build a 120 Megawatt BTC mining facility in Texas, in collaboration with Bitcoin miner JAI Energy and major landowner Texas Pacific Land (TPL).
In late June, Switzerland-based digital asset mining company White Rock Management, partnered with Natural Gas Onsite Neutralization (NGON) to launch its first BTC mining operation in the Brazos Valley region, Texas.
Through the collaboration, White Rock will use NGON's facilities "to capture the gas through environmentally friendly mitigation services and divert the energy to produce bitcoin."