Texas Oil Producers Could Channel Excess Gas into Bitcoin Mining Operations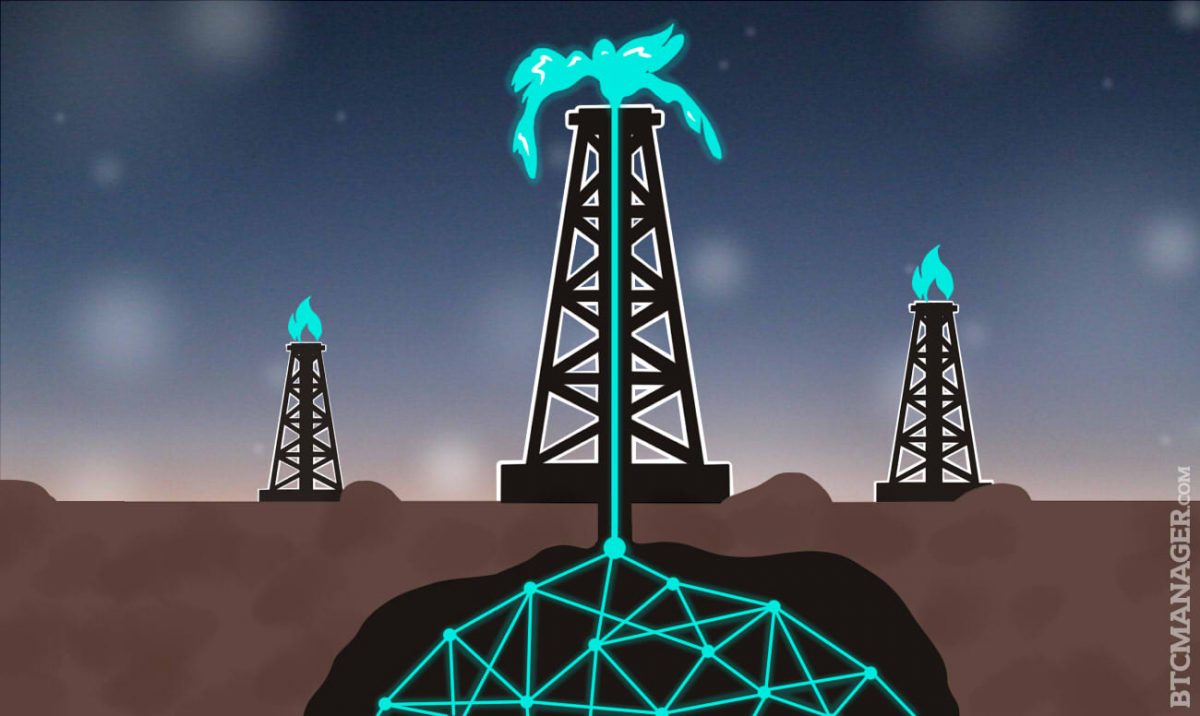 A handful of forward-thinking Wall Street analysts have been inspired to turn gas producers in Texas's oil-rich Permian Basin a healthy profit by simply converting their 'useless' natural gas into bitcoin and other cryptocurrencies.
Gas Flaring to Bitcoin Mining
Some cryptocurrencies use a proof-of-work (PoW) algorithm, a consensus that requires miners to compete against each other to complete transactions and get rewarded with new coins. The principal example of this mechanism is the Bitcoin network. This process requires a substantial amount of electricity; hence miners in the network are always in search of a cheap and abundant power supply.
Amidst this backdrop, some Wall Street analysts are suggesting that oil firms in the Texas Permian Basin who dispose of their excess natural gas via gas flaring, could better utilize it by using the gas to generate electricity which would, in turn, power on-site Bitcoin mining rigs.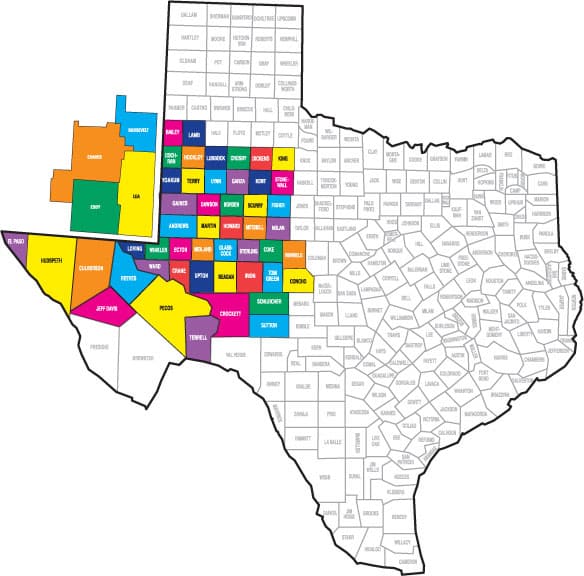 (Source: Sweetcrudereports)
A Bernstein team of analysts, headed by Jean Ann Salisbury, explained in a note to clients that the basin could add "an astounding 25 [billion cubic feet per day] of wet gas to 2025, which will mostly be treated as a byproduct based on oil price and possibly even flared! What could producers do instead with this free gas?"
After making some calculations, the analysts found out that their strategy would indeed have worked perfectly well several years ago, yielding instant returns on investment.
But now that about 17 million bitcoins have already been mined out of the total 21 million, the mining difficulty would increase exponentially hence, "becoming a Permian-bitcoin billionaire will remain, for now, a dream," the analysts declared, adding that:
"If we account for this increasing difficulty, we make money only if the average price over 15 years is $18,788."
Lone Star State Has Company
The analysts are not the only ones thinking of harnessing excess energy for cryptocurrency mining.
Back in February, BTCManager reported that Iron Bridge Resources, a Canada-based oil, and gas firm, was looking to create a subsidiary that could use a fraction of its natural gas to produce electricity for Bitcoin mining operations to turnaround its dwindling fortune caused by the low price of natural gas.
"Our IBR shareholders are expected to benefit from increased natural gas netbacks as we convert our clean, low priced gas to electricity and then direct that electricity to profitably mine cryptocurrency and host platforms for third-party mining equipment, said Iron Bridge Resources CEO, Rob Colcleugh.
Similarly, an Australian firm known as Hunter energy has signed a partnership deal with IOT Group, to re-open its coal mining facility for crypto mining activities.
While this seems like a brilliant business idea for both parties, it could prove quite unhealthy for the environment as burning coal emits enormous amounts of carbon dioxide which pollutes the air and contributes to global warming.
Bernstein analysts firmly believe that large-scale bitcoin mining may not be profitable in the short term due to the fluctuating prices of bitcoin, GMO is busy making millions of dollars from its green energy-powered bitcoin mining facility launched in December 2017.
The price of the world's flagship cryptocurrency, bitcoin is just above the $8,500 area at press time.