Thai Authorities Set to Use Blockchain Technology To Fight Tax Evasion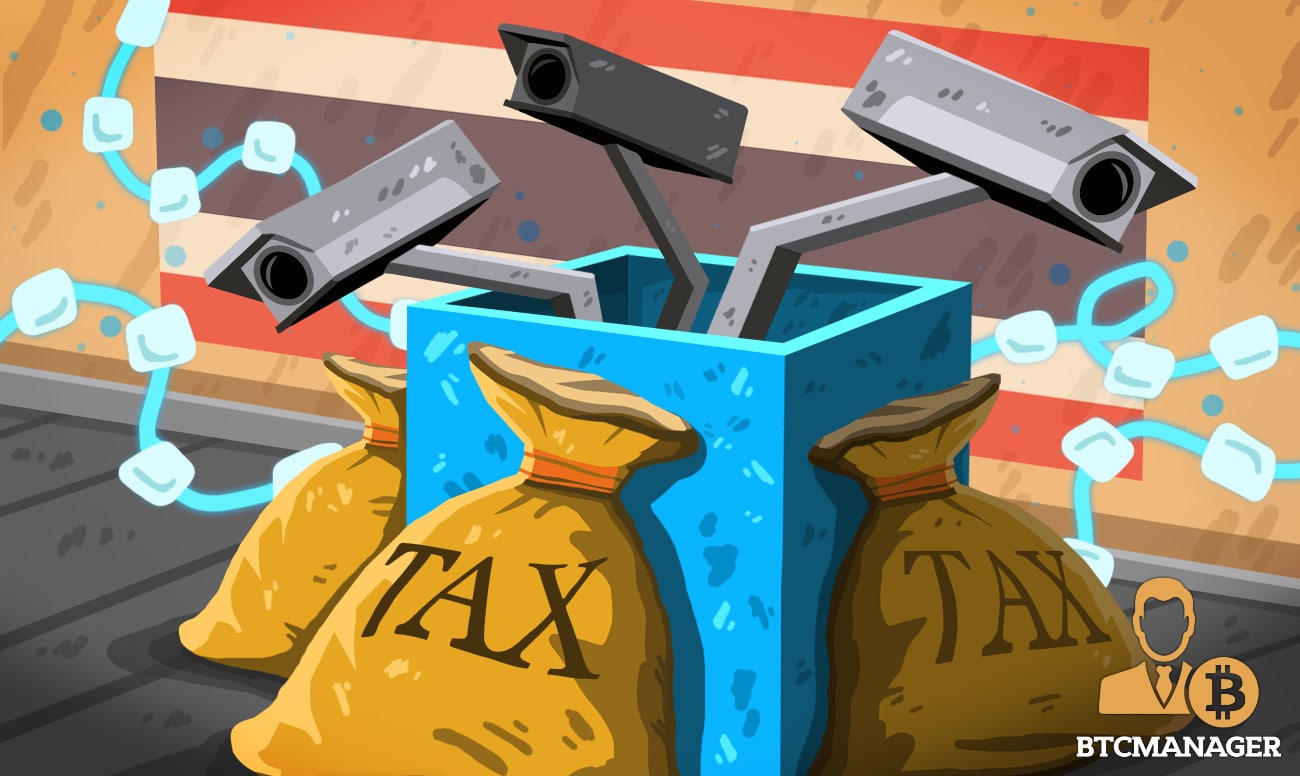 In a bid to curb the menace of tax evasion and ensure workers pay their correct tax amounts, Thailand's Revenue Department has announced it would use distributed ledger technology (DLT) and machine learning for tax avoidance probes, according to a Bangkok Post report on November 5, 2018.
Thai Authorities Unleash DLT on Tax Evaders
According to sources close to the matter, the Thai Revenue Department has made it clear it would employ blockchain technology and machine learning in carrying out tax avoidance probes.
The director general of the Revenue Department, Mr. Ekniti Nitithanprapas revealed that the agency would use blockchain technology in verifying whether workers paid the correct amount of taxes and also to hasten the tax refund process.
Additionally, the revenue chief has reportedly hinted that artificial intelligence will be used to study the methods with which tax evaders commit the crime and proactively track down tax fraud, thereby fostering transparency in the system.
Commenting on the development, the permanent finance secretary, Prasong Poontaneat reportedly said that the need for reliable financial accounts could not be overemphasized, as it will allow businesses to "build trust and sharpen their competitive edge."
To that end, Mr. Ekniti had earlier stated that adoption and integration of new technologies such as artificial intelligence (AI) and distributed ledger technology remain top priorities for his administration, as it would make it easier for the nation to have a digital tax collection system.
Thailand Doing More With Cryptocurrency and DLT
Unlike its Asian neighbors China, that has relegated bitcoin and other digital currencies to the bin, embracing only blockchain technology, Thailand is not oblivious to the excellent potentials of cryptos and distributed ledger technology, and Thai authorities have created an enabling environment for the nascent technologies to thrive together.
Earlier in June 2018, the Bank of Thailand, which is the nation's apex bank, announced a move to collaborate with 14 local financial institutions to integrate blockchain technology into Thai's banking ecosystem, to revolutionize the sector.
"We are working in unison with the finance industry to integrate DLT into a vast array of banking applications," said the Governor of the Bank of Thailand, Dr. Veerathai Santiprabhob at the time.
As reported by BTCManager in July 2018, the Thai Bond Market Association (TBMA) revealed it was actively studying DLT and developing a state-backed cryptocurrency called "Bond Coin," which is targeted at facilitating faster security settlements and clearance in the nation-state.