Thai Financial Watchdog Declares war on Crypto-Fueled Money Laundering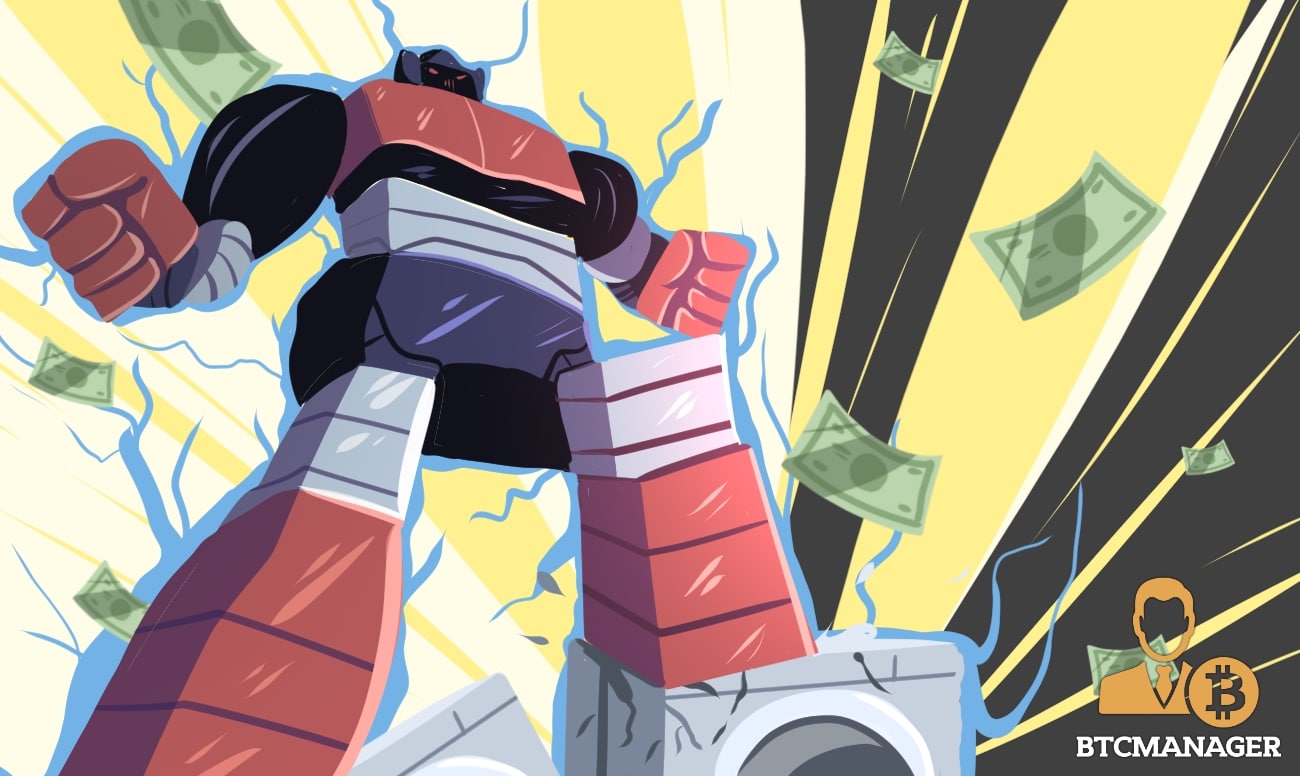 Pol Maj Gen Preecha Charoensahayanon, the acting secretary-general of Thailand's Anti-Money Laundering Office (AMLO) believes Bitcoin and altcoins are a serious threat to the agency. As such, AMLO has pledged to prioritize the discovery of new hideouts for illegally obtained fiat converted to cryptoassets, according to a Bangkok Post report on August 5, 2019.
War Against the Crypto-Laundering

Per the report, Pol Maj Gen Preecha has declared that distributed ledger technology (DLT) based virtual currencies present a solid threat to AMLO since bad actors often take advantage of the privacy-centric and pseudonymous nature of these digital currencies to conduct illicit financial activities including money laundering.
Against that backdrop, AMLO's acting secretary-general has promised to intensify efforts to fish out all forms of money laundering operations involving cryptos, while also making life unbearable for the perpetrators of such crimes.
Specifically, Preecha has hinted that his office will focus extensively on two key areas henceforth, as they prepare to commensurate their 20 years of existence on August 20, 2019.
AMLO Doubles Down on Bad Actors
While AMLO's primary objective remains to prevent and crack down ploys to hide illegally obtained funds,  the agency has revealed that since fraudsters are getting more sophisticated every day, it will also intensify efforts to discover new hideouts employed by cybercrime actors.
Additionally, Preecha also intends to amend the Anti-Money Laundering Act to include a section that will make it compulsory for cryptocurrency exchanges in the country to report customer transactions to AMLO.
AMLO firmly believes an identity attached to every crypto transaction on exchanges is valuable information that will enable it to detect when there is a currency conversion and track the movement of suspicious funds.
According to the office's secretary-general, the need to monitor customer activity is in correspondence with international standards that require exchanges to track customer behaviour and report suspicious transactions to the relevant authorities.
Notably, the agency has revealed that though it is yet to handle its first crypto-linked crime case, it does not mean that they are not happening and that being so, the office has to be at prepared to curb the menace of cybercrime in the country.
"We may not find any clue, but that doesn't mean the wrongdoing does not occur," declared Preecha.
In related news, BTCManager informed on September 5, 2018, that AMLO was making active plans to create a cryptocurrency wallet which will be used for storing confiscated cryptos.