Thai Regulator Files Police Complaint Against Crypto Exchange Zipmex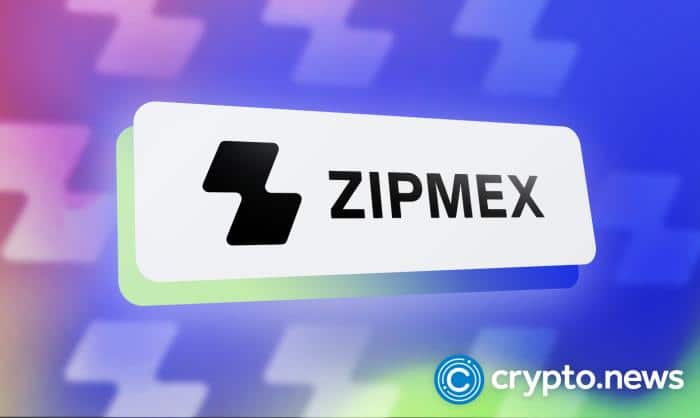 Thailand's securities regulator recently announced that it had referred crypto exchange Zipmex and it's Thai unit CEO, Akalarp Yimwilai, to the Royal Thai Police's technical crime division. The decision was made after Yimwilai, and his company failed to follow a request to provide information about customers' digital wallets to an official.
Zipmex Accused of Noncompliance With Information Request
The Securities and Exchange Commission (SEC) of Thailand said it has reported Zipmex and the digital asset service provider's Thai subsidiary CEO Akalarp Yimwilai to local law enforcement for failing to comply "with the order of the competent official." The regulator said in a statement that it took action after Yimwilai and his firm failed to submit information relevant to customers' digital wallets.
Additionally, Zipmex is accused of failing to provide the SEC official with information regarding the transfer and withdrawal of digital assets through its platform. The SEC announcement came on the same day that Zipmex notified its customers that baht and cryptocurrency withdrawals had been temporarily suspended.
In a message to customers, Zipmex reportedly stated that the suspension of withdrawals was due to cryptocurrency market volatility as well as issues with significant trading partners.
According to a report in The Nation Thailand, customers were angered by Zipmex's decision to halt withdrawals. In an effort to calm down its furious customers, Zipmex reportedly released a second statement via Facebook pledging to lift the suspension within the same day.
Criminal Charges Against Zipmex
However, the Thai regulator claimed in its statement that Zipmex and its regional CEO's activities breached the Digital Assets Act.
"Such actions by Zipmex and Mr. Akalarp are considered to be in non-compliance with the competent official's orders. Which is an offense and has a penalty under Section 75 of the Digital Assets Act," the regulator's statement explained.
The Thai regulator stated that the action it has taken marks the beginning of a criminal investigation into Zipmex and its CEO.
Exchange Responds to Thai Regulator
In a blog post released on Wednesday, Zipmex responded to the Thai regulator's earlier request for information by stating that it was in the process of assembling pertinent records belonging to both Zipmex and Zipmex Pte. Ltd., an entity not subject to the Thai SEC's regulatory jurisdiction:
"Any disclosure of Zipmex Pte. Ltd.'s information must be carried out with the utmost care and consideration to ensure that regulations are fully complied with, and standards such as data privacy are duly observed."
Zipmex announced on its Facebook page on September 1 that it will have an online town hall meeting with its financial and legal consultants on September 14 for both English and Thai speakers. The company has cryptocurrency exchanges in Thailand, Australia, Indonesia, and Singapore.