Thai Siblings Accused of $24 Million Crypto Scam Plead "Not Guilty"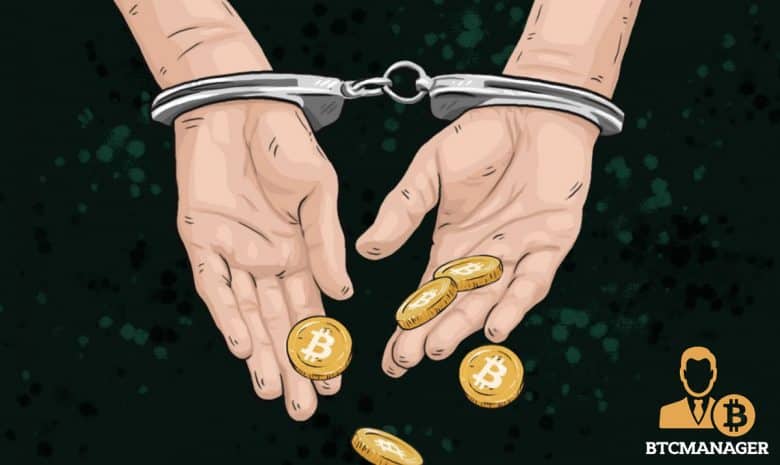 On November 12, 2018, The infamous Thai siblings accused of duping a Finnish man for bitcoin worth $24 million have pleaded not guilty in court over money laundering charges. The siblings were first arrested in August this year for engineering a cryptocurrency scam.
The Sequence of the Crypto Scam
According to local news outlet Bangkok Post, the trio, Prinya Jaravijit, along with his younger siblings Supitcha and Jiratpisit pleaded, not guilty in the Thai criminal court. During proceedings, the trio and their six accomplices were accused of swindling $24 million in BTC from 21-year-old Finnish man Aamai Otava Saarimaa during mid-2017.
As per the probe, the Jaravijit siblings lured the investor Saarimaa to invest in multiple companies including gambling-focused digital token Dragon Coin, Expay Software Co stocks, and purchase 500 million shares in DNA (2002) Co. Convinced by the defrauders, Saarimaa transferred the requested amount via multiple transactions to the sibling's personal digital wallet.
Following the transfers, the Jaravijits cashed out the cryptocurrency to make multiple land purchases across the country. Concluding, the Saarimaa made no profit from the deal and eventually filed a case with the Thai Crime Suppression Division (CSD).
Seizure of Assets
One of the siblings, who is a Thai actor also known as "Boom," bought land worth approximately $1.3 million in the Chatuchak district of Bangkok. The elder brother Pinya purchased seven blocks of land worth $3.7 million in the same district as well as the Din Daeng districts, as reported on the Bangkok Post.
In October 2018, the Thai Anti-Money Laundering Office seized assets worth $6.4 million in relation to the cryptocurrency scam. The assets include five bank accounts and a plot of land registered under Boom's name.
The eldest brother Prinya escaped to the United States to evade arrest. Thai authorities demanded Prinya on multiple occasions to make himself available for interrogation and informed him that failure to do so would lead to extradition proceedings.
However, Prinya's ignorance led CSD to revoke his passport, compelling him to return to Thailand. He remains in the custody of the Bangkok Remand Prison. The court has set December 24, 2018, as the next hearing date, where witnesses and an evidence list will be presented.
Will the Finn investor obtain justice? Let us know your views in the comments section.