Thailand delays $15b crypto giveaway citing security concerns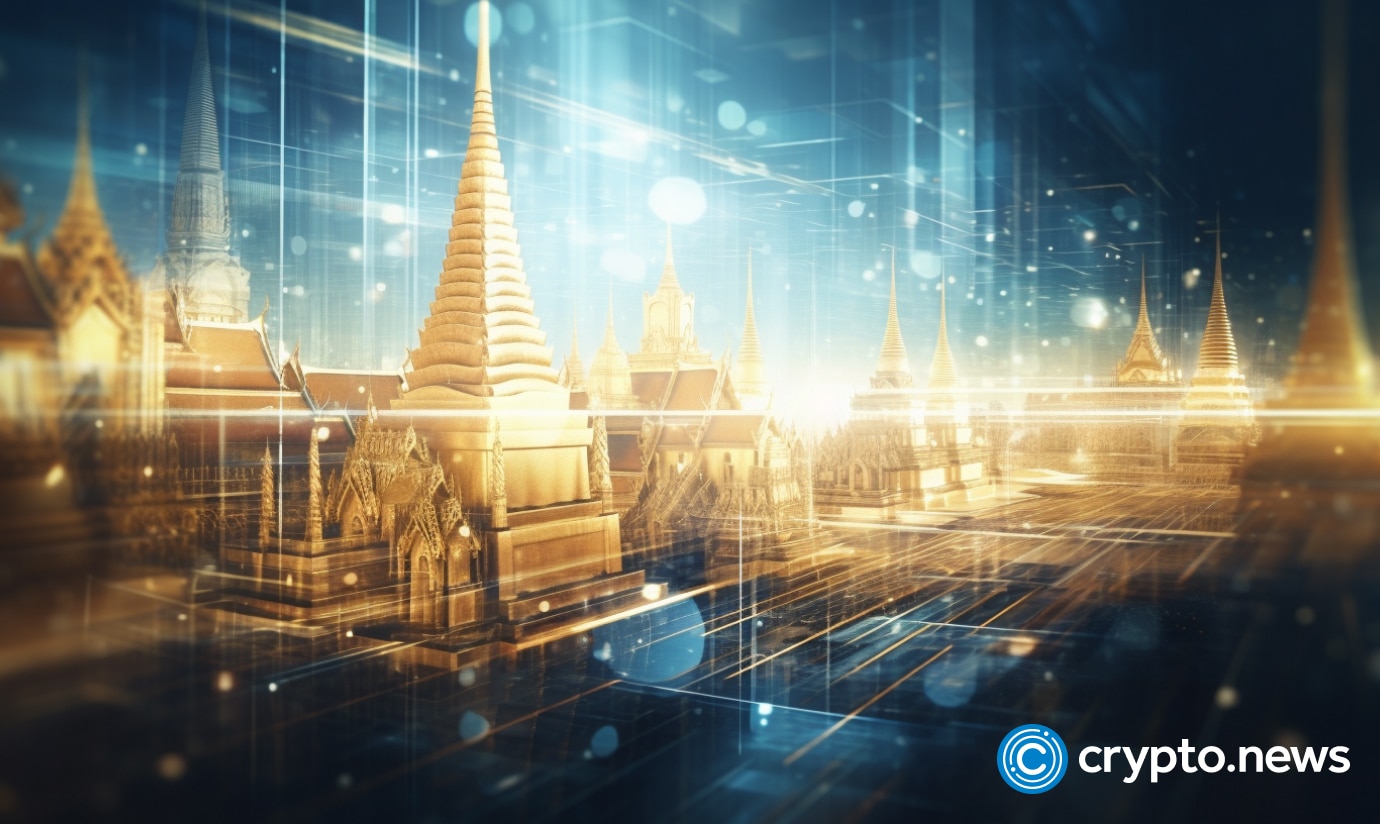 According to Thailand's Deputy Minister of Finance Julapun Amornvivat, the giveaway will not be launched on Feb. 1, as planned.
Thailand will not launch the long-awaited "airdrop" on time as the government needs more time to develop "a safe system," local news media Vietnam+ reports, citing Thailand's Deputy Minister of Finance Julapun Amornvivat.
Although the exact reason for the delay remains unclear, Amornvivat noted that the system will be launched within Q1 2024. Yet, there is still little known about the upcoming giveaway, as even Amornvivat reportedly admitted that the government still has to find a way to fund the initiative.
As per local news outlets, Thailand's newly appointed government, controlled by the Pheu Thai party, initially planned to cover the expenses with the annual national budget.
According to the Bangkok Post, ex-Bangkok senator Rosana Tositrakul has already called on the Election Commission to investigate the legality of Pheu Thai's upcoming giveaway program.
As crypto.news earlier reported, Thai politician Srettha Thavisin, who is now the prime minister of Thailand, promised to give away 10,000 baht (~$280 at current rates) in the form of a token on a blockchain network to every citizen over the age of 16 if he won the election.
In late August 2023, Thavisin was elected as Thailand's new prime minister. However, no airdrop has been carried out since then. According to various estimations, the initiative would cost the government around $15 billion. Despite the promising prospects, the scheme has attracted criticism, particularly concerning the origin of the funds.