Thailand Government Issues Blockchain-Powered Savings Bonds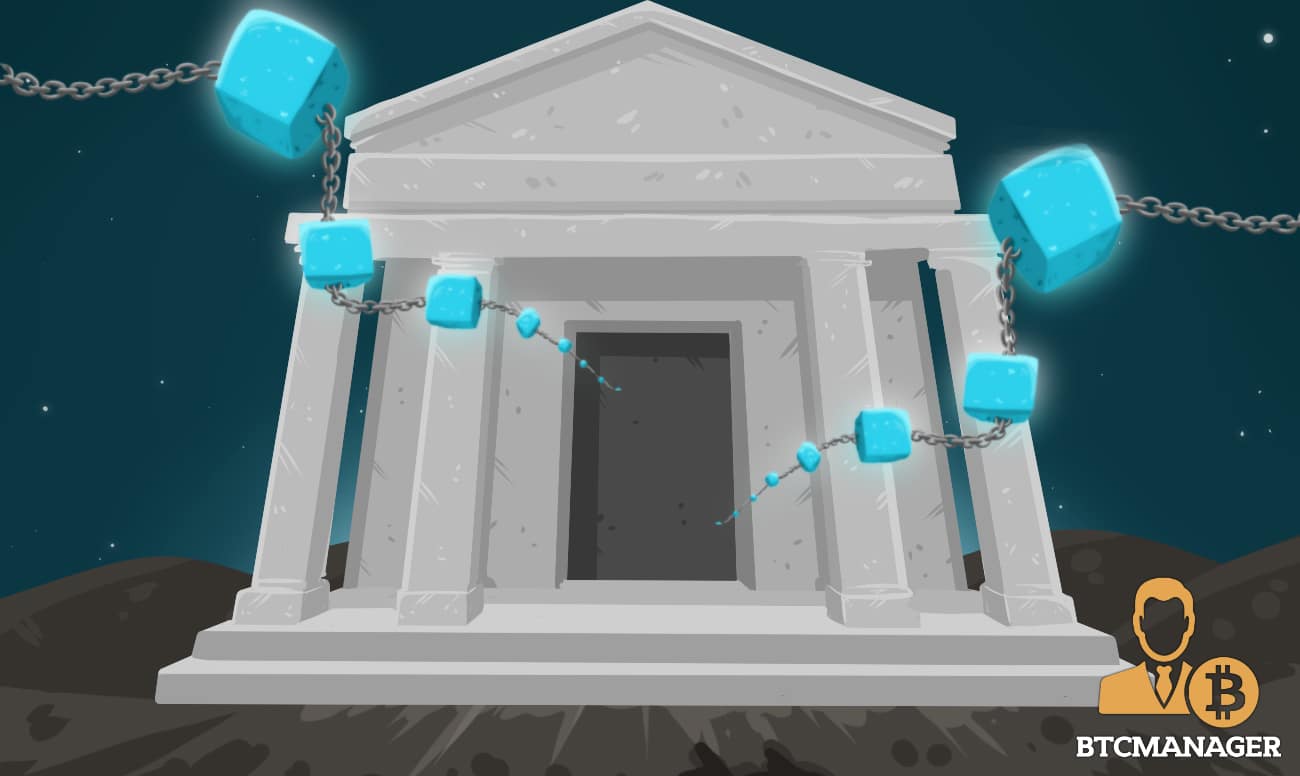 The Public Debt Management Office (PDMO), under Thailand's Ministry of Finance, will be utilizing Krung Thai Bank's (KTB) blockchain platform to sell government bonds to the general public.
Thailand to Sell Government Bonds via Blockchain
According to a report by a local news outlet The Nation Thailand, on Tuesday (June 16, 2020), the use of blockchain technology will make it cheaper for Thai citizens to purchase the saving bonds. The bonds which are usually sold for 1,000 baht ($32), will be sold for 1baht ($0.032).
Patricia Mongkhonvanit, the director-general of the PDMO commenting on the new development by the government, said:
"We have developed an application to facilitate the buying and selling of bonds via mobile phones using KTB e-wallet credits as currency. It will enable people and investors to buy bonds without coming down to the banks' branch offices or using ATM machines. All you will need are a KTB account and credit in your e-wallet."
By reducing the price of bonds, the government is expanding the scope of people that can buy its bonds. This means that people at the grassroots level can purchase government bonds. The PDMO intends to sell bonds worth 200 million baht ($6.4 million) sold in blocks, with each buyer buying a maximum of 100 units. With the COVID-19 pandemic coming on the back of droughts, stagnating wages, and rising poverty, the expanded bond sales campaign might help to kickstart some form of economic recovery.
Mongkhonvanit further said that the government decided to use the novel tech in the issuance of its bonds, after recording a previous successful use case. The PDMO Chief added that the buying bonds via blockchain will pose no problems for the public. 
Governments Adopting Digital Tech for Credit Management Systems
Governments are increasingly leveraging blockchain technology for credit management systems. As previously reported by  BTCManager recently, the Islamic Development Bank (IsDB) and blockchain firm Blocko, collaborated to employ the novel tech for credit systems. Malaysia also stated the intention to implement blockchain for its securities borrowing and lending sector.
Apart from Thailand, there have been previous examples of other government institutions using the nascent technology for bonds issuance. Back in September 2018, the Austrian government auctioned bonds worth €1.15 billion ($1.35 billion) on the Ethereum blockchain. 
The World Bank also instructed the Commonwealth Bank of Australia to offer bonds built on the blockchain. Early in 2020, South Korea's central bank, the Bank of Korea (BOK) built a blockchain-powered bond issuance system.