Thailand to Regulate the ICO Industry in Near Future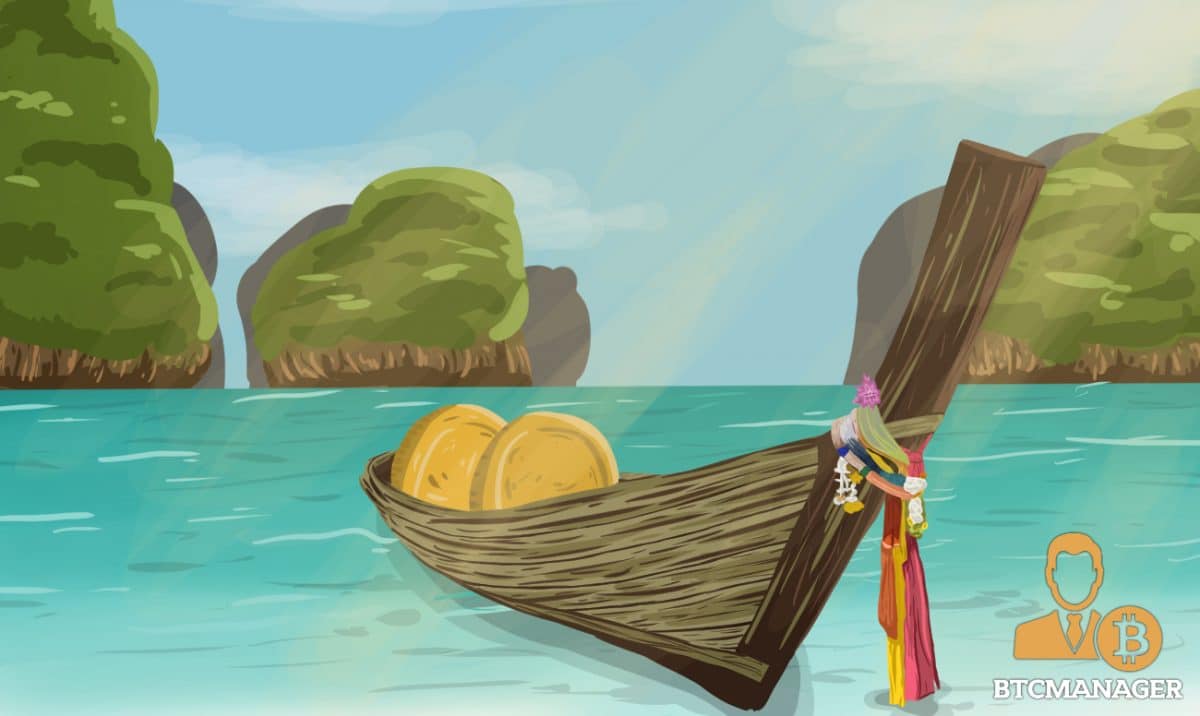 In another major step, Thailand is moving to regulate Initial Coin Offerings. The Securities and Exchange Commission of Thailand and the Stock Exchange of Thailand are in negotiations to prepare a draft for a legal and comprehensive framework to regulate ICOs in the country.
Gathering Feedback on Regulatory Perspectives
The country's SEC wants to strike a balance between supporting innovation while also protecting investor money from fraud. The agency scheduled a public hearing on January 22, 2018, to obtain viewpoints from all stakeholders involved.
According to an article in the Bangkok Post, J Ventures, a subsidiary of Jaymart, will launch the country's first digital currency "JFin" in an ICO scheduled for March 2018. As J Ventures is also a company listed on the Stock Exchange of Thailand, this move makes it the first listed company in Thailand to enter the ICO industry.
J Ventures plans to raise more than $21 million during the first phase of the offering. Each token is priced at 6.40 baht ($0.20), and 100 million such tokens will be available during the Initial Coin Offering.
While an Initial Coin Offering is very similar to an Initial Public Offer, it does comport a handful of differences.
Traditionally, investors who subscribe to an IPO receive shares of that company while those investing in an ICO receive digital tokens of that organization. These tokens can be traded just as a stock is traded on the exchange. ICOs have also become a more attractive and efficient way of fundraising for new and early-stage tech companies.
The Thailand SEC, in an official release, stated that it was following the development and growth of the ICO industry in the country closely. The agency also noted the fact that the industry has grown exponentially and become an alternative to early-stage venture capital.
A portion of the official statement reads as follows:
"The SEC Thailand encourages access to funding for businesses, including high potential tech startups, and realizes the potential of ICO in answering startups' funding needs. In cases where an ICO constitutes offering of securities, the issuer will need to comply with applicable regulatory requirements under the SEC Thailand's purview."
The announcement comes as good news to everyone associated with the ICO industry in Thailand and across the world. The agency has also asked for feedback from the private sector and the independent investors.
However, the Thai commission issued a word of caution to investors, explaining the risks of participating in an ICO. Any early-stage technology startup or company faces a higher chance of failure, leading to many investors who may or may not recover their invested capital.
Furthermore, due to the global nature of ICOs, it becomes challenging to apply investor protection laws. In some cases, they cannot be enforced at all.
Regulators and Central Banks across the world have had some doubts regarding the ICO industry. According to a report, ten percent of all capital raised in ICOs has been lost permanently and never recovered.
At the World Economic Forum in Davos, U.S. Treasury Secretary Steven Mnuchin said that the government was keeping an eye out for people using cryptocurrencies for illegal purposes. The topics of blockchain and cryptocurrency were otherwise a major agenda for discussions at Davos.