Thailand: Siam Commercial Bank to Use RippleNet to Tap $68 Billion Remittance Market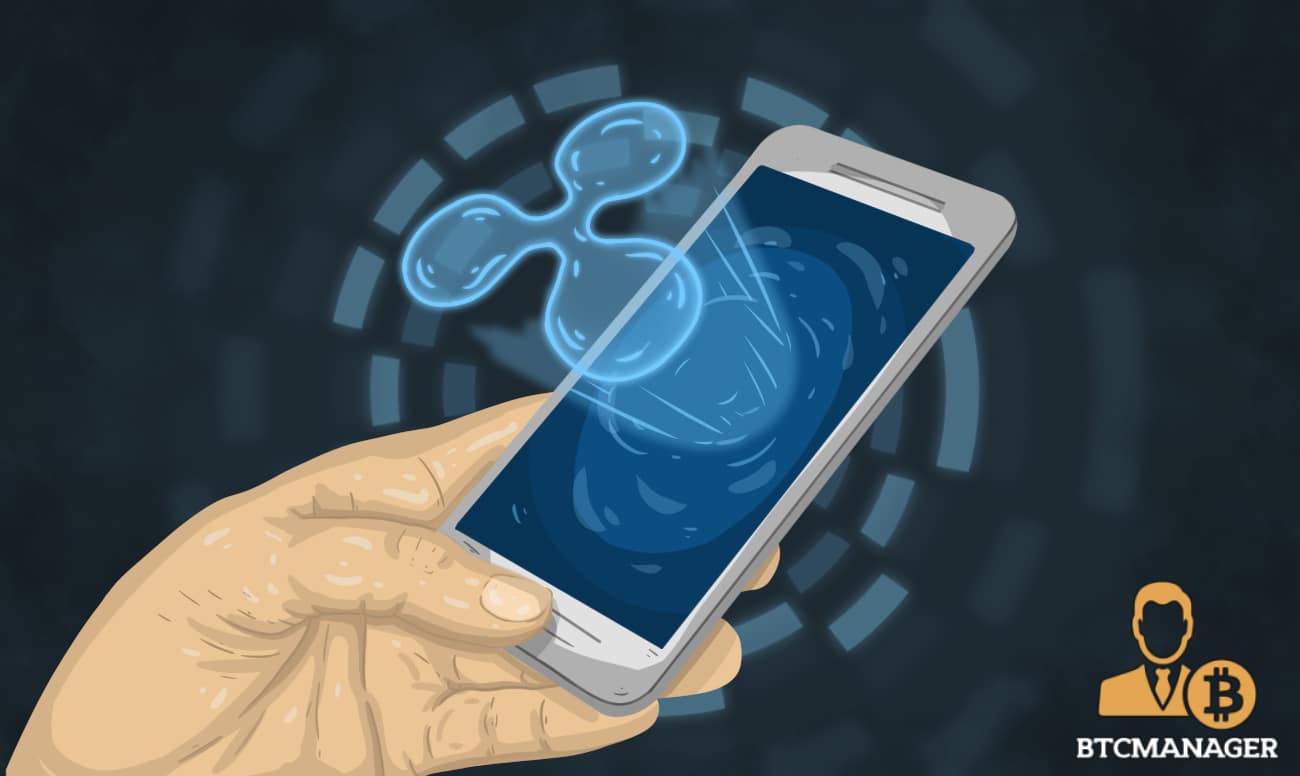 According to an official announcement dated March 26, 2020, Thailand-based Siam Commercial Bank (SCB), in partnership with Ripple's enterprise-grade digital payments solution RippleNet, is making it easier for Thais to make instant low-cost cross-border payments from their mobile devices.
Enabling Digital Low-Cost Cross-Border Payments
In a bid to make the process of international remittances an economic affair, Ripple Inc., a San Francisco-based distributed ledger technology (DLT) startup – in conjunction with Thailand-based Siam Commercial Bank (SCB) – has taken the charge to spearhead digital baking in the Asian country.
Commenting on the development, Arthit Sriumporn, SCB's SVP of Commercial Banking, said:
"Siam Commercial Bank is more than 100 years old and is Thailand's largest bank with more than 1,000 branches across the nation."
Adding:
"We support a wide range of customers from retail to small and medium-sized enterprises (SMEs) and corporations. Our focus is always on enriching the customer experience and RippleNet has helped us to do this with remittances."
Ripple Focusing on the South East Asian Market
Per sources close to the matter, Thailand is home to close to 4.9 million migrant workers from neighboring Asian countries including Cambodia, Laos, Myanmar, and Vietnam, among others. The region's total remittances value close to a whopping $68 billion. Looking to gain from this mammoth remittance amount, the SCB is using RippleNet to connect to banking partners the world over.
Sriumporn added:
"We're working on a QR code-based app that enables tourists to use their home country mobile app for Thailand's QR code payment. Tourists simply scan the QR code to pay for something instantly without dealing with exchange rates or having to carry around large amounts of local currency. It's something new in the market that will change the tourism landscape and make lives better."
In related news, BTCManager reported on March 19, 2020, how a Thai fintech firm named DeeMoney had joined RippleNet to process more efficient money transfers with meager fees.
Similarly, on February 26, 2020, Ripple had announced how three more South Korea-based fintech startups – Hanpass, WireBarley, and Sentbe – had joined the RippleNet to give their clients access to superfast, secure, and cost-efficient remittances.