Thailand Tightens Crypto Advertisement Rules After Zipmex Freeze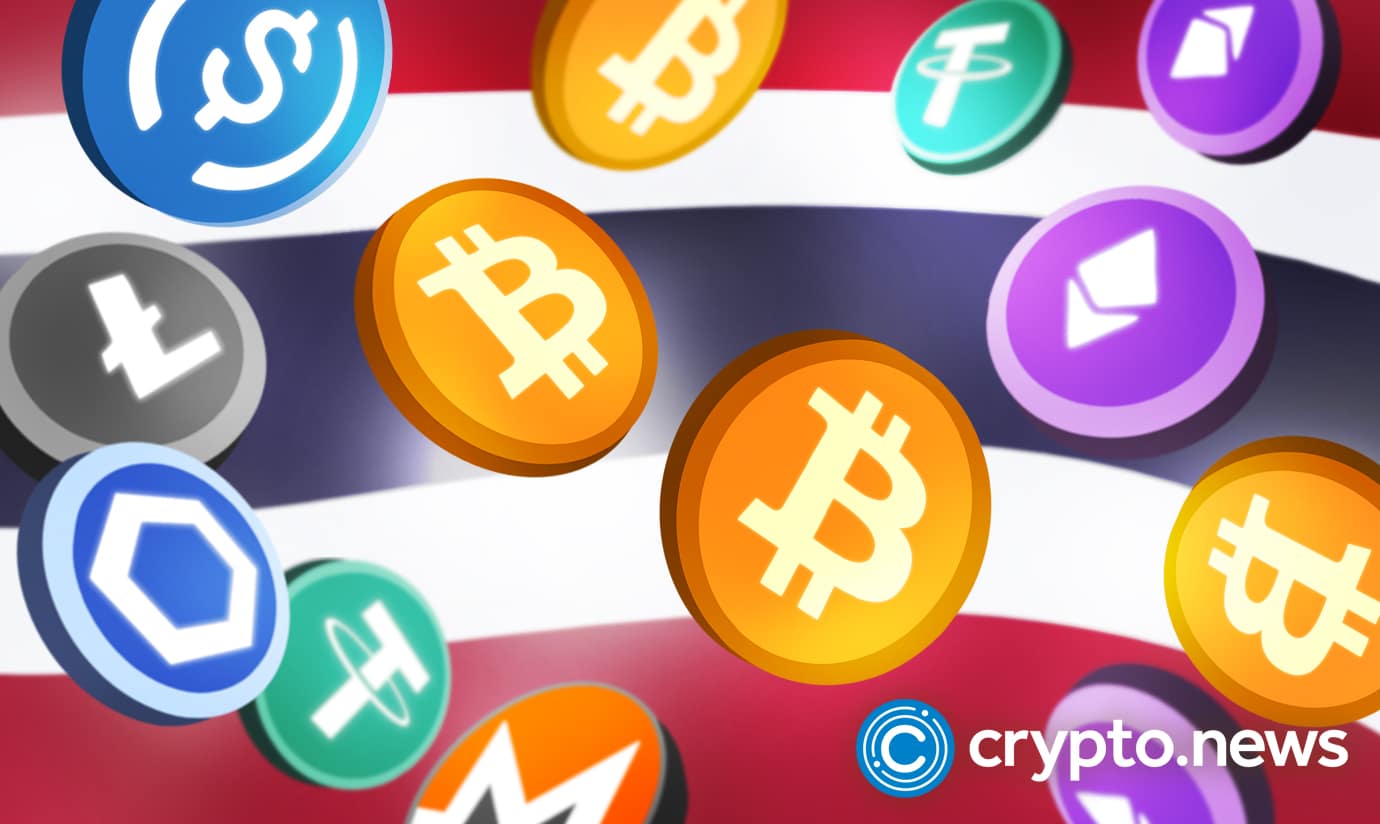 Thailand's Security and Exchange Commission (SEC) tightens rules on advertising by cryptocurrency companies after the industry has come under great scrutiny from authorities. The jurisdiction joins countries like Singapore in seeking to protect retail investors in the wake of a $2 trillion selloff in digital asset markets.
More About Thailand's Rules on Crypto Advertising
Thailand introduced terms in advertising cryptocurrencies within their jurisdiction, including issuing regulators information on advertising terms within a specific time frame.
Thailand SEC's statement stated, "Operators must give details of ads and spending including the use of influencers and bloggers to the SEC, terms and time frame. Furthermore, the regulators added that operators had only 30 days to comply with the new rules.
It comes just after Thailand's regulators had already telegraphed their intent to put in more protections for small cryptocurrency investors.
Cause for Issuing Rules on Crypto Advertisements
Several Crypto firms in Thailand utilize advertisements on digital media and billboards to promote the crypto network, which can also be seen throughout the city's capital Bangkok.
The new advertisement rules come after Thailand's locally licensed crypto exchange, Zipmex, and its regional parent halted some withdrawals last month. While Zipmex Pte, the parent company, got three months of protection from creditors by a Singapore court on August 15, 2022.
According to the report, the country's decision comes after some ads contained no warnings about crypto risks while other promotions featured only positive information.
Some of the rules issued by Thailand's SEC to curb crypto advertising include:
Warnings of risks must be stated and easy to notice and comprehend
Advertisements must not feature false, exaggerated, or misleading information
The crypto ads must feature balanced views, mentioning positive and negative factors
Crypto firms must limit advertising to official channels like their websites
Thailand's continued Scrutiny from Regulators
While Thailand outlawed crypto as a payment medium, crypto companies in the jurisdiction have faced non-stop investigations from SEC regulators trying to curb cryptocurrency perks.
The regulators have issued fines in recent days to crypto companies, while many of these companies are still suffering from the daunting global slump in the value of digital assets.
For example, Bitkub's executive, Samret Wanjanasathian, got fined 8.5 million baht ($231,670.75) this week for insider trading. However, he said that he would appeal the decision soon.
In addition, SCBX Pcl, the country's fourth largest crypto lender, chipped in a $500 million acquisition of Bitkub after regulatory concerns.
Also, regulators fined Asia-focused Zipmex 1.92 million baht on Wednesday for suspending withdrawals in late July. In retaliation, the firm claimed via a Facebook post that it was "closely assessing the terms of the penalty with our legal counsel."
Thailand's decision to enforce strict crypto advertisement rules might be what its citizens need to traverse the cryptocurrency ecosystem safely. Once crypto companies adhere to the rules stated above, Thailand will be in check to ensure that all its citizens know what they are getting into before joining the crypto bandwagon.