Thailand's fourth-largest bank invests $103m in local crypto exchange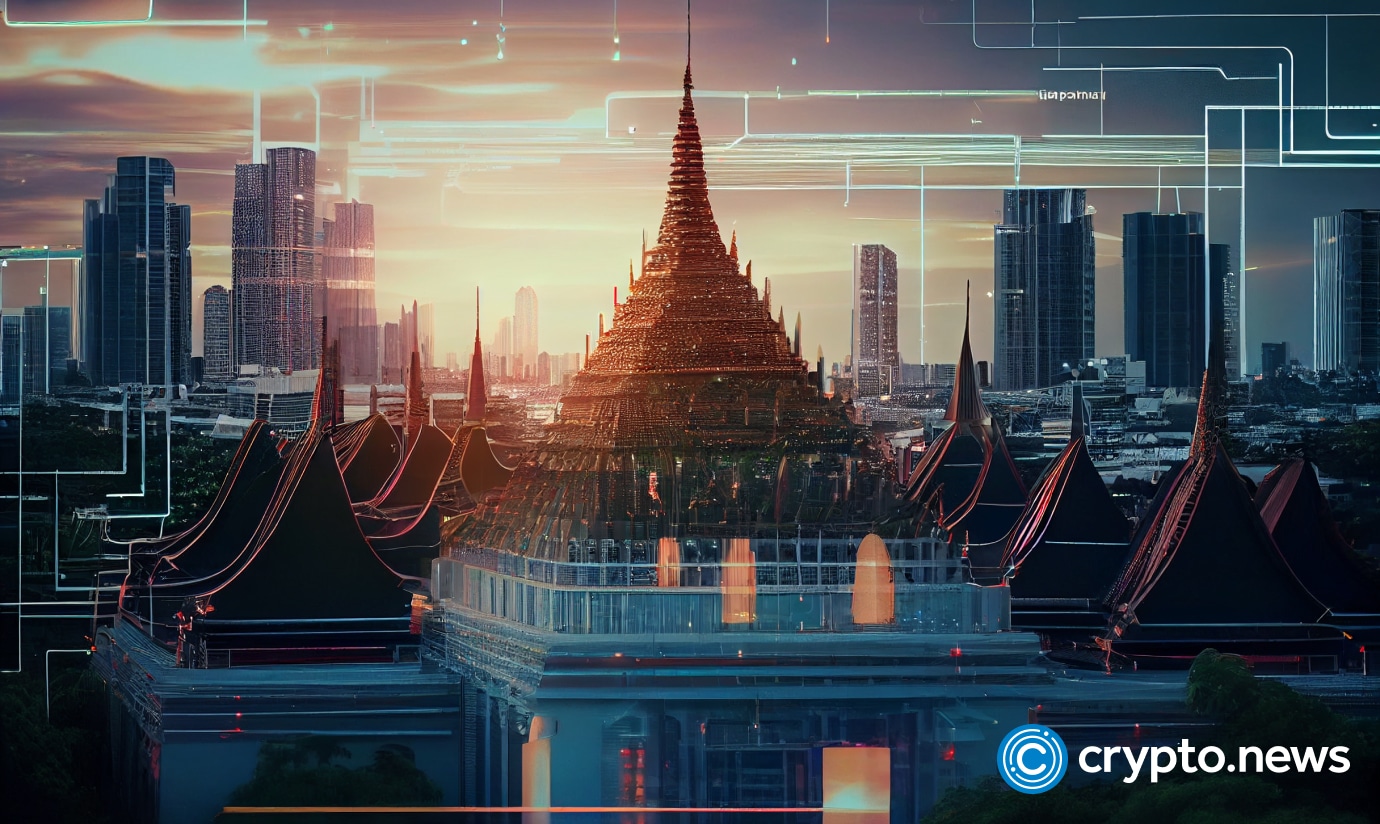 Kasikornbank has acquired $103 million worth of shares of the Satang crypto exchange through its subsidiary Unita Capital.
Thailand's financial giant Kasikornbank (KBank) has bought 97% shares of the local crypto exchange dubbed Satang Pro, Thai newspaper Bangkok Biz News reports.
In a regulatory filing, the bank said it had acquired 3.705 billion Thai baht (nearly $103 million) worth of shares in Satang's parent company through Unita Capital, a subsidiary of KBank.
Once the deal is done, KBank will rebrand Satang into Orbix as well as establish new arms, Orbix Custodian, Orbix Invest, and Orbix Technology, in a bid to expand crypto-related services in Thailand.
Established in 2017, Satang Pro is one of the few crypto exchanges in Thailand regulated by the Securities and Exchange Commission. In 2022, Thailand's financial watchdog issued civil sanctions against Satang and four other crypto exchanges for faking trading volumes.
For KBank, the acquisition is yet another step toward the crypto industry, as in 2016, it was the first Thai bank to apply blockchain technology. At the time, Kasikornbank joined forces with the local unit of International Business Machines (IBM) to develop blockchain solutions to save costs and speed up transactions.
Kasikornbank is in the top five largest banks in Thailand, with nearly $120 billion in total assets as of June 2023.