The 9 Ways of Promoting Cryptocurrencies in 2022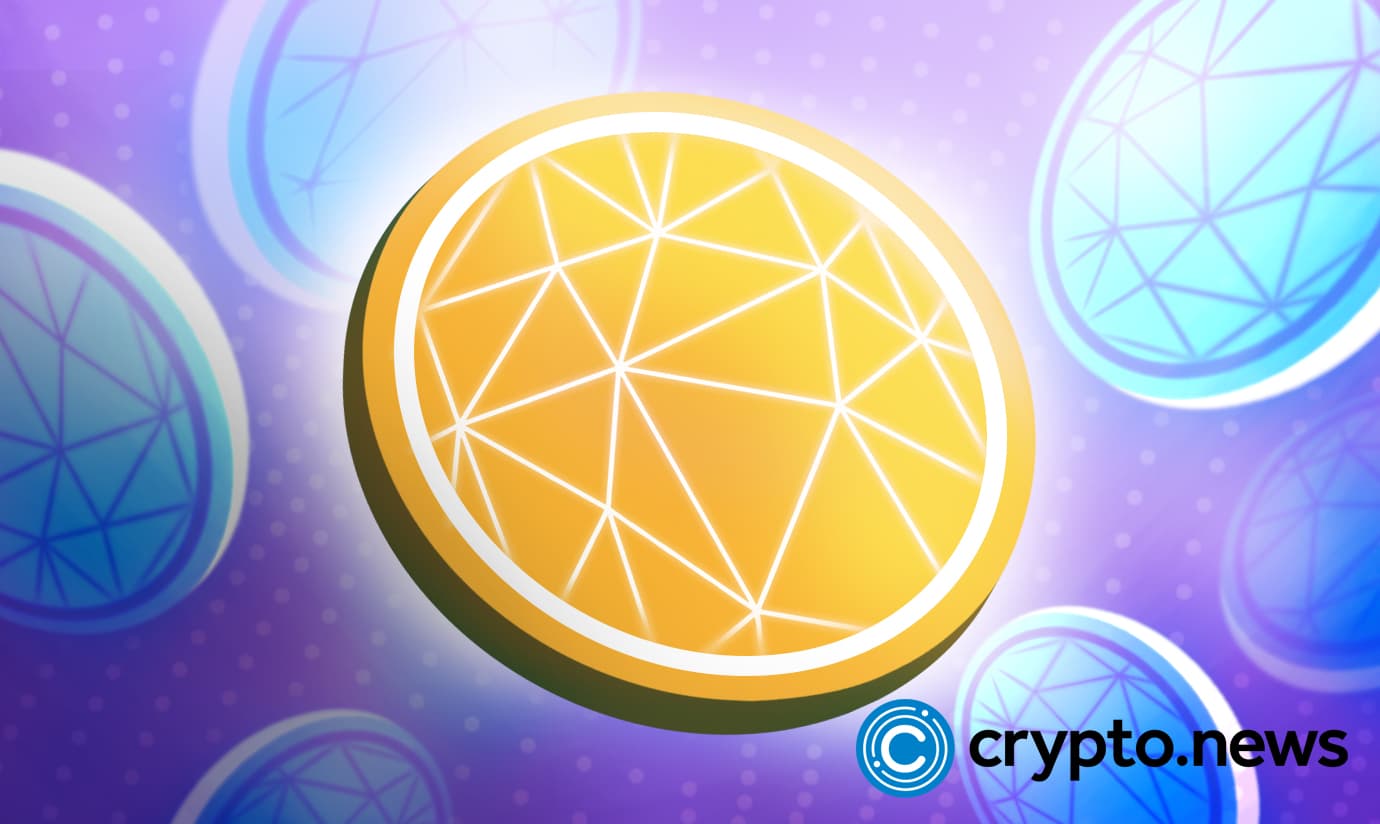 Cryptocurrencies are trending, and for a good reason. They offer unique features that set them apart from traditional financial systems. If you're looking to get ahead of the curve and promote cryptocurrencies in 2022, here are nine ways to do it.
Ways to Promote Crypto
Web Design
Before you launch a cryptocurrency, the first thing that you should do is create a website. It will allow you to communicate with your potential investors and provide them with all the necessary information about your coin.
This marketing strategy is your chance to convince people that investing in your currency is a good idea. It's also important to explain how it can benefit them and their financial situation. You must also provide sufficient resources to let them know about your coin.
Social Media
Social media is vital for any new venture or project to be successful. It's also essential to keep up with the latest developments in the industry. There are a variety of platforms that can help you build a strong following, such as Twitter, Facebook, and Instagram.
If a social media page has no updates or posts, it can send the wrong signals to potential users. Similarly, projects should ensure that all their questions are answered adequately. Social media is a great way to build a strong community within the cryptocurrency industry. It can help boost your brand and attract more followers.
Press Release
A press release is significant for any company that wants to get its message out to the public. Now, many websites and agencies are dedicated to covering the latest developments in the cryptocurrency industry. These publishers have a particular audience interested in buying cryptocurrencies and ICOs.
Although writing a press release is easy, it takes a lot of effort to create a good one for a cryptocurrency. Doing so requires a lot of planning and creativity. One of the most critical factors you should consider when developing a press release for a cryptocurrency is the type of news you want to highlight. Having the correct information is very important to attract potential clients.
If you want to stand out from the crowd and attract more people to your website, avoid using too many industry terms in your press release. The crypto industry is complex enough without you having to explain it in terms that are too obscure to understand. A well-written press release can help you stand out from the crowd and attract more people to your website.
PR and Media Outreach
While it is essential to reach out to the public directly, it is also important to reach out to the media to get the most out of your efforts. Besides providing valuable information to the public, media professionals play an essential role in disseminating news about the cryptocurrency industry.
You don't have to rely on media professionals' stories to get the attention you need. Instead, you can start by implementing effective PR and media outreach strategies.
Email Marketing
One of the most effective ways to increase sales and reach out to your target audience is through email marketing. With the rise of mobile devices, consumers can now check inboxes on their devices whenever they want. Hence, having a well-designed and engaging email can help boost conversation rates and improve the efficiency of a company's marketing efforts. A good email list is also beneficial for consumers as it allows them to receive updates about the cryptocurrency project.
Unfortunately, running effective analytics in the cryptocurrency industry can be challenging due to the constant changes in the industry. An email marketing tool can help companies keep track of their various activities. It can also help them understand how their marketing campaign works.
A good email marketing strategy can also help determine the effectiveness of your efforts. It can also help you identify areas of concern that need improvement. Even though it's hard to measure the success of cryptocurrency marketing, having a good email marketing strategy can help you keep track of your efforts.
Airdrops
Although airdrops are very common in the cryptocurrency industry, they are also effective ways to promote a new currency. For instance, giving away free coins or tokens can help boost your new currency if you're a new market user.
An airdrop is a great way to get people involved in a project and increase their community's chance to grow. Developers can also use it to get investors to support the project.
Influencer Marketing
Due to the increasing interest in digital currencies, influencer marketing has become a vital part of many companies' marketing strategies. It allows them to reach a vast audience and increase their reach. Choosing the right influencer is essential to ensure the correct representation of the company's brand.
One of the most critical steps a successful influencer should take is reaching out to their target audience. You should also provide them with a brief overview of your technology and follow up with a discussion about the critical parts of your analysis.
Getting the proper media coverage is very important for any PR campaign or influencer marketing project. Having the right people in the industry can help you reach out to your target audience and stay up-to-date with the latest trends in the industry.
SEO
Digital marketing is a significant part of any company's operations, and it's hard to talk about without talking about SEO. Due to the rise of social media and the internet, crypto companies have gained a new set of capabilities when it comes to marketing.
The rise of digital marketing has made it easy for companies to create effective public relations strategies and improve their search engine rankings. It is especially the case when it comes to getting the word out about their products and services. Without proper SEO, a company cannot get noticed on search engines.
Various factors can affect a company's SEO rankings. These include the number of reviews and ratings a company has received, the quality of its social media profiles, and the keywords used in its listings.
One of the most critical factors a company can consider when it comes to improving its search engine rankings is using the appropriate keywords. In addition, when implementing an effective SEO strategy, a company should consider identifying the keywords it will use in its projects. Having a well-defined and consistent website is also essential to ensure that it will be able to attract and retain potential customers. You should also regularly update your blog posts and website content.
Branding
One of the most critical factors you should consider when branding your project is making it stand out from the crowd. It can do this by using simple and memorable names. Another way to do this is by having a unique and memorable brand name.
Your project's name should be something that grabs the attention of your target audience and helps them visualize what you're trying to accomplish. A memorable name can help boost your chances of success with potential investors.
In a bold branding move, Crypto.com purchased the naming rights of the Los Angeles Staples Center. It has boosted its brand awareness outside of the crypto space and in the mainstream. Similarly, Square changed its name to "Block" to increase its market visibility.
Don't Forget to Check on the Marketing Campaigns
Although it's your job to oversee the various marketing campaigns, it's also essential to keep an eye on the campaign's progress to ensure you get the most out of your budget. Having a well-defined strategy and following it up with an analysis of the results are two of the most critical factors you should consider when it comes to improving the effectiveness of your marketing efforts.
One of the most effective ways to monitor the effectiveness of your marketing efforts is using Google Analytics. This tool will allow you to analyze your audience's interactions and provide valuable insight into how they interact with your website. Before implementing new strategies, you must gather as much information as possible.
Aside from being beneficial for the investors, crypto marketing also provides them with the necessary tools and resources to get their projects off the ground. Follow the lead of seasoned professionals and get the best possible outcomes from your project.