The Celsius Saga Continues: What's Next for the Customer's Funds?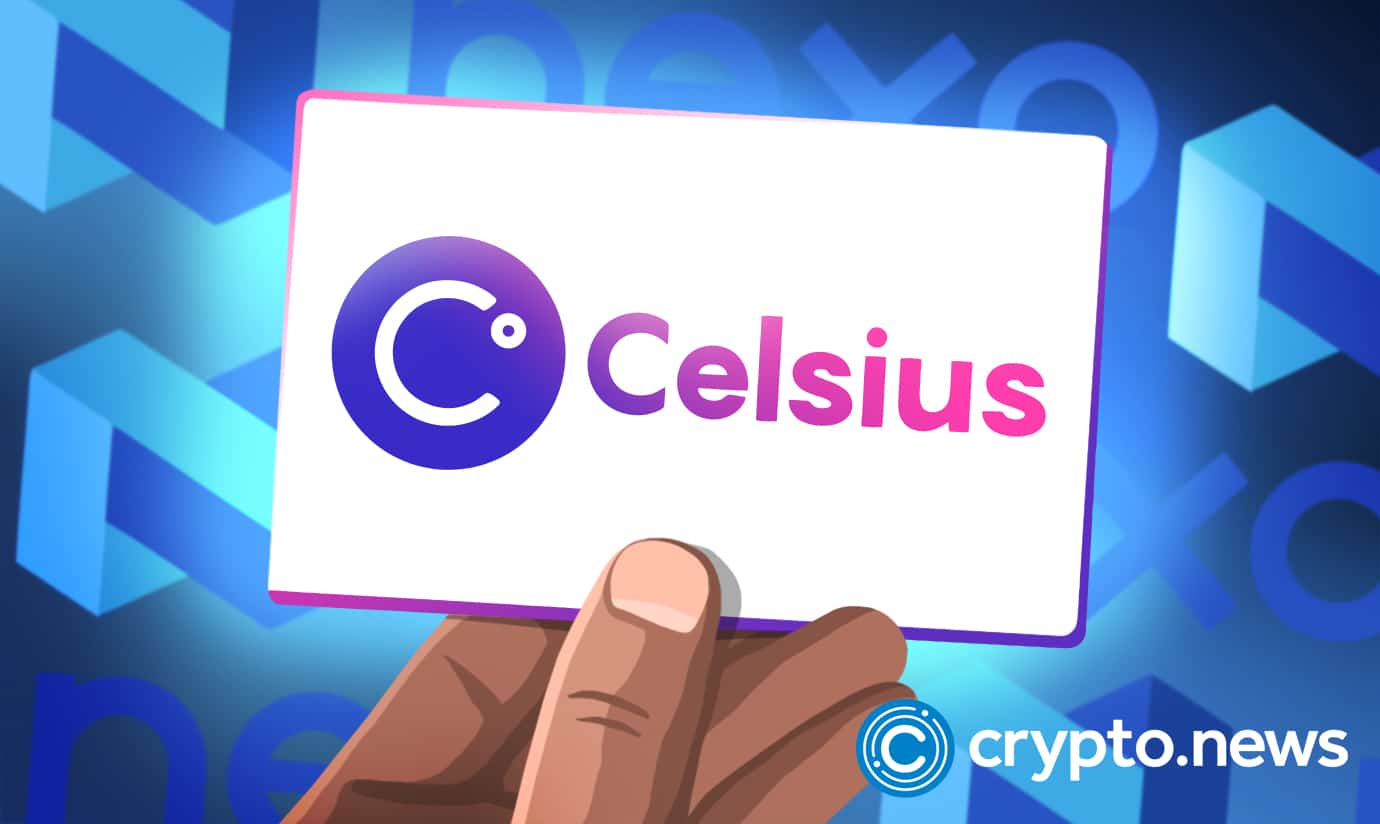 The crypto community has seen more drama in the past few months. Top dramas on TV have nothing on the Celsius saga; 100 days after locked tokens, Voyager sale, then Alex resigns…makes the crypto community wonder what is next..? According to David Adler on Twitter, hopefully, given Alex Mashinsky's resignation letter submitted yesterday, progress toward restoring customer liquidity can be the #1 priority. Despite resigning after the announcement, Reddit users believe Mashinsky's next steps should lead directly to jail.
Recovering the Customer's Liquidity
In June, the New Jersey-based startup stopped all withdrawals and filed for bankruptcy. The company had reportedly not been profitable. It also owes a lot of money to its creditors. A few weeks later, a rogue employee reportedly leaked thousands of users' email addresses, which raised concerns about the company's stability.
Mashinsky said:
"I will continue to focus on working to help the community unite behind a plan that will provide the best outcome for all creditors – which is what I have been doing since the Company filed for bankruptcy. I believe we all will get more if Celsians stay united and help the UCC with the best recovery plan."
Notably, the 120 day exclusivity is not affected by the move. According to Adler:
"Exclusivity is not terminated by replacing the CEO with a CRO. My hope is that with the CRO in place that there will be more transparency and less self-protective behavior."
Meanwhile, FTX CEO Sam Bankman-Fried has been rumored to be eyeing the assets of Celsius' embattled crypto lending operation. He cited, "citing "a person familiar with his deal-making." However, it is not immediately clear whether Bankman-Fried's companies are considering bidding for some or all of Celsius's assets, per the report.
Celsius replied via an auto-response email, saying that the firm is "working to respond to the many inquiries we receive as quickly as possible" and encouraged to keep up with the latest updates via the company's blog and official Twitter account.
Celsius and Voyager Partnership Still Tying them Even in Saga
Voyager Digital, LLC, a subsidiary of publicly-traded Voyager Digital (Canada) Ltd (Ticker VYGR.CN), an industry-leading best execution crypto-asset broker, partnered with Celsius Network, in which Celsius managed a portion of Voyager's digital assets. Voyager filed for bankruptcy amid market turmoil in the same period after hedge fund Three Arrows Capital defaulted on a loan.
During an interview with CNBC's Squawk Box earlier this month, Sam Bankman-Fried, FTX US' CEO, said that the company has at least $1 billion in the bank for potential acquisitions.
On Monday, FTX US, an American cryptocurrency exchange subsidiary, won the bid to acquire the assets of Voyager Digital, which filed for bankruptcy in July. The company said it had accepted the bid from FTX US, which was valued at $1.4 billion. Wave Financial and Binance were the other two companies that were in the running to buy the company.