The New York Fed and Singapore's MAS join resources to research the advantages of wholesale CBDCs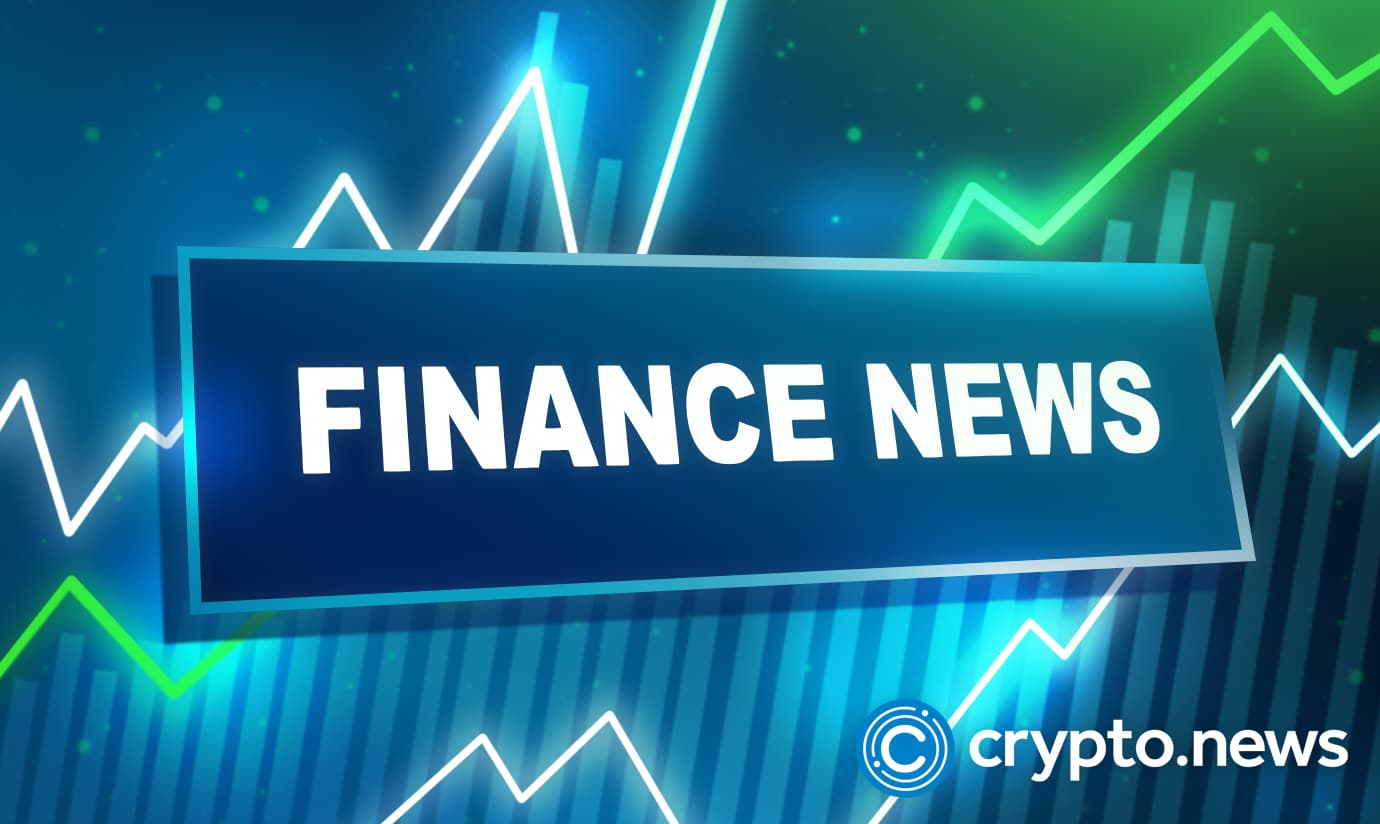 Together, the Monetary Authority of Singapore (MAS) and the New York Innovation Center of the Federal Reserve Bank of New York announced their plans to collaborate in evaluating the effectiveness of wholesale central bank digital currencies (wCBDCs).
The goal of the research is predetermined
The two organizations will investigate how wCBDCs could improve the effectiveness of cross-border wholesale payments utilizing several currencies as part of Project Cedar Phase II x Ubin+.
wCBDCs will be used as a settlement asset to start atomic settlement of cross-border, cross-currency trades.
To reduce the risks associated with cross-border foreign exchange settlements, the experiment that necessitates linking numerous diverse virtual currency ledgers is being conducted.
The initiative aims to increase the interoperability and connection of wholesale digital currencies.
The release of Project Cedar Phase II x Ubin+'s findings is scheduled for 2023.
Are there plans to issue a CBDC soon?
Michelle Neal, Executive VP and Head of Markets Group at NY Fed, asserted during a presentation in Singapore that the Fed has examined foreign exchange spot settlement "from the viewpoint of the Federal Reserve" but still has no intentions to issue a CBDC.
"Experimentation across the central banking community is crucial to maximize the full potential of digital assets and CBDCs in particular."

Added Michelle Neal.
With Phase I as a foundation, the Project Cedar Phase II x Ubin+ partnership will offer more insight into the operation and interoperability of multi-currency ledger networks using their distinctive designs.
Leong Sing Chiong, the deputy managing director of MAS Markets & Development, stated:
"Project Cedar Phase II x Ubin+ enhances global efforts to analyze the advantages of wholesale CBDCs and helps establish capabilities for a future open and interoperable financial infrastructure."
The project adopts a pragmatic approach and plans for any eventual wholesale CBDC to be compatible with several networks while upholding each network's independence.
What are wholesale CBDCs (wCBDCs)?
CBDCs are designed for use by Financial firms that have reserve deposits with a central bank. The central banks of many nations have already created (or plan to create) Central Bank Digital Currency (CBDC), a type of fiat money.
It could lower counterparty credit and liquidity concerns and increase the effectiveness of payments and securities settlement.
A value-based wholesale CBDC would replace or supplement central bank reserves with a restricted-access digital token. With a token, the value would be transferred directly from the sender to the receiver during the transaction without using middlemen.
Additionally, CBDCs are expected to shorten the time it takes to execute payments and shrink or eliminate the time when funds are locked in pre-funded nostro-accounts.
What's NYIC and MAS?
Bringing together the worlds of finance, technology, and innovation is the New York Innovation Center (NYIC). Through technical research, testing, and prototyping, the NYIC, which was formed in collaboration with the Bank for International Settlements Innovation Hub, generates insights into high-value central bank-related prospects.
The central bank and integrated financial regulator for Singapore is called the Monetary Authority of Singapore (MAS). As a central bank, MAS encourages economic growth that is steady, non-inflationary, and macroeconomic conditions are closely monitored and assessed.