The Newest Trading Platform BitAlpha AI and Its Impressive Benefits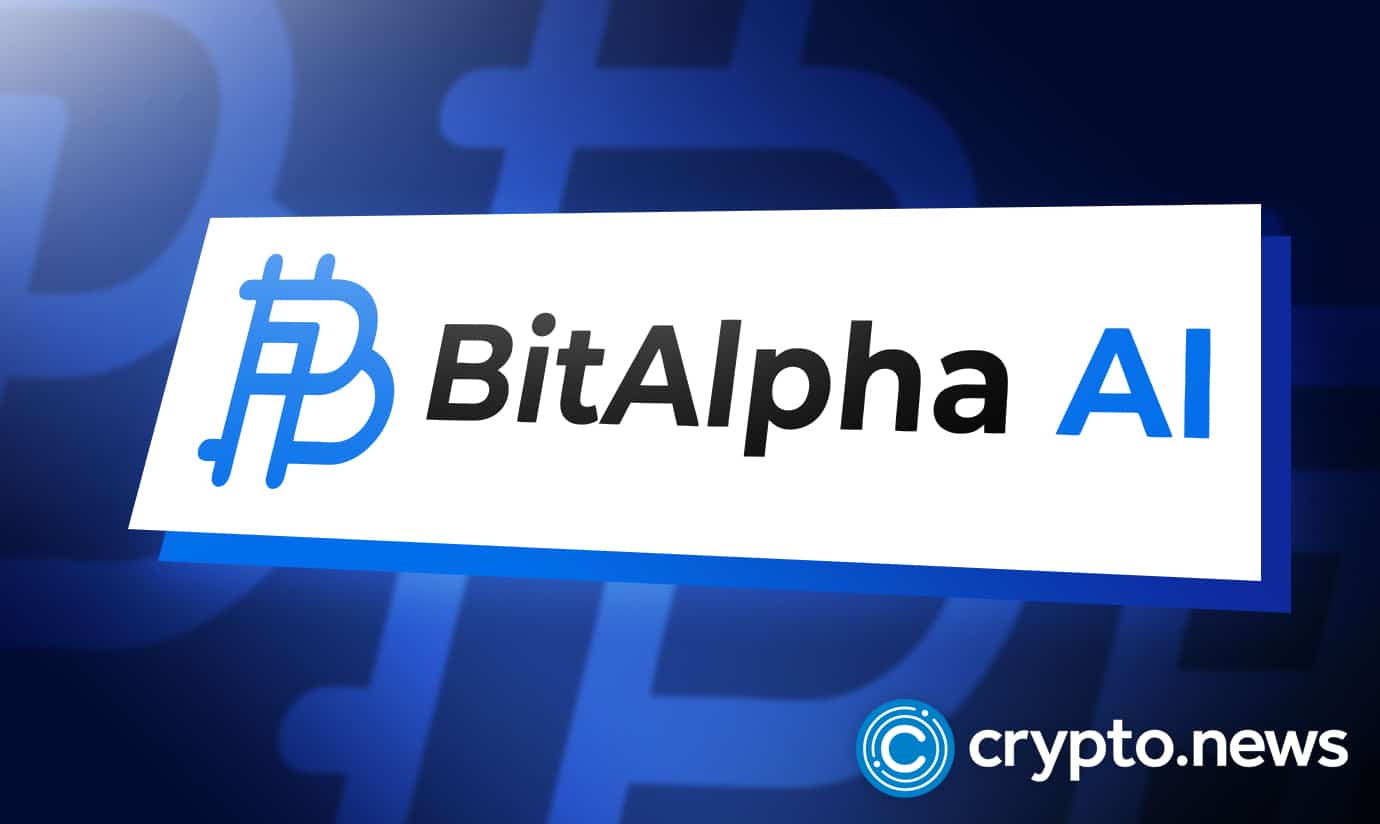 If you are new to the market of cryptocurrencies, the possibility is that you are at least aware of the existence of Bitcoin or how this coin dominates the digital world. Due to its status as the first cryptocurrency ever created and made available to customers in 2009, Bitcoin is ubiquitous in the cryptocurrency universe.
Additional virtual currency systems were also created as a result of the creation of this first cryptocurrency. BitAlpha AI is steadily establishing a reputation for itself in the marketplace and perplexing traders with the vast range of exchanges in the sector that provide special perks to customers. 
Image Source: https://bitcoinmotion.tech/about-us/ 
Beginner cryptocurrency investors may find BitAlpha AI appealing because it requires so little market understanding. Making an initial payment of $250 or more is all that is required; the trading bot will handle the rest. According to our study of this platform, this robot boasts an 82.4 per cent chance of winning, which translates to over 82 out of every 100 trades being closed successfully. 
Core Benefits of BitAlpha AI
The following are some of the main upsides of using this algorithmic trading platform:
Automated Trading 24×7
There are various cryptocurrencies available for round-the-clock dealing on BitAlpha AI: Polkadot, USD Coin, Ethereum, and Bitcoin. Compared to other crypto coins, these markets are less volatile, making trading secure. Customers do not need to manually select or carry out transactions because BitAlpha AI is totally automated.
Quick Trade Processing
The speed of BitAlpha AI over conventional trading is one of its main benefits. Quicker than any individual investor, the BitAlpha AI system can identify a trading situation and open a transaction. On BitAlpha AI, the majority of trades are completed in under one millisecond.
Image source: https://unsplash.com/photos/EMPZ7yRZoGw
Win Rate of 82.4%
BitAlpha AI's winning percentage is arguably its most astounding functionality. According to the platform's developers, 82.4% of transactions are completed successfully. This notion hasn't been validated, but it makes it a promising strong competitor to rival cryptocurrency bots.
Trial Account
In order to allow new customers to securely test out the system without having to experience loss of money, BitAlpha AI offers a demo trading account. This is a useful method for determining whether BitAlpha AI is the correct choice for you and for balancing the costs and benefits you can make with this program. Though that's not necessary, you can use your paper trading strategy to determine the ideal algorithm parameters for every market situation.
Quick Withdrawals
The withdrawal process is straightforward on the BitAlpha AI platform, unlike on some other trading sites. When you ask for a withdrawal, this platform sends your money right away. This is significant because it provides liquidity if you need to immediately transfer your funds into some other transaction when the cryptocurrency market is slow. 
BitAlpha AI makes deals continuously and automatically. Even the most inexperienced cryptocurrency traders should make headway with that as well, with little to no work. To ensure that its customers can exchange funds securely and affordably in various cryptocurrencies, our platform closely monitors and records the events in the cryptosphere.
Image source: https://unsplash.com/photos/aaHJNz5O4KM
BitAlpha AI Is Simple to Use.
It is recommended for new cryptocurrency traders to think about using BitAlpha AI because it is simple to use. We now get the motivation behind BitAlpha AI's owners' desire to attract additional users to their system.
Extremely Convenient
The trading platform for BitAlpha AI has been examined on a range of devices. It was found that the automated trading system works with a variety of operating systems, including Windows, Android, and iOS. As a result, cryptocurrency traders can use the network whether they are working on a computer or a mobile phone..
Superior Security
It's crucial that BitAlpha AI makes you feel safe because it manages your money.
It currently uses the best security features to protect personal information. Additionally, the encryption makes sure that nobody can take your money.
When you join, BitAlpha AI just collects your mobile number. Nevertheless, keep in mind that danger is a part of any trading. Therefore take measures to protect your identity and investments, and make sure your holdings are sized correctly to minimise your losses in the case of a market crash.
How BitAlpha AI Functions
BitAlpha AI employs a complex algorithm to monitor changes in the prices of the four most widely used cryptocurrencies, BTC, DOT, ETH, and USDC. The algorithm will start a trade with the funds in your account if price trends come together in a setting that it acknowledges. The program will merely open a new position; you do not need to engage or provide permission manually.
The BitAlpha AI program will then decide whether it's appropriate to close the trade as the price fluctuates more. It will carry out this action automatically and transfer the money, along with any profit, to your trading account.
Final Thoughts
A straightforward trading bot that can assist you in making money in the market appears to be BitAlpha AI. The provider's creators assert that it has a back-tested completion record of 82% and have praised its reliability and effectiveness.
Given the unpredictable cryptocurrency market, we advise you to only trade with capital you're ready to risk. Employ your stop loss and take profit orders wisely when trading as well. Avoid becoming overly greedy, start modest, and conduct a trial withdrawal.