The Open Network (TON) aspires to be the fastest blockchain globally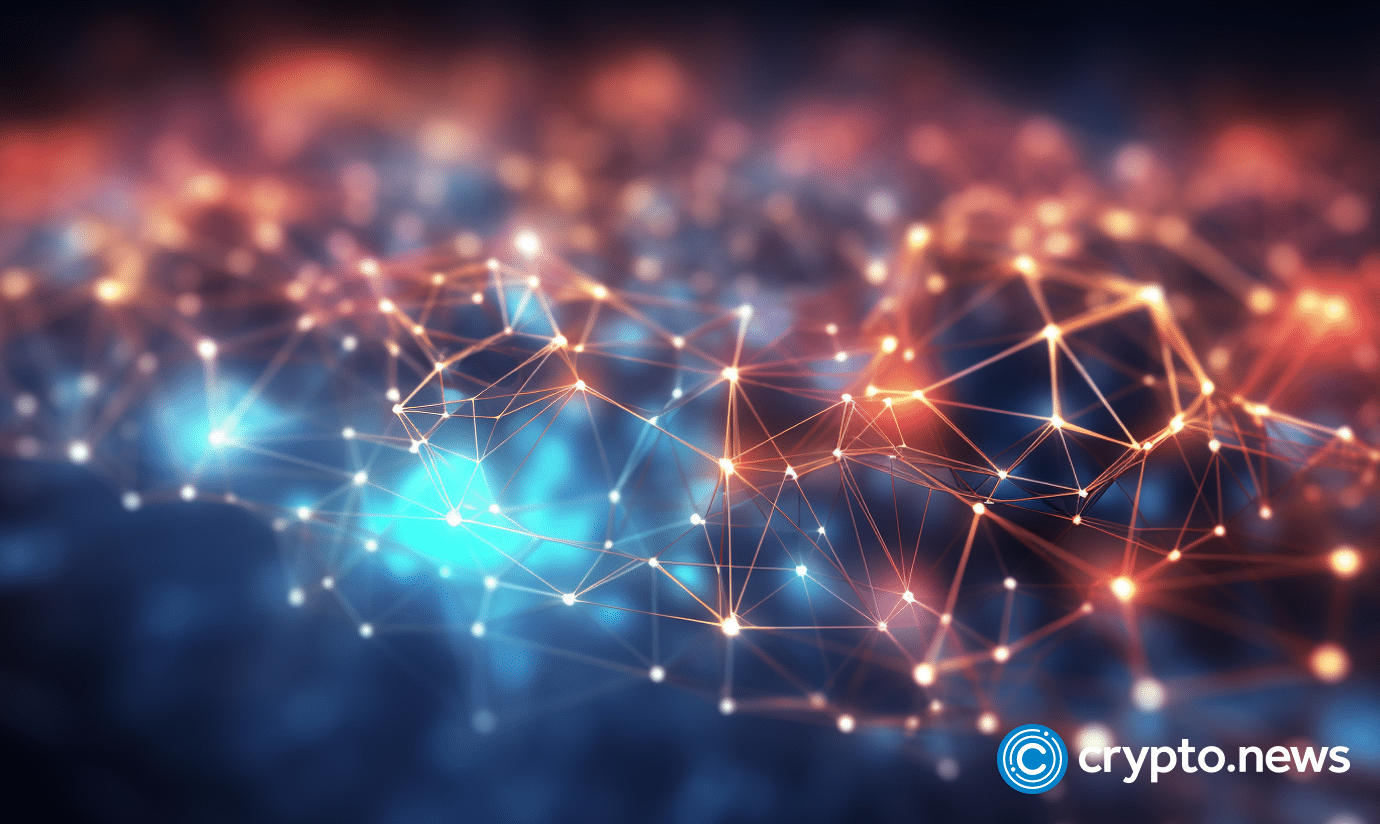 Zug, Switzerland, Oct. 11, 2023, Chainwire
The TON Foundation has announced its plan to set a new record as the fastest blockchain in the world. To demonstrate the reliability, scalability, and speed of The Open Network (TON) blockchain, a public network performance test is scheduled for Oct. 31, 2023, at 15:00 UTC.
To accomplish this, TON Foundation will set up 256 servers for validator nodes and start a separate TON blockchain network for performance tests.
Since 2022, the TON blockchain has been growing. There has been a 20-fold increase in the number of addresses, rising from 170,000 to 3.5 million. Along with this, the TON validator nodes have also increased to 350, creating a more decentralized network spreading over 25 different countries.
Amid this expansion, the TON blockchain remains reliable, with no documented network disruptions.
The TON Foundation's collaboration with Telegram, announced on Sept. 13, also shows its commitment to bring decentralized technology to the mainstream.
The performance test coming up is important. It will show how well the TON blockchain works and why it's the foundation of the web3 ecosystem in Telegram.
"We look forward to Oct. 31, 2023 to confirm that the TON blockchain technically stands out among any other blockchain, especially in its ability to scale," says Anatoly Makosov, core development lead at TON Foundation. "This is the first large-scale public performance testing of TON – we're just as excited as you are to see the results."
Audiences worldwide can watch the event live at live.ton.org.
Viewers should use the stream for informational purposes only and refrain from making investment decisions based on the outcome.
About TON Foundation
The Open Network Foundation (TON Foundation) is a non-profit organization founded in Switzerland in 2023. TON Foundation is 100% funded by the community, acting in the community's interests, and supports initiatives aligned with The Open Network's mission.
Learn more at https://ton.foundation.
About The Open Network (TON)
The Open Network (TON) is putting crypto in every pocket. By building a Web3 ecosystem in Telegram Messenger, TON is giving billions the opportunity to own their digital identity, data, and assets.
See more at https://ton.org/.
Contact
TON Foundation
[email protected]
Disclosure: This content is provided by a third party. crypto.news does not endorse any product mentioned on this page. Users must do their own research before taking any actions related to the company.