The Rate of Car Dealerships Happening on Cryptocurrencies Are Increasing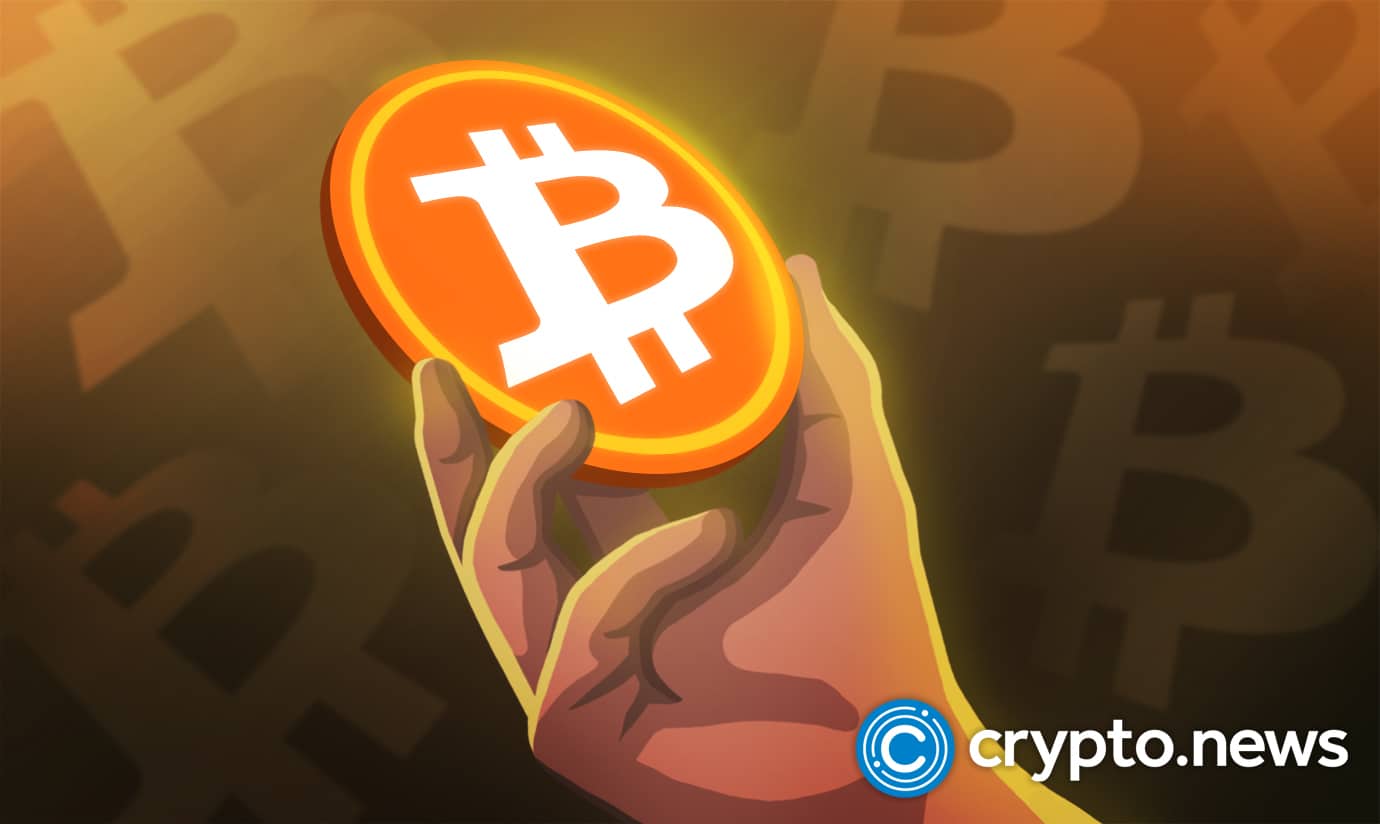 Cryptocurrency is the new means for consumers to purchase cars as the number of dealers accepting to be paid in crypto increases. The wave was popularized in March 2021 when Tesla CEO Elon Musk twitted that his company would accept Bitcoin in exchange for electric vehicles.
Crypto Payments in Auto Retail are Growing Significantly
A large proportion of clients choose to make purchases using Cryptocurrency. In the previous month, Mercedes-Benz of Fort Mitchell in Kentucky managed to sell a verified pre-owned 2021 Mercedes-Benz S580 to a Saudi Arabian bidder who had presented an Internet lead and paid using the Cryptocurrency Ethereum.
AutoNation Inc. said in a tweet a few days later that its Porsche Towson and BMW of Rockville locations in Maryland now accept Cryptocurrency. In August last year, there was a list of some cars you could buy with only 1BTC, including BMW, Tesla, Maserati, Audi, and more.
Jeff Wyler Automotive Family has announced that its 23 locations across three states would accept 12 different crypto types.
Accepting cryptocurrencies, according to dealers, is a good marketing and branding strategy. However, it is still a niche market. Bitcoin payments are risky for dealers who aren't tech-savvy because of price volatility and the lack of trusted banks and other financial intermediaries.
Luke Willmott, COO, and Co-Founder of Autocoin Cars says,
"Cryptocurrency is, without a doubt, the future of automobile purchases. With the increased speed of transactions, market growth, and global adoption, this digital asset will begin to push to the front, leading the way for all payments. Turning your Cryptocurrency into cars, rather than merely high-ticket products like cars, has a lovely ring to it."
Global Crypto Adoption Prediction
While we've not yet achieved mass adoption of cryptos, the use and acceptance of Cryptocurrency are increasing globally. This has substantially transformed the world of payments and investments. Last year around July, there were about 230 million crypto users. This number is expected to grow to over 1 billion by the end of this year based on last year's growth rate. Currently, over 18,000 merchants accept cryptocurrency payments.
It is possible to purchase movie tickets, decorate your living area with furniture and accessories, buy real estate, play around with digital art, and use your digital currency to purchase vehicles from certain dealers. Consumers also have an increasing number of choices for purchasing, selling, and transmitting digital currency.
As more businesses, such as Starbucks, Damac Properties Developer, Twitch, AT&T, WholeFoods, Microsoft, and others, announced that they accept Cryptocurrency, virtual currency is swiftly becoming a part of everyday life.
Block CEO Jack Dorsey, a co-founder of Twitter who recently left the company, believes bitcoin will eventually replace the dollar and become the world's "one currency" within a decade.
Meanwhile, the market capitalization of all cryptocurrencies is now $1.76 trillion, up 1.12 percent in the last 24 hours, according to Coinmarketcap. The overall cryptocurrency trading volume is currently $84.74 billion, with Bitcoin accounting for 40.2 percent and Ethereum for 18.6%.