The University of Alabama submits six crypto-focused trademark applications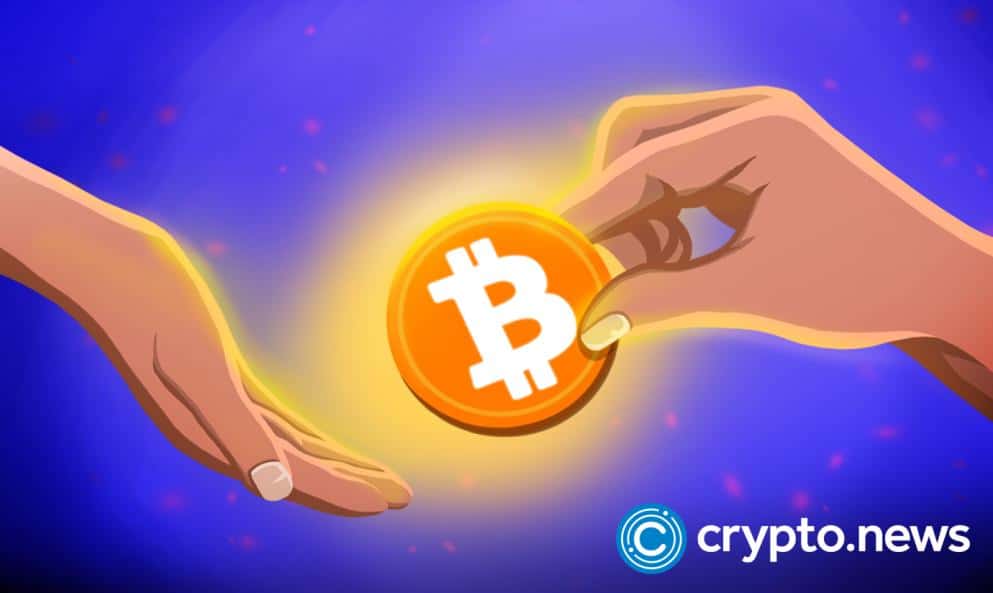 The University of Alabama (UA), one of the first academic institutions to express interest in Web3, filed six different trademark applications with the United States Patent and Trademark Office with plans to use them to provide NFT-related services amid a surge of crypto-focused trademark applications from numerous top firms.
According to Mike Kondoudis, a well-known trademark lawyer and US Supreme Court Bar member, UA's NFT-focused trademark filings reflect the university's plans to trademark its names and logos in the program to offer specific services bordering on NFTs and the Metaverse.
The applications' intentions
Kondoudis tweeted that there were "NFTs + Digital Tokens" Online Stores for Virtual Goods, NFT Marketplaces, Financial Brokerage Services, and more. He additionally posted a picture that included further details on the trademark applications submitted by UA. According to information obtained from the shot, the trademarks are held by The Board of Trustees of the University of Alabama.
Furthermore, the released information suggests that the University of Alabama plans to use these six trademarks to offer NFT-focused services. The new development will also provide Multimedia files that can be downloaded in the form of NFTs, such as but not limited to images, movies, music, artwork, and digital collectibles with downloadable files that depict athletes and sporting goods.
The development also avails a website that offers a marketplace for purchasing multimedia files that serve as virtual products and an online market for NFTs where customers may buy and sell NFTs with downloaded multimedia assets. The services will also include the issuance of NFT and offering financial brokerage services focusing on digital tokens, NFT, and crypto-collectibles.
More looking into cryptocurrency despite the crisis.
The cryptocurrency market has seen an upsurge in interest from leading worldwide companies, as seen by the recent surge in crypto-related trademark applications submitted with the USPTO, as global popularity soars despite the ongoing problems affecting the field.
Rolex submitted a trademark application with the USPTO on October 31, indicating ambitions to provide cryptocurrency-related services. The luxury watchmaker's intentions to enter the crypto and The Crypto Basic previously revealed the NFT market on Monday.
The news of Rolex's crypto-related trademark applications surfaced shortly after businesses like Visa, Nissan, and Western Union followed suit. Many people have compared the cryptocurrency market to the internet, predicting a significant advantage for companies who enter it early enough. The sudden interest is, therefore, not surprising. The University of Alabama has expressed interest in Cryptocurrency in addition to these most recent trademark applications.