There's a New Platform for Bitcoin-Investment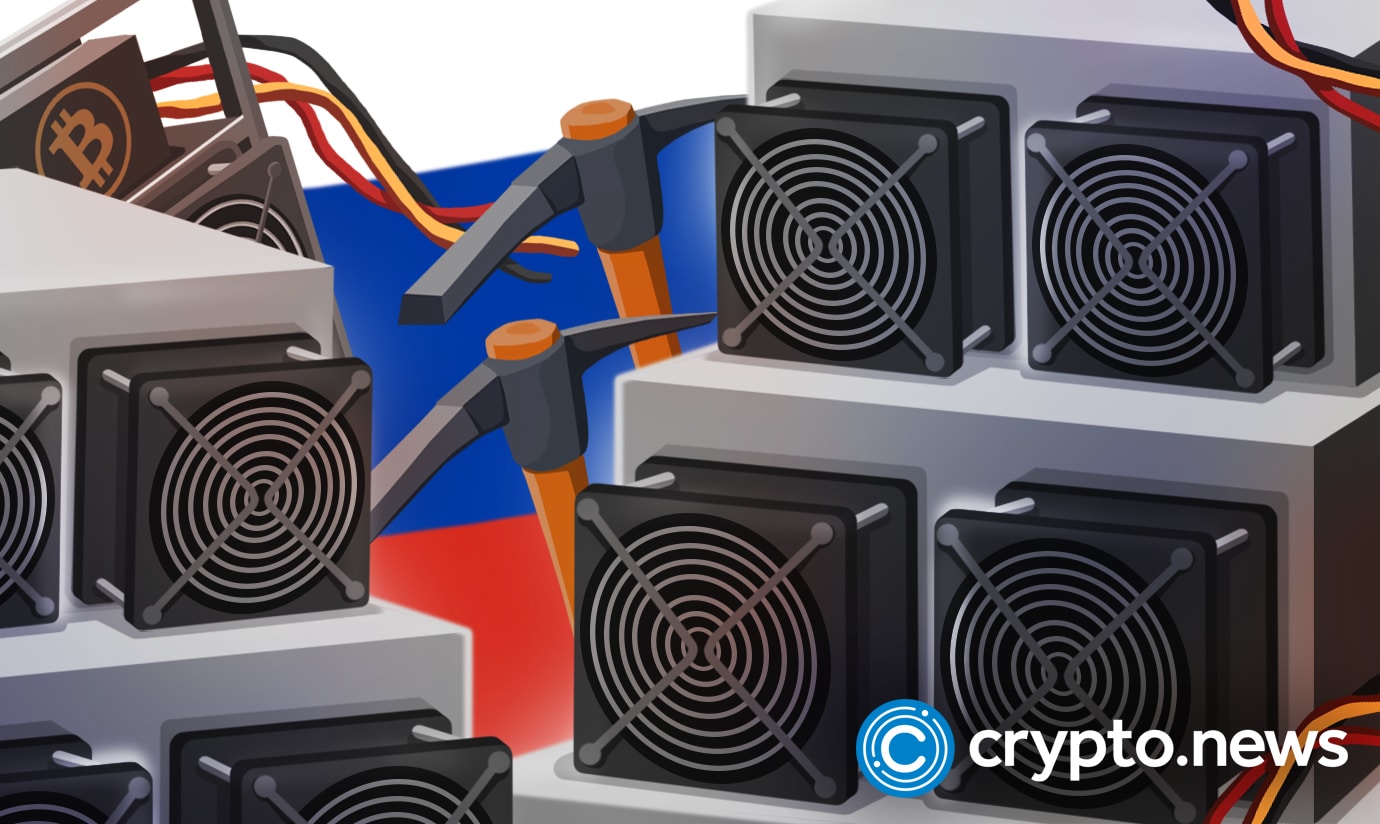 Many people believe that cryptocurrencies represent the future of finance, and many financial experts agree. However, as with any type of investment, it is important to take small but safe steps. Choosing one solid and reliable platform for investing in cryptocurrencies is one of the most important steps to ensure that you get the expected benefits.
Investing in Bitcoin can be intimidating at first, especially when you see news about scams and people losing money. While this is partly true, as there are many scams around, with the right approach, you will find the best investment platform for you.
If you are going to earn BTC or store and accumulate your cryptocurrency for a long time, investing in crypto mining is the best choice.
To play it safe, it is important to do a little research before you start investing in mining. Here are some things to keep in mind: type of cryptocurrency, type of mining (classic or cloud), the reputation of the company (reviews), payment method, verification requirements, geographic restrictions, and company fees.
There are many platforms to choose from today, but not all are created equal. To include them in this list, we took into account user opinions, ease of use, availability, pricing, and safety. Mining type – cloud. In this case, you rent the power of the equipment from a large mining company, which allows both professionals and beginners with a small capital to invest.
As an example, consider one of the leaders in the cloud mining market – SunMining. If you want to invest in cloud mining, this is your best choice.
Keeping up with the trend, the professionals from SunMining launched their mining farms using only renewable energy from the sun. This allows them to reduce electricity costs and increase the efficiency of the entire process. Moreover, it reduces equipment wear and tear, which has attracted additional investors from Eastern Europe. Now it is a well-known company that develops the crypto industry and cloud mining.
Advantages: Quick start (Sign up within a minute and start earning your first cryptocurrency), green mining (no risk of the company shutting down due to government interference), automatic payouts, no commission (0% fee for BTC withdrawal), powerful hardware (a full list can be found on the company's website, but the latest ASICs will pleasantly surprise you).
It is enough to sign a contract and pay for it in your personal account. On the site you will find a large variety of contracts, they differ in duration (3, 6, or 12 months), cost (there are even $10-20 contracts), and the level of leased capacity. Long story short – the more capacity you rent, the more income you get.
The company provides each investor with a personal referral link as a nice bonus. You can invite other investors and earn a referral bonus (the level of bonus also depends on the type of your contract).