Things Labs Launches New IOTA (MIOTA) Permanode Service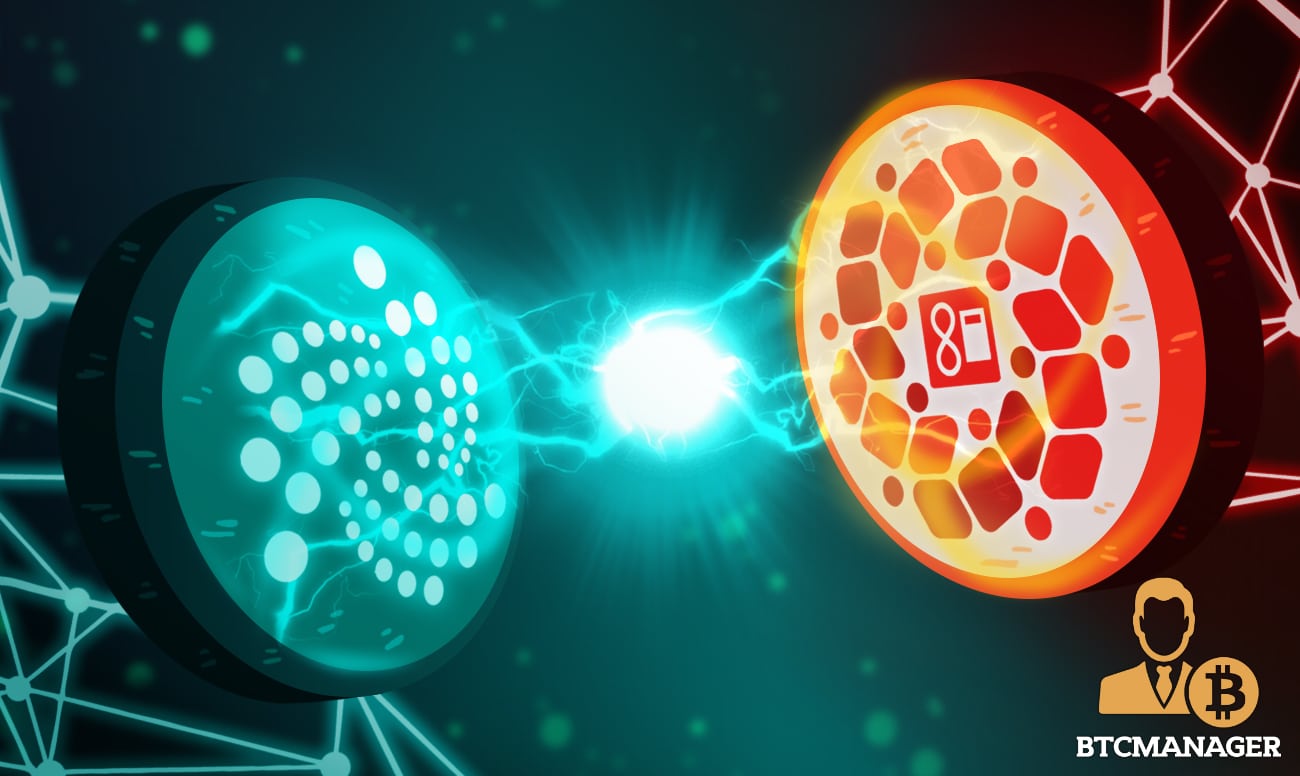 Things Labs, a firm that claims to be a specific competence center for internet of things (IoT) and blockchain technology, has developed a new permanode service for IOTA (MIOTA). The firm says its IOTA Permanode service comes with 'industry-grade' features and preserves the transaction information for longer periods, according to a blog post on April 1, 2020.
IOTA (MIOTA) Gets New Permanode Service
In a bid to make it possible for IOTA (MIOTA) users to have access to their transaction history over longer periods and boost the efficiency of nodes even when performance needs increases, Things Labs has rolled out a new permanode service.
As stated in its blog post, the Things Labs IOTA (MIOTA) Permanode service offers users a fully managed IOTA node with robust features and allows IOTA users to preserve the details of their transactions as long as they may wish.
The team says users of the new permanode service will be able to create a unique application identity that will tag all their transactions in the database. This way, these tagged transactions will live as long as the user wants it to in the system.
Things Lab says its new IOTA permanode service is built upon the Google Firebase platform and it supports virtually unlimited connections, while also offering users improved performance and reliability.
Since regular IOTA nodes cannot store transactions on their local nodes indefinitely, the Things Lab permanode service solves this problem by combining the features of standard IOTA nodes with the virtually unlimited storage space provided by Google Firearm. 
For the uninitiated, Google Firebase is an application development software that enables developers to build iOS, Android and Web applications. 
Powered by Service Tokens 
To access the Things Labs permanode service, interested users will need to purchase "Service Tokens," which is the accepted payment method for transaction storage space and using API functions.
Things Labs said:
"Service tokens will only be an internal currency for the service. They are not a form of cryptocurrency and they will not be traded or sold to the public. More details about the pricing and economic conditions will be released shortly."
In related news, on March 10, 2020, the IOTA network was successfully rebooted following a $2.2 million hack of Trinity wallet. 
Earlier in February 2020, the IOTA Foundation joined forces with the Eclipse Foundation, Dell Technologies and several other highly reputed projects to launch the Tangle EE Working Group, an initiative aimed at accelerating the adoption of IOTA.