Three and counting: the rise of bitcoin adoption across nations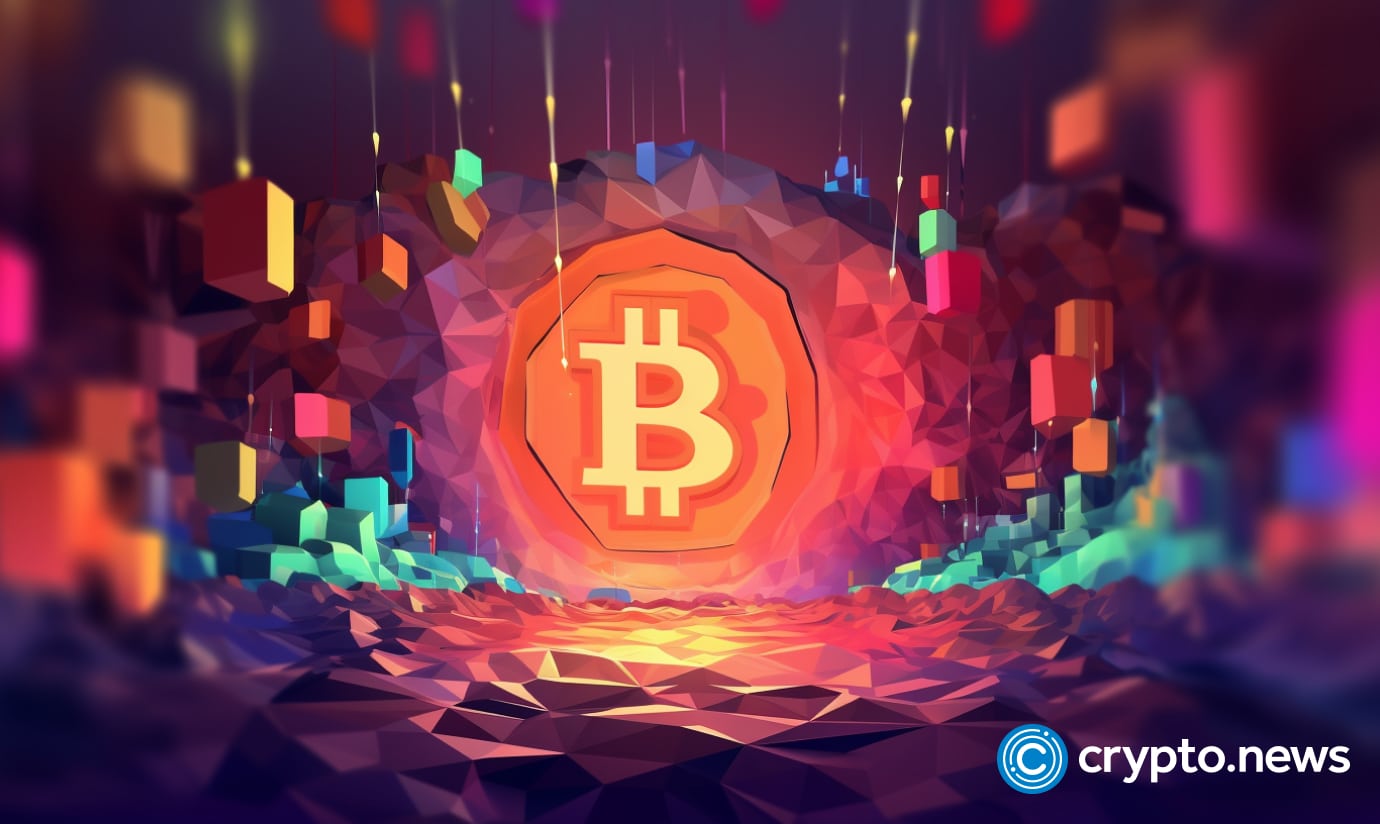 El Salvador's decision to adopt bitcoin as legal tender in 2021 triggered a wave of interest worldwide. Now, with two other nations embracing cryptocurrency, could it evolve into a global trend?
Liechtenstein's recent plans to allow citizens to pay for government services using bitcoin and the news that Bhutan has been secretly mining crypto for years have sparked renewed interest and speculation about the future of cryptocurrency and its widespread impact on global finance.
Liechtenstein
Liechtenstein made history in bitcoin adoption with the enactment of the Token and Trustworthy Technology Service Providers Act, commonly referred to as the Liechtenstein Blockchain Act or the Blockchain Act, in 2019. This legislation, which was among the first of its kind, included regulations about the token economy. Under this same regulation, cryptocurrencies are considered legal within the country's borders. The advanced framework has since attracted licensable businesses, including the Liechtenstein Cryptoassets Exchange and Vlinder Climate, which uses crypto assets to finance carbon removals from mangrove and seaweed restoration.
In addition to regulation, in May 2023, the government announced its consideration of accepting bitcoin as payment for state services. In an interview with the German newspaper Handelsblatt, Prime Minister Daniel Risch stated that any cryptocurrency received would be immediately exchanged for Swiss francs to avoid exchange-rate risks. He clarified that bitcoin would not be granted equal status with the franc, which remains the official currency of the Principality.
Risch, who also serves as finance minister, expressed openness to investing state reserves in crypto assets in the future. The debt-free country saves as much as three times its annual budget of 900 million francs ($1 billion) each year, investing the funds in securities.
Liechtenstein's move towards accepting bitcoin as payment for state services and setting a regulation standard makes the sixth-smallest nation in the world one of the pioneers in worldwide bitcoin adoption.
Bhutan
Bhutan, a picturesque kingdom nestled in the Himalayan mountains of South Asia, has recently disclosed that the country has quietly engaged in cryptocurrency mining for several years.
Bhutan has managed to mine cryptocurrencies in an environmentally sustainable manner, a departure from the widely criticized energy-intensive methods commonly employed. Leveraging its abundant reserves of hydroelectric power, Bhutan taps into this renewable energy source to generate tokens through mining operations.
The country was investing millions of dollars in cryptocurrency, which was not disclosed until the insolvencies of BlockFi and Celsius. Many were quick to raise questions about the country's motivations and strategies regarding investment diversification.
In May 2023, Bitdeer, a Singapore-based cloud mining firm, entered into a partnership with Bhutan's investment division to secure a fund of $500 million. According to Bloomberg, the substantial capital infusion is purposed for the creation of eco-friendly cryptocurrency mining infrastructure in the mountainous nation of Bhutan. Ujjwal Deep Dahal, the CEO of the Kingdom's investment arm, DHI, shared with Bloomberg his perspective that venturing into the realm of cryptocurrencies signifies the "least risky way" for the Kingdom to transition into the future of finance.
While Bhutan's foray into cryptocurrency mining is undoubtedly noteworthy, it is not the only nation to place its bets on digital currencies for economic prosperity. Joining the ranks is the Central American nation of El Salvador, standing as the solitary country globally to operate state-owned cryptocurrency mines.
El Salvador
El Salvador was at the forefront of the bitcoin revolution, being the world's first nation to adopt bitcoin as legal tender as part of a "monetary experiment." However, the experiment was more than encouraging usage and has also been seen in the country's utilization of volcano-powered bitcoin mining. 
In September 2021, El Salvador became one of the first countries to adopt bitcoin as legal tender. It mandated that all businesses operating within the country accept the cryptocurrency as a form of payment. To foster widespread adoption and establish regulatory frameworks, the government implemented a unique approach by offering financial incentives to its citizens who downloaded a dedicated cryptocurrency application.
Later in the month, the country's president Nayib Bukele shared a tweet showing the country's voyage into mining cryptocurrency with geothermal energy, a concept already employed by countries like Iceland since the early days of bitcoin mining. CNBC later reported that the country added hundreds of bitcoins to its balance sheet.
The advancements made by El Salvador were believed to bring major change in the global financial arena by giving locals a path to economic freedom, and providing an example for other countries to reference and adapt. El Salvador's decision demonstrates that a nation can adopt cryptocurrencies as a legitimate form of payment, challenging traditional notions of monetary sovereignty and paving the way for alternative financial paradigms.
However, one year after this announcement, it was reported that bitcoin has fallen short of its anticipated role in protecting El Salvador from its reliance on the US dollar, even after a year of implementation. The cryptocurrency has failed to serve as an effective hedge against inflation, and the recent market downturn has resulted in 55% of El Salvador's bitcoin holdings being in a loss position.
Three is a trend?
The fact that several countries are exploring crypto adoption has significant implications for bitcoin. As more nations integrate cryptocurrencies into their economies, bitcoin could see more acceptance worldwide. This could attract additional users, investors, and businesses to the bitcoin network.
Countries like Argentina, with exceptionally high inflation rates, are showing interest in cryptocurrencies, particularly stablecoins. The country also launched a bitcoin-based futures index by the National Commission of Value (CNV) to enable accredited investors to invest in bitcoin with settlements in pesos.
However, if many countries are incorporating these digital assets into their operations, why isn't adoption more widespread? In the case of El Salvador, it is easy to reason that largest concerns are around price fluctuations. It's hard for a currency like bitcoin to hedge against inflation if it can drop 60% in a matter of one year.
Looking at the rest of the globe, the second key consideration may be regulatory uncertainty. With the recent lawsuits of the Security and Exchange Commission (SEC) in the United States, it has become more evident that there are no clear regulations in many countries, making it more speculative to participate in the market. After all, it is hard to put your trust in something that might be considered illegal or not money the following week.