Three Reasons Why Video Game Consoles Are Perfect for Metaverse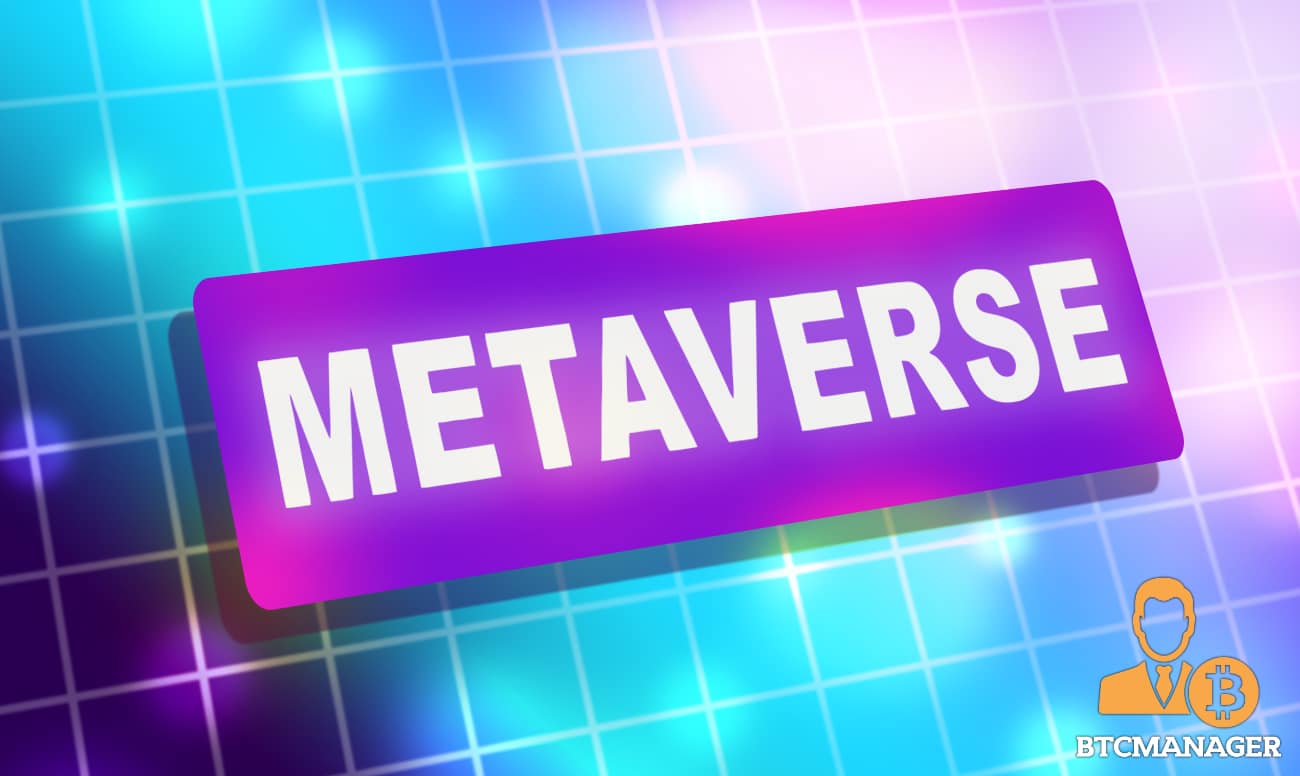 The Metaverse, the next leap in the evolution of the internet, refers to digital worlds where people congregate to work, play, or socialize. Some of these digital spaces will constitute immersive 3D experiences that require fancy glasses to enjoy, while others will play out the computer-generated environment on a screen. The Metaverse lacks a clear-cut definition, with Meta, for example, describing it as a persistent virtual environment where everyone can exist in synchronicity. At the same time, some people believe it is just a buzzword.
Gaming: The Metaverse-favoured Option
The gaming industry is vast, making up about a third of the total global population, with revenues from the sector hitting $160 billion in 2020. The first generation of video game consoles goes back to 1970. Since their emergence, video game consoles have progressed through various generations dictated by technological advances such as smaller and faster processors and digital communications.
The early console landscape was dominated by manufacturers like Sega and Atari, while currently, the space is dominated by Sony, Microsoft, and Nintendo. Below are some of the reasons why video game consoles are perfect for the Metaverse:
Sociability Through Accessories
Human beings are social creatures, and the ability to participate in multiplayer games and interact with friends in real-time as you play dramatically enhances the gaming experience. Similarly, the Metaverse is intended as a digital space where people can play, work, and socialize. In dealing with this ubiquitous human condition of being social, developers of gaming consoles introduced accessories such as headsets with microphones and virtual reality (VR) glasses.
Since the Metaverse is a virtual world that parallels our real lives, involving interactions with friends, strangers, and transactions, users need to be able to connect in real-time.
Gaming consoles are useful for metaverse adoption as they offer this functionality because they can easily be linked with AR/VR headsets, microphones, etc., enabling people to socialize in real-time. For instance, VR headsets from HP, Sony, Valve, and HTC can connect to PCs or PlayStation 4 and 5, while Meta's Oculus Quest 2VR does not require extra hardware like consoles or PCs but is much more expensive at $300.
Existing User-Base
While the idea of social games is fundamental to the Metaverse, it nevertheless precedes it. Virtual reality (VR), Augmented reality (AR), and 3-D computing—the technological backbone of the Metaverse—predate it. The current spike in interest is merely representative of the latest peak in a continuous push to make these advances useful to a larger population. Indeed, some have argued that certain world-building games like Roblox, Second Life, Minecraft, and Fortnite are a vision of what the Metaverse shall look like.
Fortnite from Epic Games, for example, enables users to watch a film, hang out with friends, and play and has even hosted music concerts from stars like Travis Scott and Ariana Grande. In Roblox, on the other hand, nearly 10 billion hours were spent playing during the first quarter of 2021, with daily user log-in numbers reaching 42 million. Metaverse developers like Microsoft and Meta view it as a virtual space to live, work, and play, and gaming consoles already feature these virtual realms enabling users to do just that.
Notably, globally the majority of gamers are optimistic about the Metaverse's promise, with only 18% believing it will not garner popularity; 36% of gamers also think that the Metaverse will transform gaming, and 21% believe it will alter the way we work.
A study carried out by technology firm Globant, in conjunction with polling firm YouGov, to examine the awareness and comfort of gamers with the Metaverse shows that 52% of gamers in the United States believe the Metaverse will change the game industry. Additionally, when queried on the top corporation associated with the Metaverse, 73% of respondents said Meta, 21% said Roblox, and 27% said Epic Games/Fortnite.
Consequently, gaming consoles are a good fit for the Metaverse, which can be exploited because of the existing market of consumers who are not only already familiar with the concept and enthusiastic about it, but also have relevant hardware and accessories.
The Democratisation of Console Use
Game consoles now can be connected to AR/VR headsets enabling users to slip them on and immediately enter a digital space, which is really what the Metaverse is all about. Consoles are no longer merely viewed as gaming devices but as having the potential to provide more in terms of entertainment, accessibility, discoverability, etc.
Consoles indeed have the potential to be the birthplace of all metaverses, IP, and multiverses if convergence is achieved and they can work together. More harmonious design amongst manufacturers like Sony and Microsoft will undoubtedly breed enormous technological leaps for the future.
Conclusion
Gaming consoles are excellent platforms to immerse yourself in exciting worlds daily. They have progressed through half a century of technological development from the early Sega consoles to the present-day Sony PlayStation 5 or Xbox 360. Gaming consoles allow users to have parallel lives in the digital realm where they can create avatars, play games, and socialize with friends and strangers.
The Metaverse is a virtual space parallel to real life whereby users can live, play, socialize and work, a concept that predates it and can be seen in the gaming industry where games like Second Life and Fortnite. Therefore, the Metaverse could greatly benefit from exploiting and learning from the platform, functionality, and user base that gaming consoles offer to accelerate its growth sustainably.