Re-establishing Integrity: TokenPost Launch a Blockchain-based Platform to Leverage the Media Industry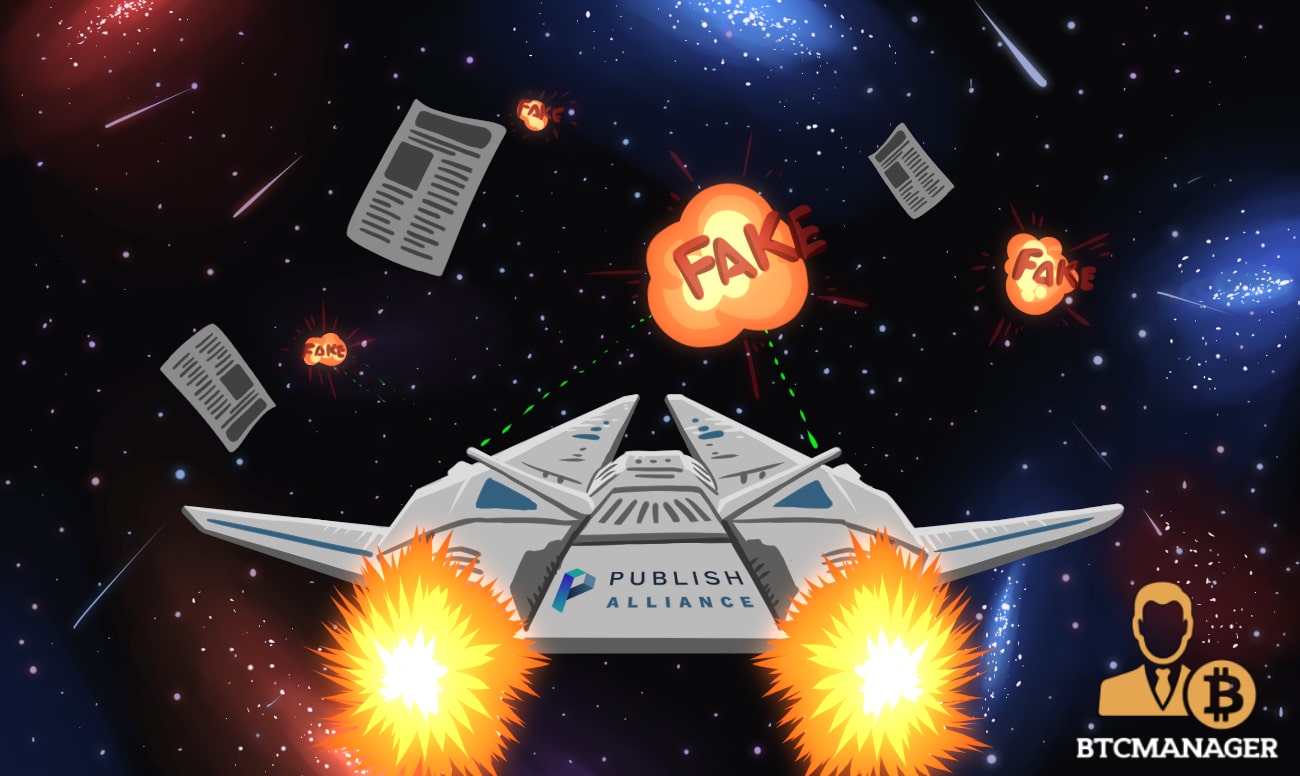 Having successfully launched its PUBLISH protocol in September 2018, TokenPost, one of the top DLT and cryptocurrency based media outlets, is determined to outdo itself once again, this time with the help of "PUBLISH Alliance" – a non-profit decentralized platform, launched to connect media enterprises, academic bodies and tech start-ups to PUBLISH-related initiatives. The announcement was made on TokenPost's official blog on October 1, 2018.
Aim to Enhance the Existing Media Structure
Launched on September 15, 2018, PUBLISH is the result of efforts by the team behind TokenPost and KChain – the latter being one of the top Korean blockchain consulting groups. The aim behind the launch was to imbibe the benefits of the distributed ledger technology (DLT) in the media industry, subsequently leveraging the sector and making it self-sustaining in the long run.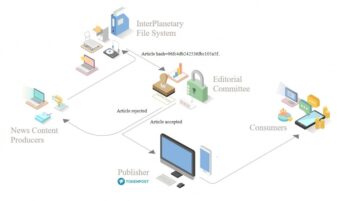 (Source: PUBLISH Announcement)
Journalism in the 21st century has been a topic of much debate these days. Massive centralization of power in the hands of the few and the authority to dictate what goes out and what does not has handicapped the media industry.
The PUBLISH Alliance addresses the problems mentioned above in the world of journalism by incentivizing news production and consumption using the blockchain technology.
The media consortium will also aim to design an international standard for DLT-based media platforms and work towards its adoption and evolution among the masses. To ensure higher reading engagement, the Alliance will bridge the gap between the publishers and the masses by providing a new media platform.
Sonny Kwon, CEO of the PUBLISH Protocol, said:
"Having identified the need to tokenize the media industry, the next step for us was to bring the industry together to leverage blockchain technology. PUBLISH Alliance will work towards addressing the problems that currently plague this sector."
Blockchain-based Media Outlets Explore Benefits
Just a broad overview of the technology will be enough for an individual to understand why the media and publishing industry is in dire need of the DLT.
Several DLT-based projects including Civil, Po.et, Mediachain.io, and Amino Pay have flocked to the technology seeing its immense potential in the world of media.
Po.et describes itself as a shared ledger of creative works, aiming to disrupt the existing publishing industry by creating an immutable and decentralized platform for original content.
Sharing similar vision is the blockchain-based journalism economy, Civil. The firm recently launched its CVL token which grants several rights and powers to the holders to ensure an independent and credible form of journalism.