Pioneering Blockchain in Journalism, Civil Media to Launch its Cryptocurrency CVL in August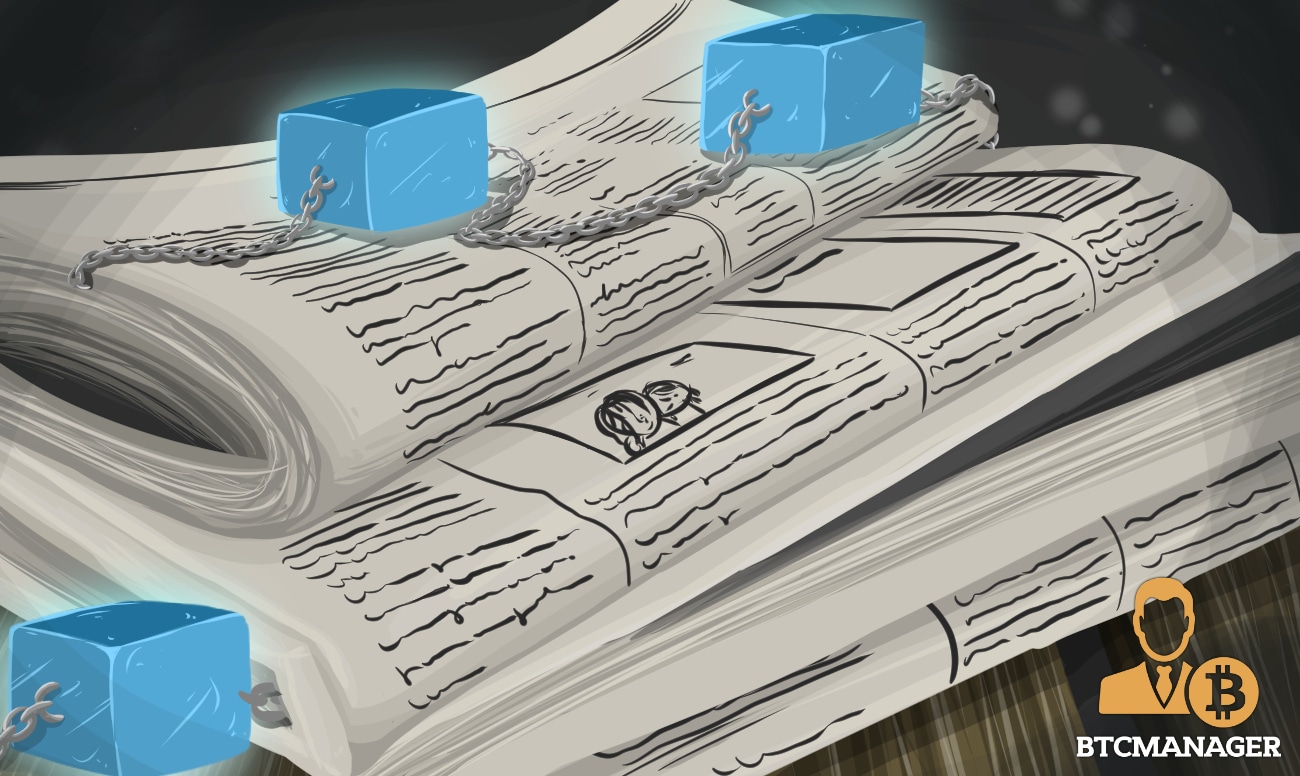 Civil, a blockchain-based decentralized platform launched to propagate an independent and credible form of journalism, announced on its official blog that their crypto token "CVL," will be launched on August 13, 2018, for sale to the public. The blog also mentioned that the token sale will conclude by either August 27, 2018, or when the cryptocurrency touches its hard cap of U.S. $32 million.
Platform Details
ZigZag, a podcast covering all the happenings surrounding Civic's digital platform, recently recorded a podcast that featured Vivian Schiller, CEO of the Civil Foundation. During the podcast, she mentioned that Civic is dedicated to upholding the ethics and values outlined in its Constitution on the official blog.
Here's little weekend reading from me. It's dedicated to those of you who said "I just don't get Civil. Explain!". Hope it helps. Hit me up with anything else you want to know. https://t.co/Pr2jga0EWc @Join_Civil

— Vivian Schiller (@vivian) July 27, 2018
Although it is still a draft, the company is continuously trying to create a uniform document that all its "Newsrooms" will strictly adhere to. The concept of a decentralized journalism mechanism seems vague to conceptualize, let alone speculate how the process will even work in the real world. So, what's the catch?
According to the official website, the Civil platform will be under the purview of a decentralized, worldwide network whose aim is to promote free, unbiased, and independent press.
Civil aims to incorporate blockchain and crypto tokens to stimulate favorable incentives, subsequently establishing a brand new form of journalism free from any lures for publishers to publish sponsored content.
The current online advertising model entails providing lucrative incentives to publishers for publishing content as per the wish of large centralized enterprises, such as Facebook, Google, and the like. Thus, giving fewer reasons to publishers to provide accurate, quality content to their readers. This practice ultimately degrades the quality of journalism as the content published is generally aimed to please a specific group of readers.
CVL Tokens not for Investment
The firm has explicitly stated that the CVL crypto tokens are not meant to be an investment vehicle. The price of the CVL token will be the same for all the participants so that it ensures that every interested individual gets equal opportunity to propel their model for sustainable journalism.
The eventual crypto token buyers will also be required to answer and pass a questionnaire. This will then be followed with providing a "Proof of Use" to make sure that the tokens are used as required.