TON's 1b token freeze pushes price higher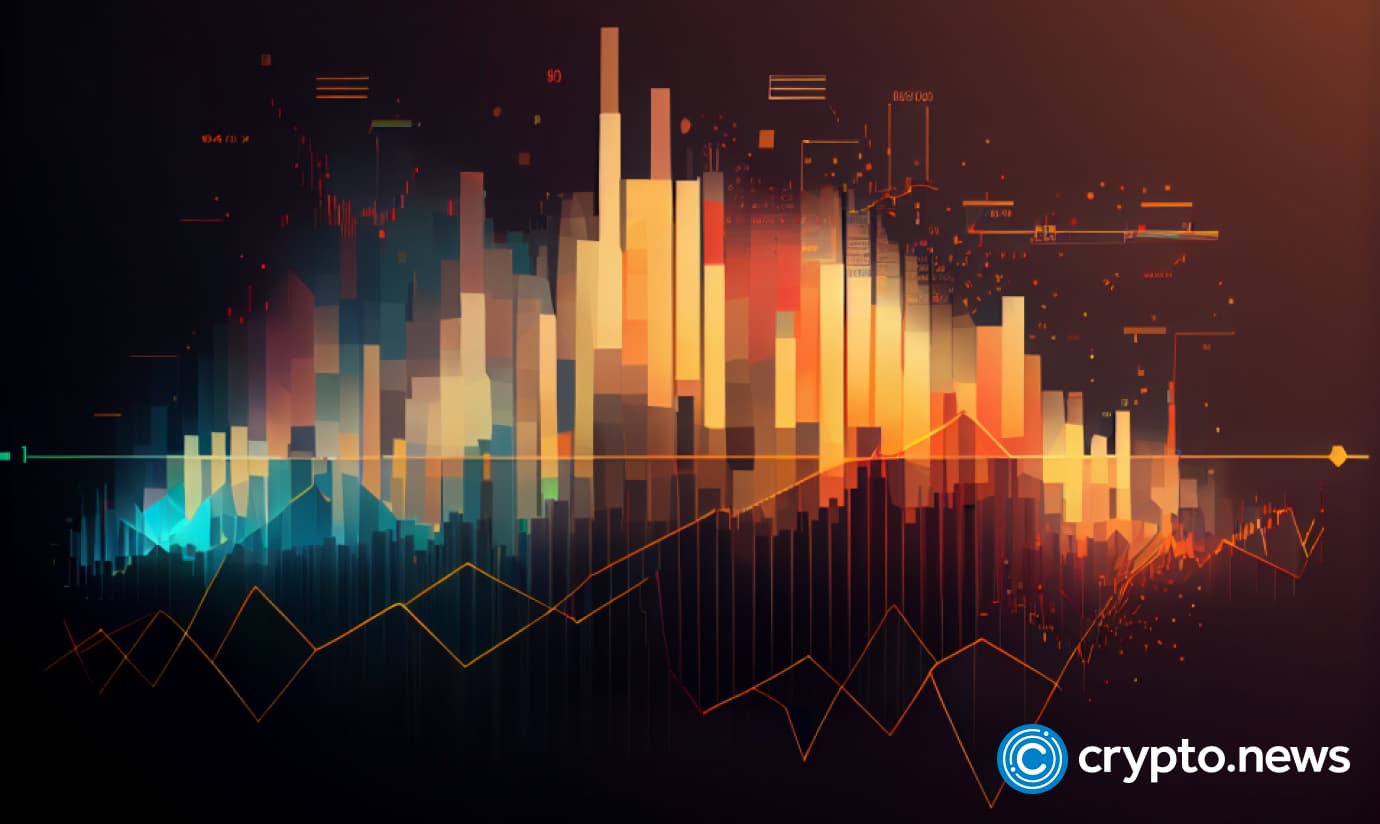 The price of Toncoin (TON) is demonstrating positive movement, increasing by more than 1.5% despite a general decline in the cryptocurrency market in the last 24 hours. This comes after the firm decided to freeze 1 billion coins through a poll.
The unprecedented vote taken by the validators to improve the cryptocurrency's tokenomics served as the impetus for forming the countertrend seen on the token from The Open Network.
TON 24 hour performance
TON, currently trading at $2.40, recorded a 1.7% surge from its previous 24-hours amid the completion of the polls. The market cap also recorded a 1.7% increase taking it to $12,004,063,830 as of the time of writing.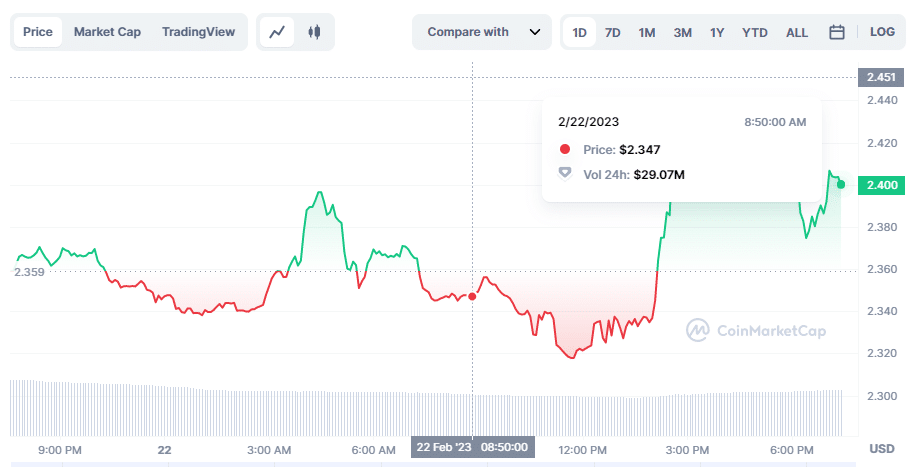 The trading volume however recorded an 18% decrease taking it to $32,455,669. However, this decline can be attributed to the decision to freeze the coins
Details of the poll
The primary purpose of the vote was to decide whether or not to put a temporary hold on activating dormant early mining wallets. There are 171 wallets of this kind, with a combined balance of 1.08 billion TON. This is roughly 20% of the entire supply, which is worth more than $2.4 billion at the prices that are now in effect.
After receiving support from validators and members of the TON community, the decision to delay activating these wallets for four years was made.
As a result, these wallets have never been started and will only be activated after that period has passed. Specifically, 1,290 votes were gathered for the wallet freeze, and the total voting power was 1.67 million TONs. In contrast, the most significant dormant wallet ever discovered had 112.4 million tokens.
In judging the influence of this move on the price of Toncoin (TON), now one of the top 30 biggest cryptocurrencies as per CoinMarketCap, one must recognize the new roadmap published by The Open Network a few weeks ago.
Its essential features are a bridging TON, BSC, Ethereum networks, and a fee-burning mechanism. In addition, the segment on decentralized messaging is of significant interest, which incorporates the ability to transmit encrypted messages between addresses straight from the wallet.