Trend Micro, a Security Provider, Warns of Cybercriminals Misusing the Metaverse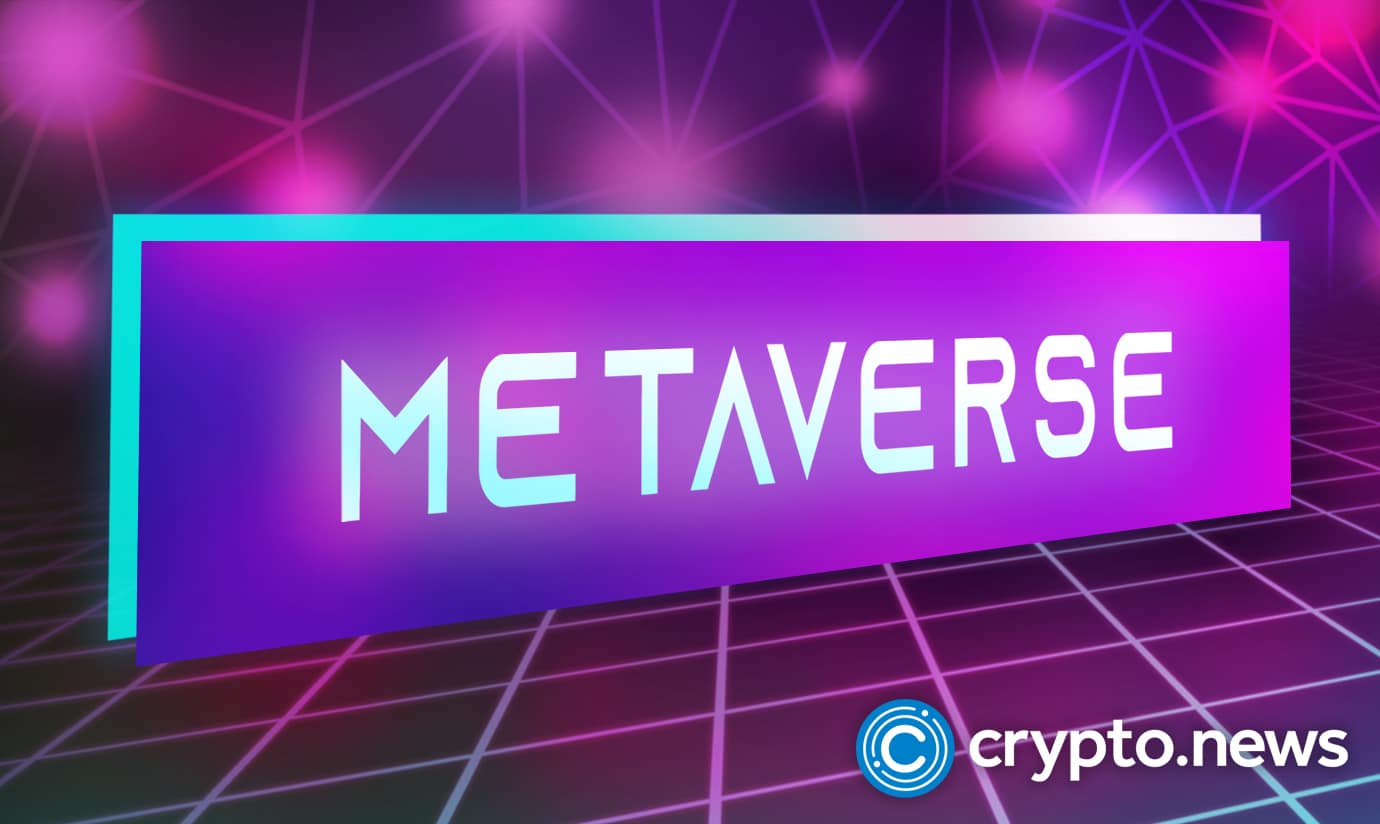 Researchers at the security firm, Trend Micro, have issued a recent warning about the metaverse. Although the metaverse has huge potential, the researchers believe that criminals could hijack the sector to launder money, steal user data and launch cyberattacks.
Cybercriminals Might Use the Metaverse for Criminals Activities
Since the inception of the metaverse, various companies have seen it as an excellent opportunity to grow their business and increase revenue. However, some bad actors are looking for loopholes and ways to conduct criminal activities in the digital space.
According to security researchers at an IT firm, Trend Micro, fraudsters could use the innovation for their own interests. Also, the firm said cybercriminals perceive the metaverse as an opportunity to conduct more cyberattacks, launder money, and spread false information.
Accordingly, security experts anticipate that a darknet network like the internet may develop there. Moreover, the researchers noted that cybercriminals might even carry out their operations in secure spaces that can only be accessed using legitimate authentication credentials.
This would deny law enforcement authorities access to their hideouts. In reality, the researchers said it could take years before law enforcement authorities can function in the metaverse successfully.
Illegal Activities That Could Occur in the Metaverse
Furthermore, the research expressed concern that the "metaverse" may serve as a gateway for various cyberattacks. Attackers could target NFTs, which are gaining popularity in the metaverse.
Additionally, fraudsters could carry out fraudulent activities using crypto, phishing, ransomware, using the virtual world to siphon and wash stolen funds. There could also be a breach of privacy given that user data would be stored online
The report also highlighted the possibilities of criminal and governmental actors crafting and spreading false information. Such forms of social engineering and false news could have significant ramifications in the virtual world.
Udo Schneider, Trend Micro's IoT security evangelist for Europe, acknowledged that the metaverse is a billion-dollar sector. Also, it has a high-tech vision which can transform the present internet and economic age.
Schneider Cites the Need for IT Security
"Although we do not know how exactly the metaverse would shapen the world, there are other issues to worry about. We have to have looking into ways that bas actors would exploit it. Hence, we need to develop a security system that would protect the society," Schneider added.
Furthermore, Schneider believes that law enforcement bodies will have a hard time monitoring the metaverse at the beginning. This is because the sector does not have laws guiding it amidst other legal challenges.
As a result, he believes the IT security sector must intervene and start working on how to protect the sector. Except, this is done, the security evangelist said the metaverse would be a new frontal for criminals.