TRON Announces Key BitTorrent Features to Stimulate Native Token Adoption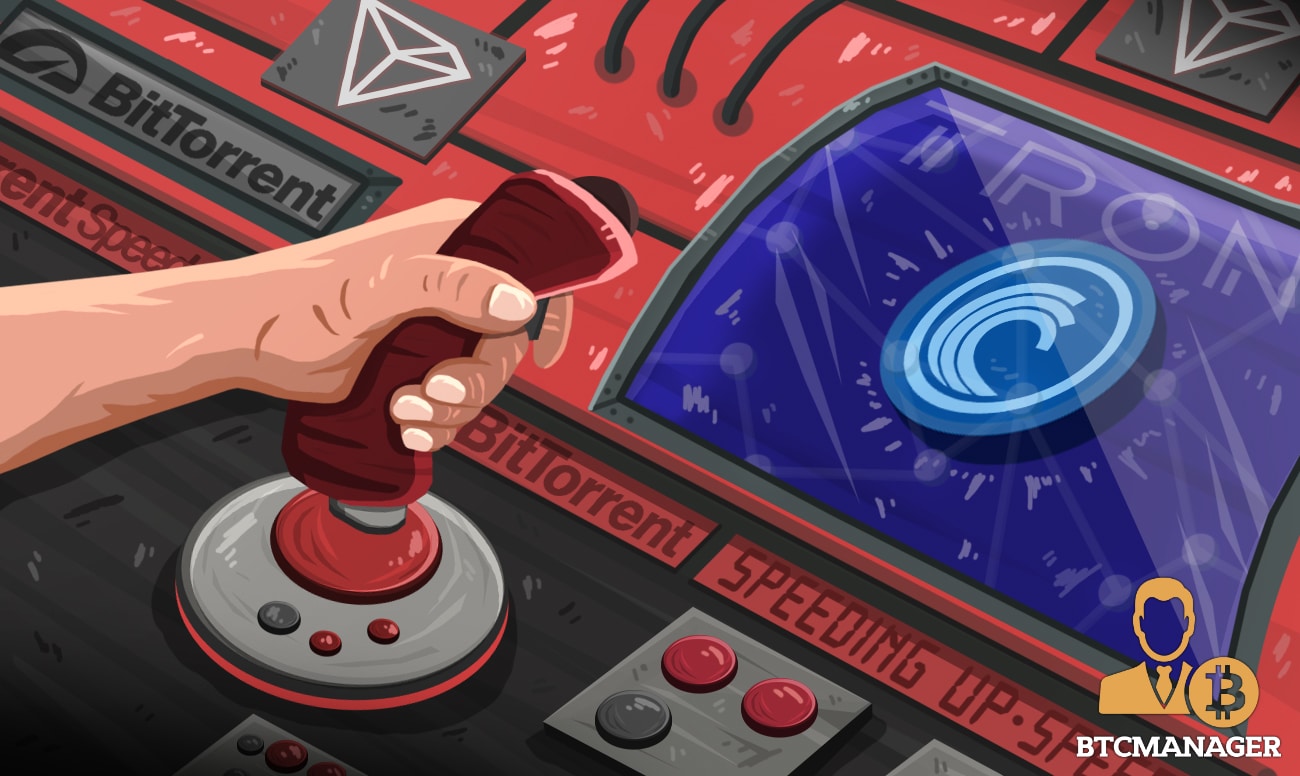 TRON announced on January 17, 2019, that BitTorrent will be launching its streaming services and BitTorrent Speed in 2019.
TRON has gotten off to a good start for 2019. After taking the time to address rumors of developer exploration on their platform, they have recently announced the release dates of some key projects for the year.
Streaming Services to Match the Hype
The first is BT's live stream feature which is expected to be launched at an undisclosed date this year. The news came via a January 17, 2019, tweet.
"If everything goes as planned with #BTT, #TRON is expected to launch BT's live streaming feature in 2019. #TRX $TRX," the tweet from the TRON foundation said.
BT, in this case, refers to BitTorrent, which TRON acquired in 2018 for a reported $126 million. Since the acquisition, TRON has announced a number of innovations to be rolled out including a BitTorrent native token.
This new streaming feature, should it be successful, could go up against streaming heavyweights such as Netflix and YouTube.
A Need for Speed
The second major announcement was the release date for BitTorrent Speed and the BitTorrent native Token which has been in the works for some time now. Once launched, BitTorrent Speed is expected to become the world's largest blockchain for file sharing which should stimulate the token's usage as a result.
The release date for BitTorrent Speed was more specific than that of the streaming service as it has been revealed that it will launch in the Summer of 2019 on the µTorrent Classic Windows client in an effort to strengthen the BitTorrent protocol.
"More than 100 million users soon will have the opportunity to be part of a boundary-free internet that supports personal privacy and connection around the world," said Sun at the niTROn blockchain conference in San Francisco. The system behind BitTorrent Speed rewards users for seeding content for longer periods with BitTorrent tokens. This ensures longer seeding periods and faster gathering of content. BitTorrent Speed is currently undergoing network testing to ensure that all its features function correctly, says Justin Knoll, head of BitTorrent Speed development.