Tron co-founder Justin Sun moves $40m in two days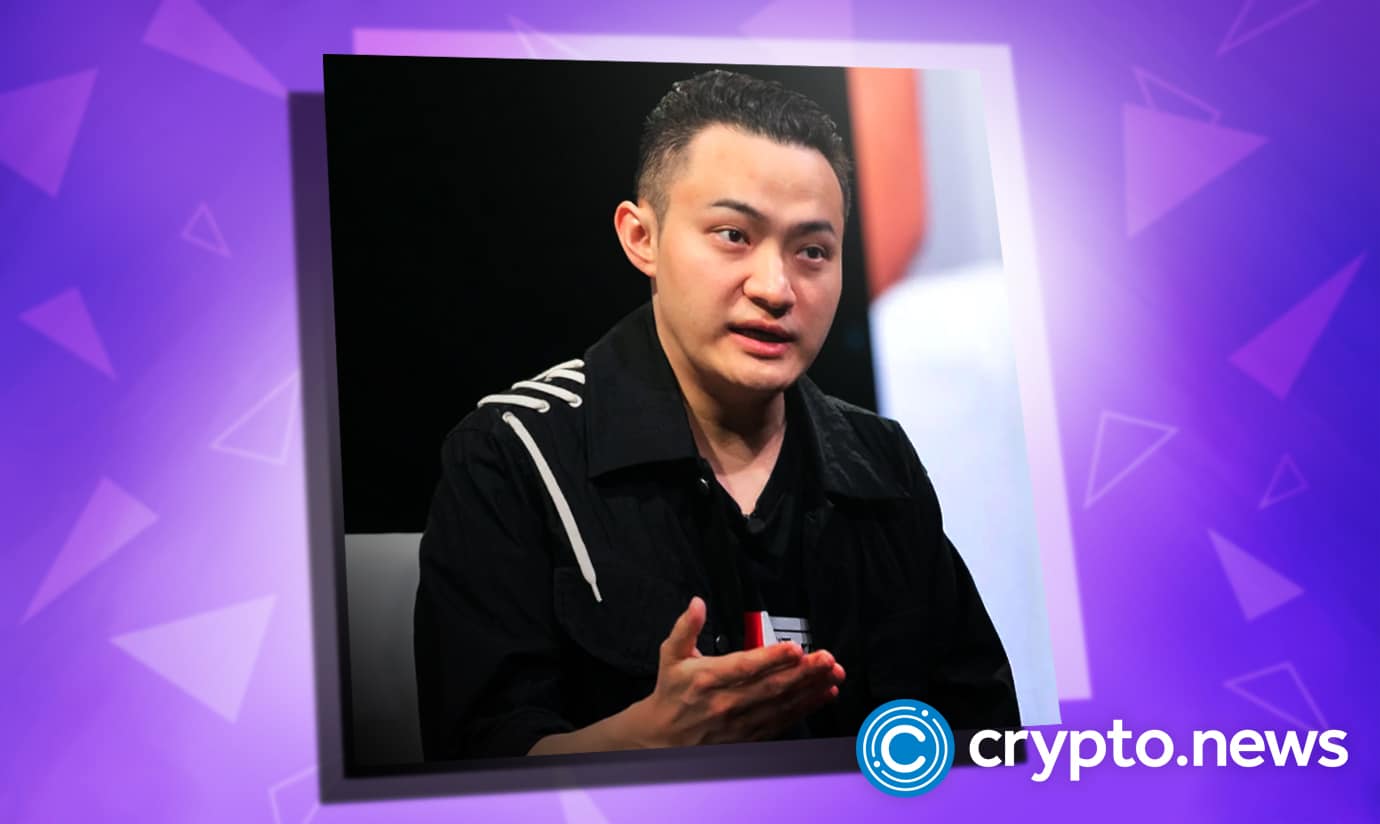 Justin Sun — co-founder of the Tron (TRX) blockchain and owner of the Bittorrent (BTT) decentralized file sharing protocol — saw his wallets involved in well over $40.1 million worth of transactions since Jan. 24.
Data gathered from blockchain intelligence platform Arkham Intelligence shows that of those transactions, nearly $20.7 million were outbound transactions, while $19.4 million is the total value of the incoming transfers.
Incoming transfers include newly minted Aave USDC (AUSDC) tokens obtained by depositing nearly $2.5 million USDC on the Aave (AAVE) decentralized finance (DeFi) platform.
Sun also received nearly $570,000 from Liquidity (LQTY) — a provider of interest-free loans on Ethereum (ETH) — where he deposited over $90,000 of Liquidity USD (LUSD). Most interestingly, he sold off $1.3 million worth of DyDx (DYDX) on the world's top crypto exchange Binance and nearly $15.5 million worth of ethereum to Poloniex.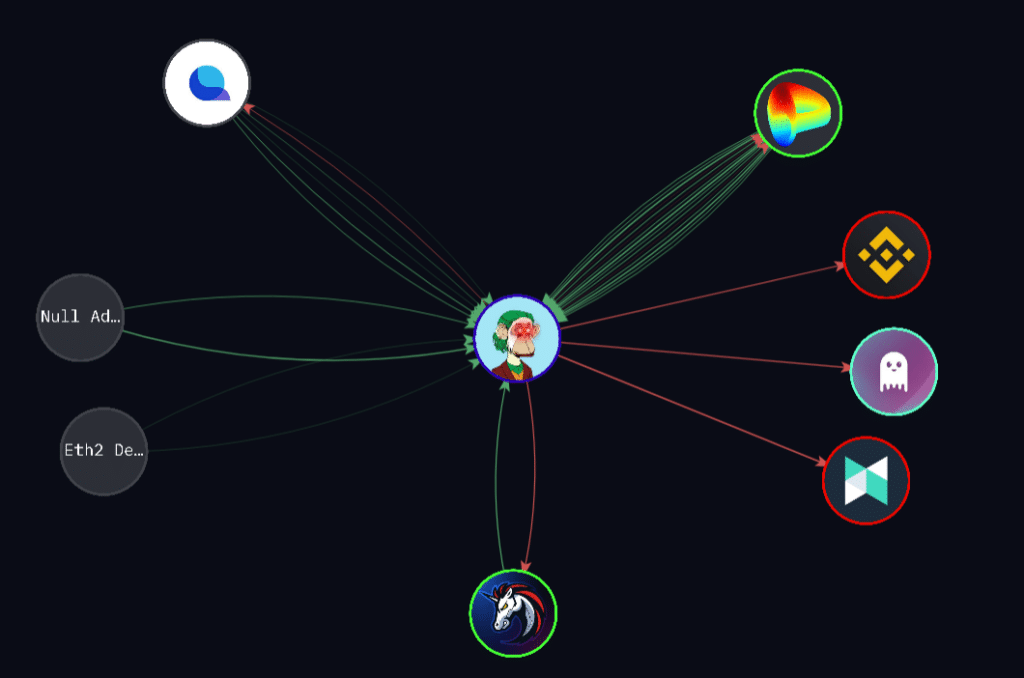 The findings follow recent heightened activity levels shown by Sun.
According to a recent report, he sold a significant number of Curve (CRV), DYDX, and Galxe (GAL) tokens after holding them for more than half a year — sustaining some losses. Another recent report showed that his wallets were involved in transactions worth nearly $282 million from Jan. 16 to Jan, 19, 2023.