Tron DAO joins the enterprise ethereum alliance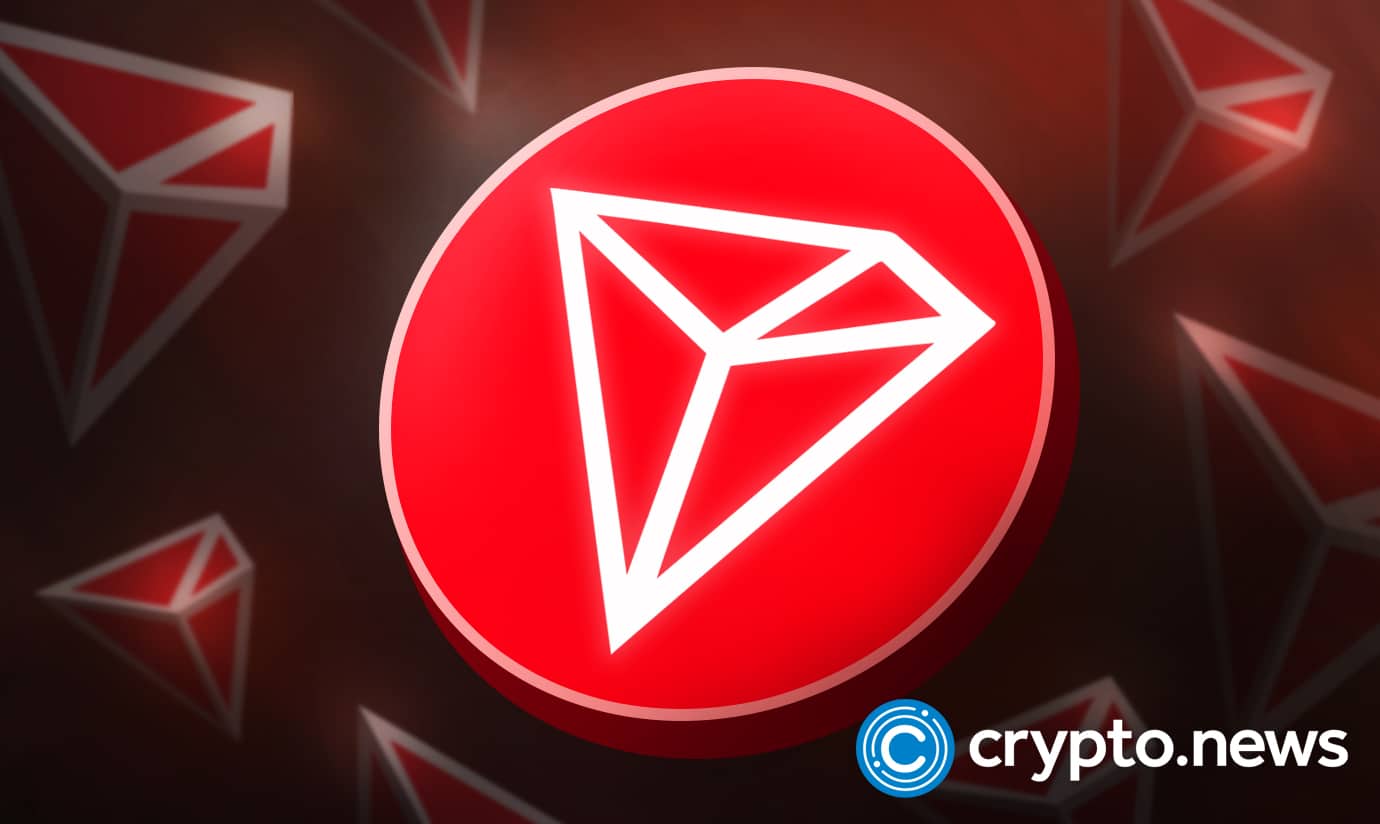 TRON DAO, a community dedicated to accelerating the decentralization of the internet via blockchain and dApps, has joined the Enterprise Ethereum Alliance (EEA).
According to the press release published on Dec. 27, TRON DAO joined the EEA in a bid to foster the advancement of the ethereum network.
Tron founder, Justin Sun expressed his delight over the new development, calling it a step in the right direction for both blockchain networks and the crypto space in general:
"Blockchain has the potential to change the world in ways we cannot fathom and we need to coordinate together to make it happen. I am optimistic that partnerships like this are one of the healthiest moves we can collectively do."

Justin Sun, TRON founder
Formed in 2017, the EEA has become a driving force in the adoption of blockchain technology in large corporations and other traditional institutions. The alliance aims to build, promote, and support ethereum blockchain technology's best practices, standards, and reference architecture that is capable of handling its real-world applications and usage.
The EEA has many organizations as its members, including Banco Santander, BlockApps, ConsenSys, IC3, Intel, J.P. Morgan, Microsoft, and so on.
Meanwhile, Tron DAO is playing a significant role in the recovery of the crypto market after the disgraced Sam Bankman-Fried's FTX crash crippled hundreds of crypto firms. In Nov. 2022, Sun pledged to join the Crypto Recovery Fund, an initiative created by Binance to help struggling crypto startups in the wake of the FTX collapse.