Justin Sun, Tron DAO applied to contribute to Binance's 'Crypto Recovery Fund'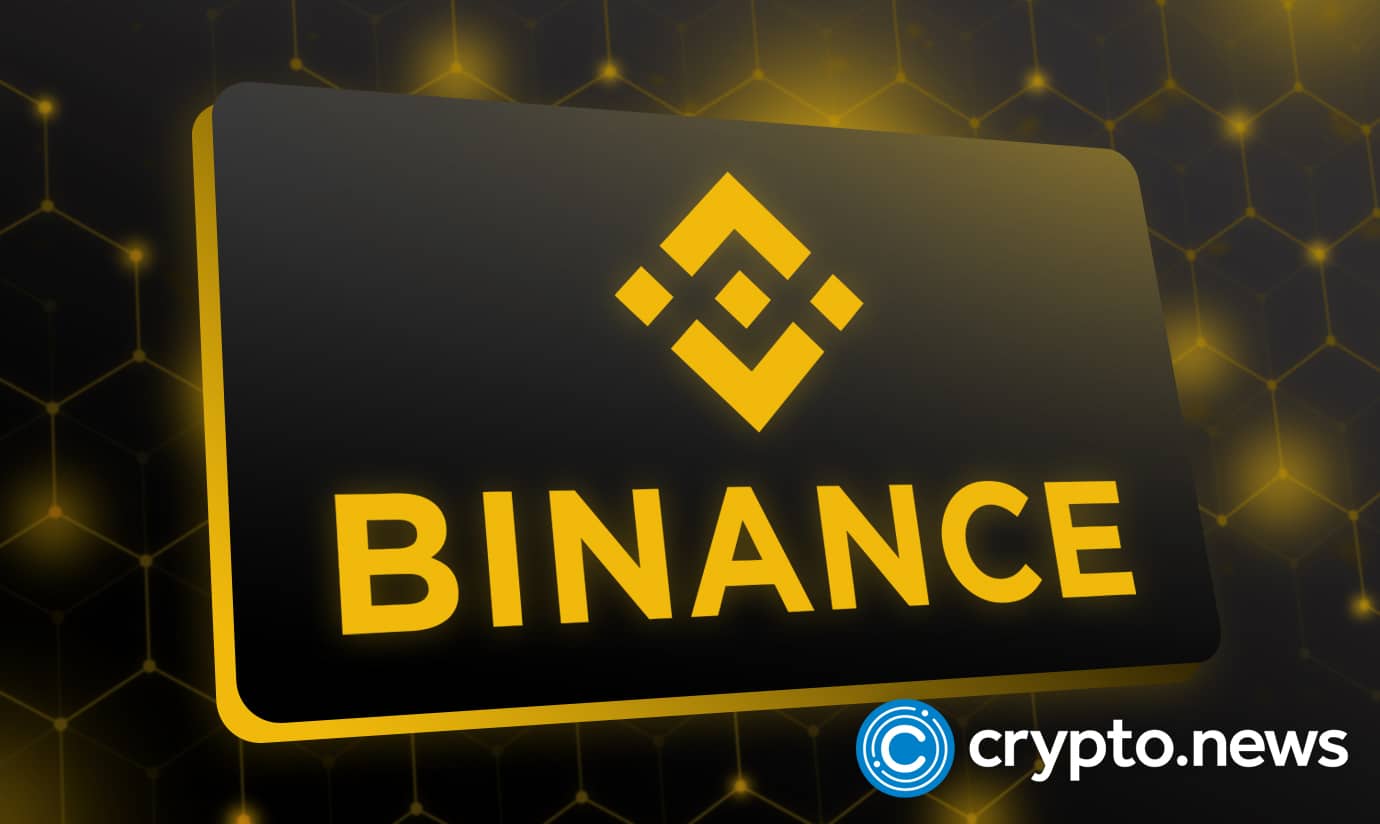 Justin Sun — the founder of major cryptocurrency Tron — and Tron's decentralized autonomous organization (DAO) have applied to contributed to the "Crypto Recovery Fund" created by world's top crypto exchange Binance.
According to a Nov. 25 The Block report, Tron DAO and Justin Sun applied to finance Binance's crypto recovery fund further — following news that the goal is for the fund to dispone of $2 billion worth of liquidity. A Tron DAO spokesperson told the news outlet about the recovery fund announcement:
"We were not aware of the announcement. Different players likely contacted Binance at different times. We have already applied to join this funding initiative and will hear back from them soon"
Binance is attempting to calm down the chaos that erupted in the crypto market following the collapse of FTX, its sister company Alameda Research and many of the exchange's creditors. Investments directed at crypto companies with strong fundamentals could potentially shorten the ongoing crypto winter and prevent further crashes and bankruptcies.