Tron dominates in USDT transactions, Borroe plans to shape web3 fundraising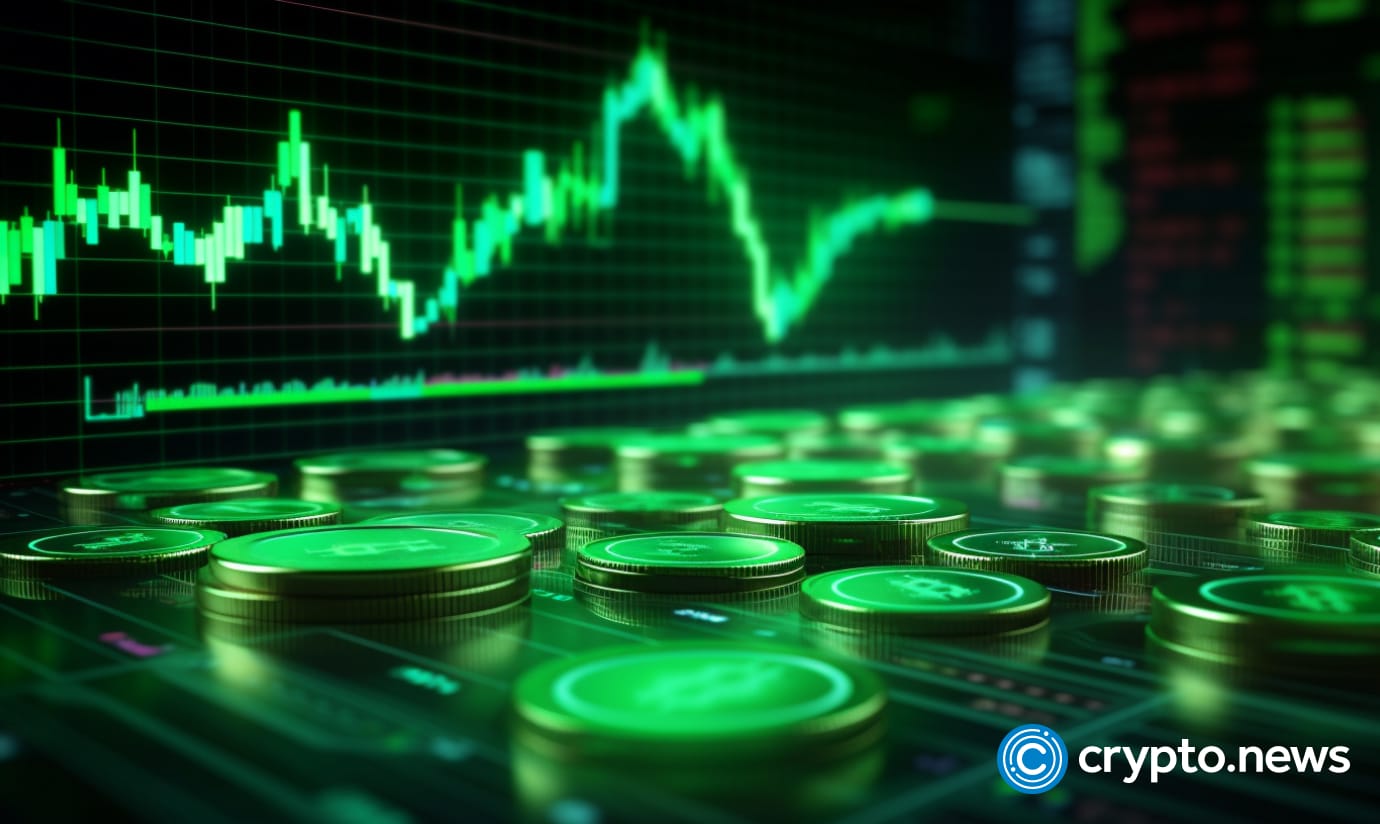 The crypto market is dynamic as different blockchain networks compete for dominance. Tron is a popular blockchain option for USDT transactions. Meanwhile, Borroe is a crypto project that seeks to transform how businesses secure funds through its funding marketplace powered by artificial intelligence (AI).
This article discusses Tron's role in USDT transactions and outlines Borroe's strategy in crypto fundraising.
Stablecoins and Tron
Tron has a market capitalization of more than $6.8 billion and is widely used for USDT transactions.
As a result, the network has become a dominant player in the stablecoin market. This is primarily due to the platform's streamlined infrastructure.
Borroe aims to transform the fundraising landscape by leveraging an AI-powered funding marketplace for content creators and web3 users to generate instant cash flow by selling future recurring revenue non-fungible tokens (NFTs).
This fresh strategy aligns with the changing requirements of fundraising and can potentially boost Borroe's standing in the crypto scene.
Borroe focuses on decentralization and empowerment
Borroe emphasizes inclusivity and user empowerment using a decentralized platform that allows investors and creators to shape the future of projects.
For security, the platform integrates AI-powered risk assessment in its funding marketplace, instilling user trust.
Additionally, Borroe provides liquidity-driven solutions for seamless trading and liquidity options for future recurring revenue NFTs, adding value to investors and content creators.
The Borroe beta presale
There seems to be a growing interest among investors in Borroe, evidenced by the ongoing beta presale.
Over $250k worth of ROE tokens were sold in less than a week, showcasing the project's potential and the trust in its team.
Borroe Finance aims to be inclusive and has lowered the barrier of entry during the presale. This means that anyone, regardless of their investment capabilities, can participate.
Borroe and fundraising
Tron has been making waves in the stablecoin market with its increasing USDT transactions, but Borroe is taking a different approach in crypto.
Borroe is building a funding marketplace that uses AI-powered risk assessment and liquidity-driven solutions.
Many investors are optimistic about the potential of Borroe to revolutionize how businesses raise funds in the web3 space. Their approach has the potential to greatly influence the future of fundraising in crypto.
Explore the Borroe (ROE) presale:
Buy Presale: https://borroe.finance/
Website: https://borroe.finance/
Telegram: https://t.me/borroe_finance
Twitter: https://twitter.com/Borroe_Finance
Disclosure: This content is provided by a third party. crypto.news does not endorse any product mentioned on this page. Users must do their own research before taking any actions related to the company.