TRON Founder Purchase Ethereum Worth $33 Million In 4 Days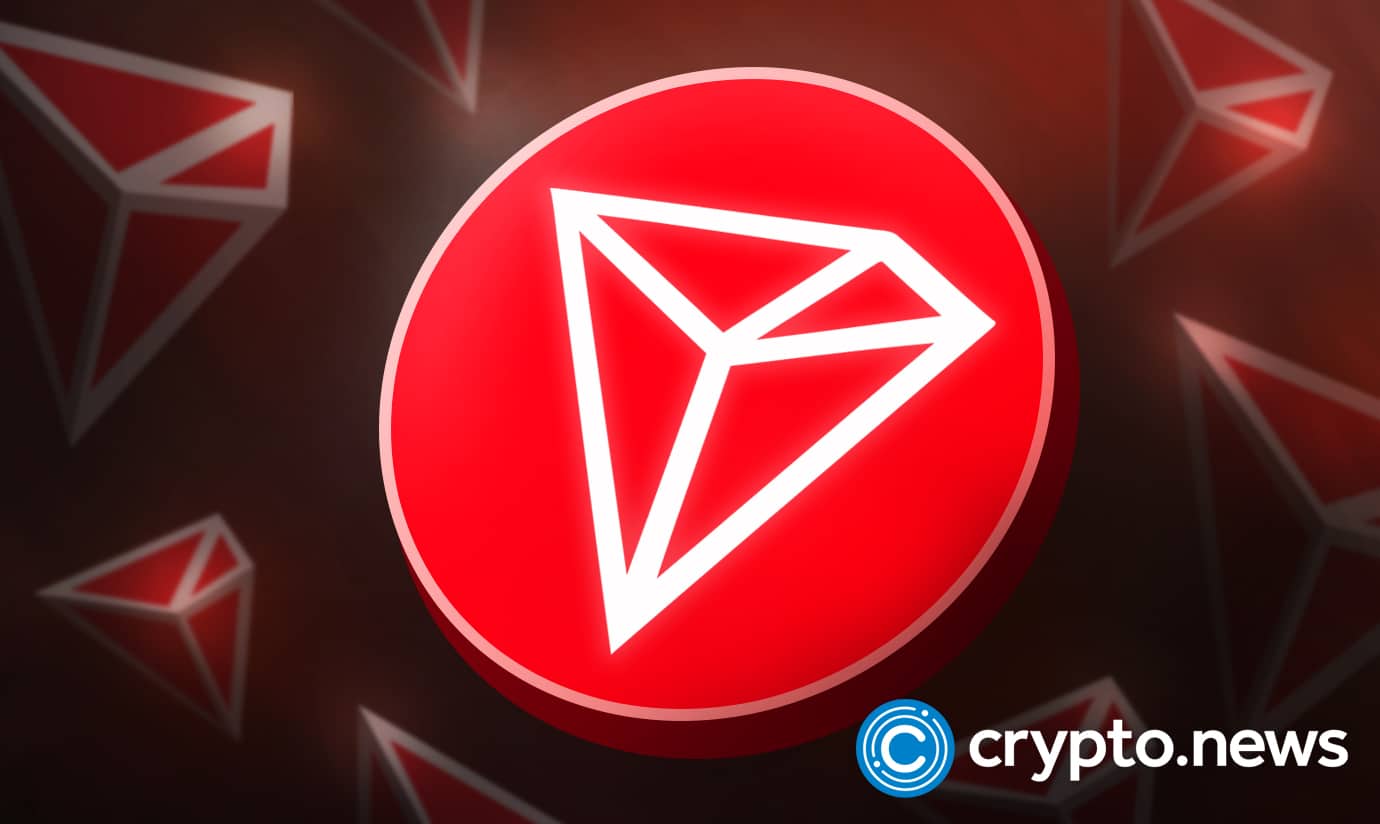 The upcoming hard fork upgrade and transition on the Ethereum blockchain have begun to affect the markets despite being a few days away. The ETH proof-of-work to proof-of-stake transition is currently the latest upgrade in the crypto space as expectations keep getting heightened. Tronix (TRON) token founder Justin Sun has just purchased a huge amount of Ethereum to his wallet in preparation for the upcoming merge on the chain network. 
Justin Sun Buys 20,633 Ethereum Ahead of Transition
During the past four days, Justin Sun's wallet portfolio has increased with over 20,633 Ethereum tokens ahead of the upgrade in the next few days. The update was made known by a crypto analyst platform, Etherscan Data. 
According to the report, the TRON founder wallet Nansen transacted Ethereum tokens in large commodities. The millionaire purchase was made twice on the 28th of August and the 2nd of August. The purchase was made from a high-profile cryptocurrency exchange platform, Poloniex.
On the 28th of August, Justin purchased 5,633.05 Ethereum tokens and 14,999.87 tokens on the 2nd of August. The purchase indicates Justin's support for the proof-of-work to proof-of-stake transition on the Ethereum blockchain.
Although Justin had been one of the supporters of the ETH Pow consensus protocol stake, working with miners to create a hard fork of the stake. This hard fork will create an avenue for ETH miners to keep mining virtual currencies.
The ETH Pow stake plan seemed to gather the interest of ETH users, miners, and holders; however, the ETH founder seemed against the idea. ETH blockchain founder Buterin Vitalik advises miners to migrate to another ETH hard fork, Ethereum Classic (ETC).
Despite Criticism Justin and Chandler Are Bent on ETH Hard Fork
Despite market criticism, Justin Sun and Chinese miner Chandler Guo are inclined toward ETH Pow hard fork. The duo is bent on developing another replica of the Ethereum Pow consensus mechanism protocol.
Justin Sun-founded crypto exchange Poloniex will also support the ETH Pow fork after the Ethereum 2.0 transition. Miners have created a community to find the hard fork motion.
Although, the ETC community has kicked against the idea and is in talks for possible migration to the blockchain. The ETC community, Vitalik, and others are strongly against the blockchain fork. However, Chandler revealed that all preparation for the motion had been completed; possibly, it may happen before the transition.
Prior to the upcoming upgrade, ETC has been rallying in the market, receiving many exposures. The token is being influenced by Ethereum founder Butalik, who has advised ETH Pow users to migrate to the blockchain as a substitute. According to Coin MarketCap, ETC trades at $32.67, while ETH trades at $1,588, a 2.50% and 2.76% increase in the past 24 hours, respectively.