Sneak Peak into TRON's Latest Mainnet Upgrade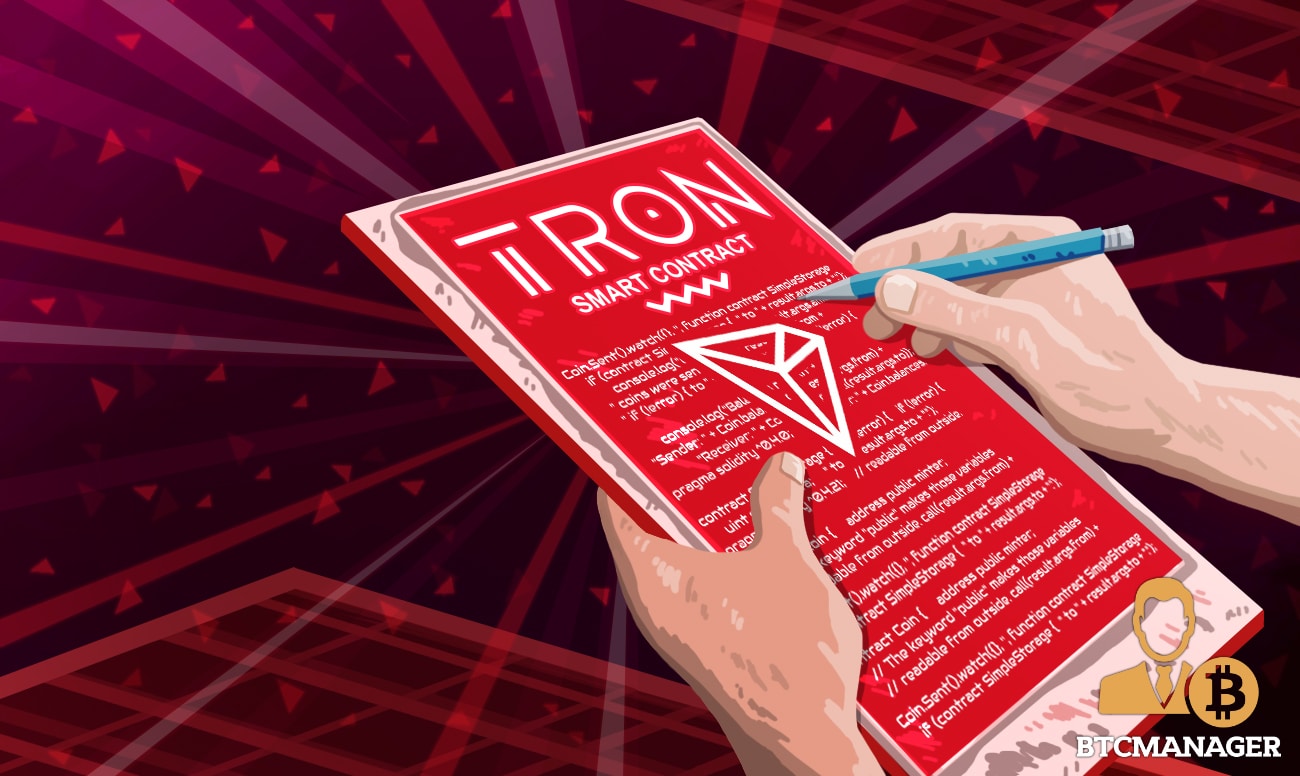 TRON has officially announced the details for their planned mainnet upgrade, Odyssey V3.6, that incorporates added protocol features and utilizes a more lightweight version of the in-built servers, June 18, 2019.
Focus on Smart Contracts
The newest TRON upgrade is looking to smart contracts as a key factor to the network, making deployment much easier and more secure with enhanced privacy on the contract. Several new instructions have been added to the TRON Virtual Machine (TVM) that allows developers to now leverage more features while building applications over the TRON network.
The developers have focused on improving user experience, but they haven't completely shunned block propagation and throughput improvements. TRON's upgrade will optimize the P2P network by improving the block broadcasting process through the network interface. The introduction of a lightweight event server makes dApp development more convenient, providing developers with the option to customize their own event service.
Protocol data checks will be enhanced to prevent malicious data from making its way on chain and infecting files being broadcast on the public network. In a P2P network that focuses on file sharing, it is important to introduce measures that can effectively reduce the amount of malicious code that enters the chain. On a network like Bitcoin, this is not a major concern, but TRON is a file sharing and media broadcasting platform that now integrates BitTorrent, the world's largest P2P file sharing network.
Are Upgrades Enough to Save TRON?
The launch of Zilliqa's smart contracts and Ethereum's plan to improve scalability could hinder growth on TRON if properly executed. TRON has developed a notorious reputation, owing to the actions of Justin Sun, despite the network's ability to perform. Justin Sun is known for focusing on trivial issues like market capitalization over development and his penchant for 'announcing announcements'. He recently paid $4.7 million to have lunch with Warren Buffet and invited the founders of Binance and Ethereum to join him in trying to educate Buffet on the potential of cryptocurrency.
These projects are generally perceived based on the way the development team acts in the public domain. Vitalik Buterin is viewed as a much more competent leader than Justin Sun, which gives the public more trust in Ethereum over TRON. This is visible from the sheer amount of corporations that have adopted the Ethereum ledger for their own purposes.
Upgrades are a way to scale a blockchain and keep the network from stagnating, but upgrades alone aren't enough to convince people to start using a platform. As long as the prevailing psychology plays out, Justin Sun is the biggest barrier to TRON adoption while Vitalik and his open-minded nature give those who want to build on Ethereum a world of mental clarity.