Justin Sun Announces BitTorrent File System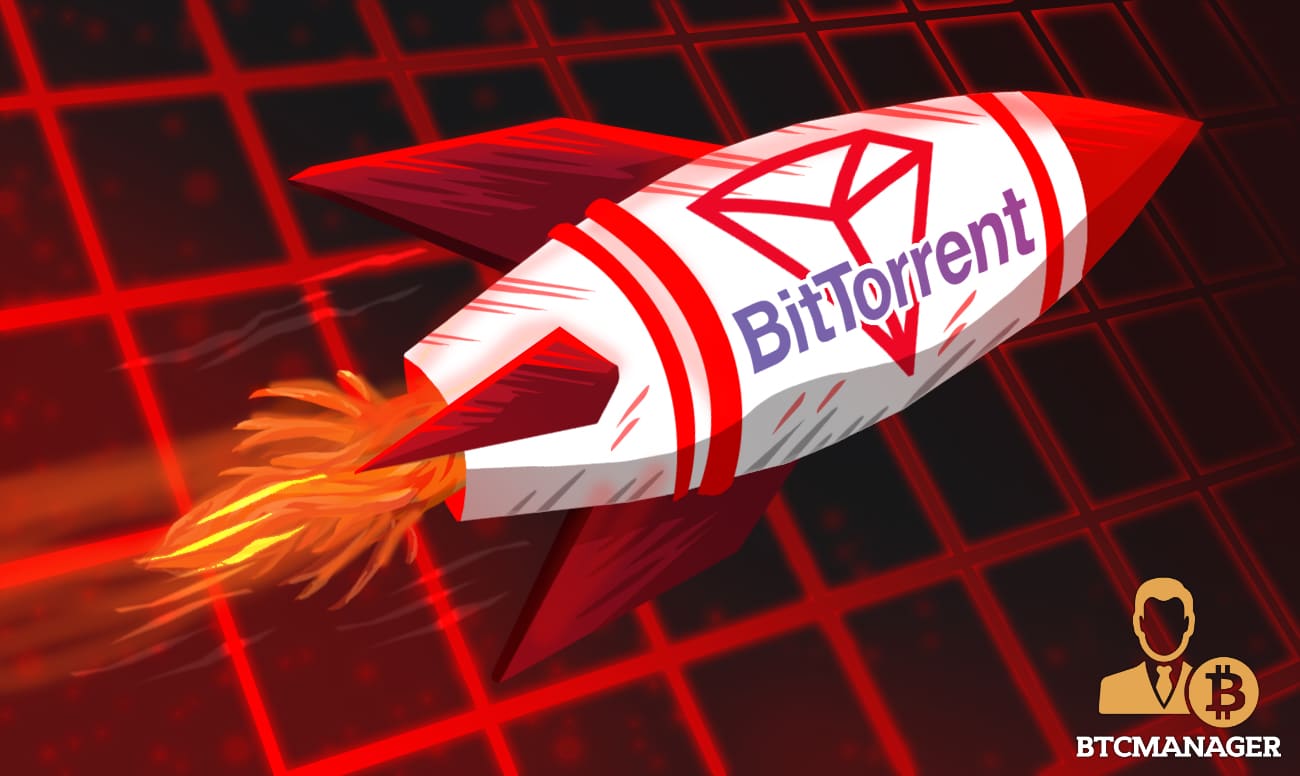 As revealed by Justin Sun in a tweet on 27 May, 2019, Tron will be launching the BitTorrent File System (BTFS) as the world's largest decentralized file sharing protocol with over 100 million existing users. This comes less than a day after Justin Sun announced that something exciting would be arriving by June 1, 2019.
Leveraging an Existing Userbase to Propel Decentralized
https://twitter.com/justinsuntron/status/1132949563268947969?s=20
After many incidents, most people berate Justin Sun for his lack of technical know-how and understanding of the space, but it's safe to say he has a good eye for business.
In June 2018, Tron acquired BitTorrent for nearly $140 million to expand their file sharing capabilities. BitTorrent is a pioneer of the peer-to-peer file sharing, having amassed 150 million users since its launch in 2001.
With a fair portion of crypto Twitter bullish on BitTorrent (BTT), the launch has come in perfect time for the market to capitalize on this sentiment.
Details of the launch haven't been revealed, but it can be assumed that the same BitTorrent interface will continue. In fact, most of the features are expected to remain the same as the BitTorrent platform is going to run on the TRON blockchain.
Sun believes BitTorrent's biggest asset is its P2P network while TRON's is in its decentralization. The integration between the two is aimed at helping them draw on each other's strengths to become a single functional platform.
TRON currently has one of the most active smart contract environments thanks to its robust gaming and lottery dApps. Acquiring a P2P file sharing platform with over 100 million active users was a masterstroke in integrating new users to the TRON platform.
Criticism of BitTorrent's Tokenization
There are an equal number of those who are bullish on BTT and bearish as well. The main criticism for the tokenization of BitTorrent is the obvious lack of necessity. BitTorrent could have been integrated into TRON without tokenizing the platform; transactions over BitTorrent for subscriptions and anything else in the pipeline could've been done in the native TRX token of the TRON blockchain.
Justin Sun doesn't have the cleanest of slates either; he is notorious on Twitter for announcing announcements, fake giveaways and starting unnecessary arguments over comments made by others.
His obsession with price and market cap has led the skeptical to believe the entire tokenization of BTT was done as a way to capitalize on the acquisition and make some money back.