TRX, MATIC falling, QUBE firm in bearish crypto market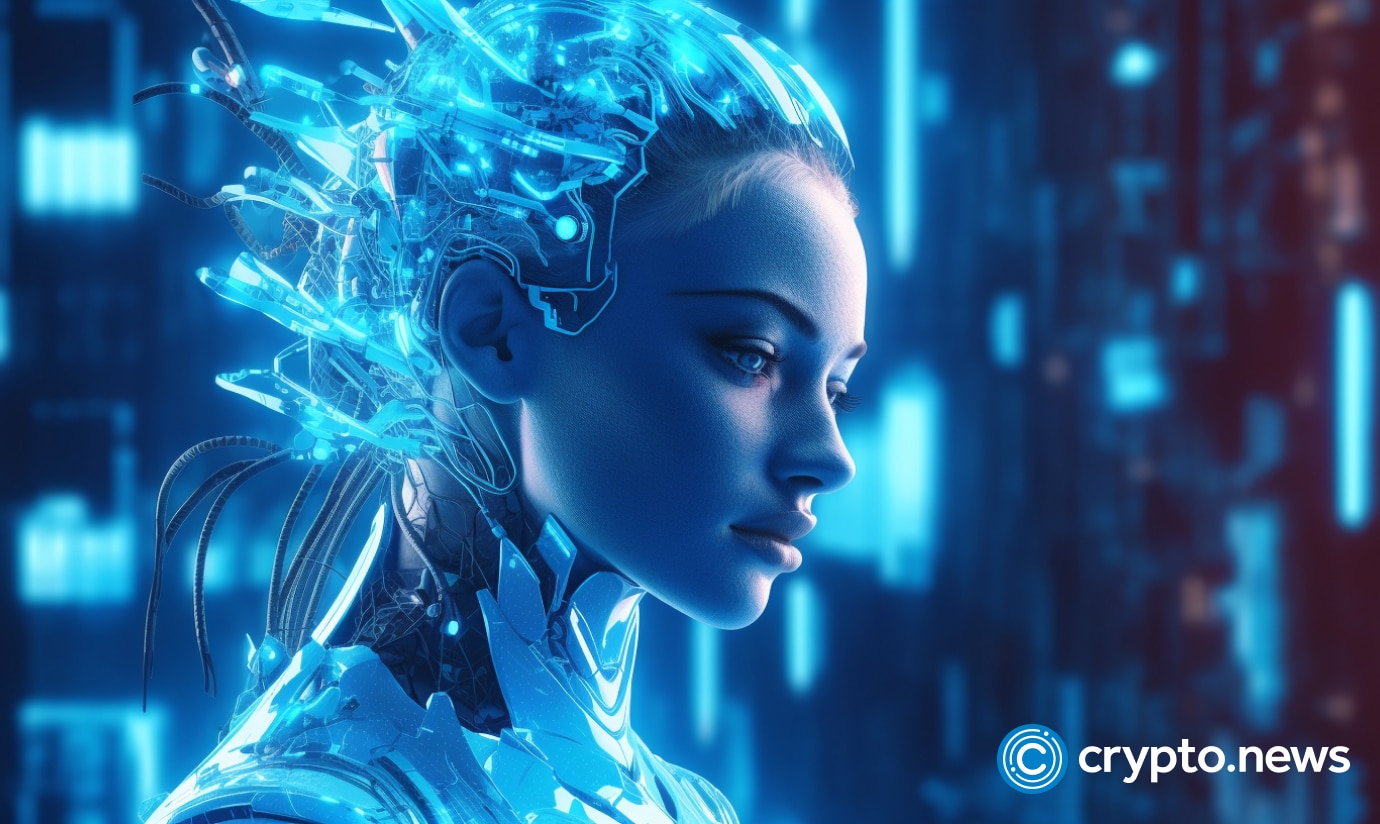 In a market known for its unpredictability and volatility, some players have been overcoming the odds. Although the sentiment for TRON (TRX) and Polygon (MATIC) is bearish, QUBE, the native token of InQubeta, has been resilient in recent days.
InQubeta rides on innovation
QUBE has garnered attention from investors due to InQubeta's blockchain-powered approach to democratizing investment in crypto startups using artificial intelligence (AI). 
Despite the broader market downturn, QUBE has been firm in the ongoing presale. For this reason, some investors say InQubeta has continued reinforcing its value proposition in the rapidly evolving blockchain and AI sectors. 
The InQubeta platform allows fractional investment in AI startups, an innovation that is attracting support. QUBE's momentum continues to grow despite the prevailing bearish market conditions.
InQubeta plans to launch a non-fungible token (NFT) marketplace and InQubeta Swap, in addition to its upcoming Decentralized Autonomous Organization (DAO), further underscoring its potential to disrupt and democratize the AI startup investment landscape.
TRON and Polygon are falling
The crypto market has been bearish, affecting tokens of TRON and Polygon.
Tron, a decentralized protocol with a vision of creating a free content entertainment system, has been on the receiving end as TRX, its currency, continues to slide.
Similarly, MATIC, the native currency of Polygon, a protocol for building and linking Ethereum-compatible platforms, has also been affected by the market downturn. This dump is despite Polygon's goal of enhancing Ethereum's scalability and building robust infrastructure.
Overall, analysts say the present bearish market conditions serve as a reminder of the unpredictable nature of the crypto world.
QUBE is firm amid crypto volatility
QUBE remains resilient amidst the recent market volatility that has impacted other altcoins, such as TRX and MATIC.
InQubeta's presale and roadmap highlight the potential of projects integrating new technology aiming to release practical applications.
Integrating blockchain and AI in startup investments can offer better transparency, security, and efficiency, a reason InQubeta is being examined by investors.
Disclosure: This content is provided by a third party. crypto.news does not endorse any product mentioned on this page. Users must do their own research before taking any actions related to the company.