Trystack.io Launches Teens-Focused Crypto Education & Trading App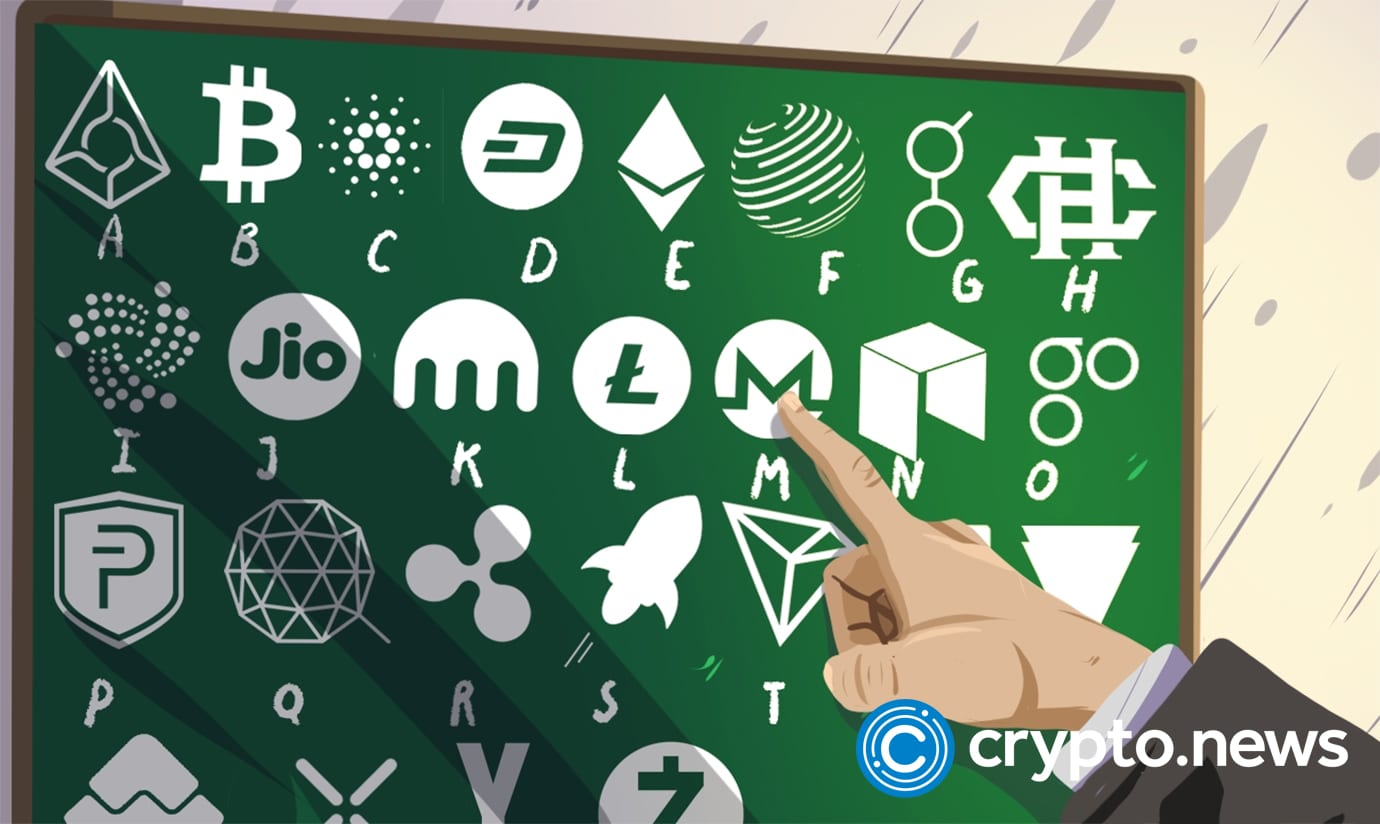 Trystack.io has announced the launch of Stack, a bitcoin trading and educational app for teenagers and their parents. The team claims it's on a mission to provide a scam-free educational ecosystem for 'Zoomers' in the blockchain space. Stack will initially support Bitcoin (BTC) and six altcoins, including Ether (ETH), according to a press release on September 8, 2022.
Safe Crypto Exposure for Teens
According to recent research findings, more than 90 percent of cryptocurrency investors in the world fall under the Gen Z (ages 18 to 25) and Millenial (ages 26-41) categories. And these young people are generally more bullish on the future of crypto.
Now, in a bid to provide safe cryptocurrency education and trading environment for the large majority of teenagers in the blockchain space and their parents, Trystack.io has launched Stack, the first digital assets trading app built specifically for zoomers.
The launch comes at the heels of a hugely successful $2.7 million fundraiser led by Madrona, with participation from Santa Clara Ventures and others.
Commenting on the project, Will Rush, the CEO of Stack noted that the app will provide young people with a better, more secure platform to fully understand the workings of crypto as compared to TikTok and Reddit.
"All of our research about Gen Z demonstrates that they are self-learners but also that they follow trends that evolve in minutes instead of days, months, or years. This means that too often, TikTok or Reddit is their financial advisor. Meanwhile, most finance apps relegate financial education to a blog written by an intern. As Stack, we embed education into our foundation while building content to specifically resonate with teens." 
The Stack Advantage
Unlike regular crypto trading apps such as Robinhood, Coinbase, and others, the team has made it clear that the Stack app is subscription-based and teen users will be required to pay a $3 monthly access fee. However, early birds who sign up before the end of 2022 will enjoy six months of free usage.
What's more, the team says the Stack app allows users to access tax and control advantages of a Uniform Transfers to Minors Act (UTMA) account, while also providing teens legal access to a crypto trading environment tailored to suit them.
As part of measures to protect its users, the Stack app does not support off-platform digital asset transfers and will initially offer only seven cryptocurrencies, including Bitcoin (BTC) and Polygon (MATIC). The team believes that these safety measures will eliminate up to 98 percent of crypto fraud and scams from the platform.
The Stack app is available on both Android and iOS and the team claims more than 5,000 users are currently on the waitlist. In addition to crypto investing, Stack says it plans to educate its users on educational topics such NFTs, the metaverse, and Web3.