Turkey-based Takasbank Tokenizes Gold with BiGA Digital Gold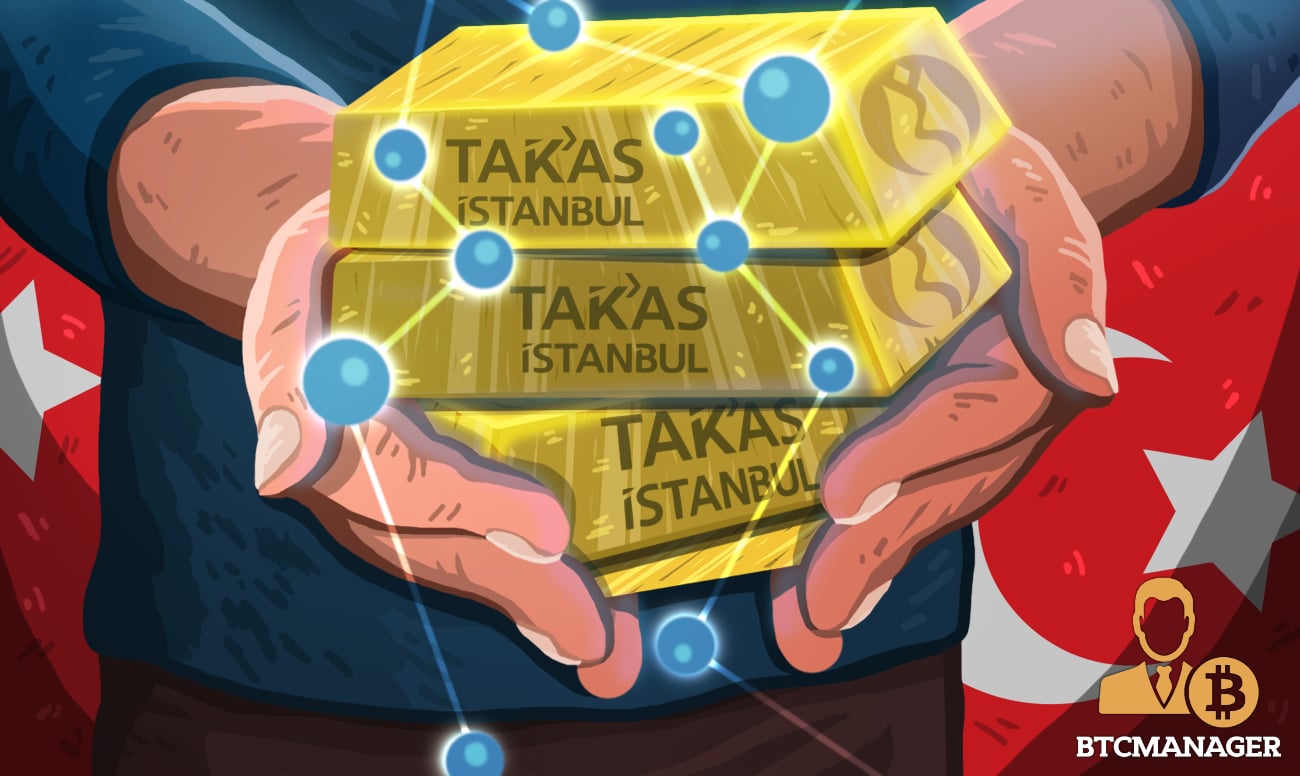 After having launched a digital gold trading platform based on blockchain technology, Takasbank, a subsidiary of Borsa Istanbul, launched a digital asset fully backed by physical gold reserves dubbed BiGA. The news comes directly from Takasbank on December 30.
BiGA Digital Gold
Turkey's Istanbul Clearing, Settlement and Custody Bank (Takasbank), has announced that after almost two years of testing, its blockchain platform for trading tokenized gold bullion and coins is now ready.
Takasbank initiated the project in 2018 and has successfully completed pilot testing with a number of local financial firms and banks, including the second biggest Turkish Bank Ziraat Bankası and VakıfBank, Albaraka Turk, Garanti BBVA and Kuveyt Turk.
The project was called BiGA, which in Turkish is the short name for one gram of gold. A BiGA will be exactly equivalent to a gram of gold that is physically stored in vaults of the Borsa Istanbul (BIST) Turkish stock exchange.
According to the announcement, the platform is based on a variation of JP Morgan's Quorum blockchain and its main functions are token issuance when gold is deposited, the redemption of tokens to gold, gold traceability, and 24/7 trading. Lastly, the platform enables confidential transactions except for the regulators which will be always capable to monitor what happens on the platform.
Turkey is Blockchain Ready
During 2019 it was revealed that Turks are the people with the highest cryptocurrency ownership percentage in Europe. The reason for this could be given by the strong devaluation that the Turkish Lira underwent during the year and the capital control measures implemented by the government. Citizens are therefore well informed about the possibilities offered by these fully digital forms of money.
In response, the Turkish government in an attempt to get the country back on track has announced plans to establish a national blockchain infrastructure to utilize distributed ledger technology (DLT) in public administration while Turkey's central bank has almost finished the tests for its proposed national digital currency.
2020 will be the year in which we will probably see the official launch of this digital version of the Turkish Lira. However, this is not related to its devaluation so it is possible that the Turks will continue to prefer Bitcoin as a method of preserving their wealth.