Twitter reacts as Elon Musk posts something resembling XRP's logo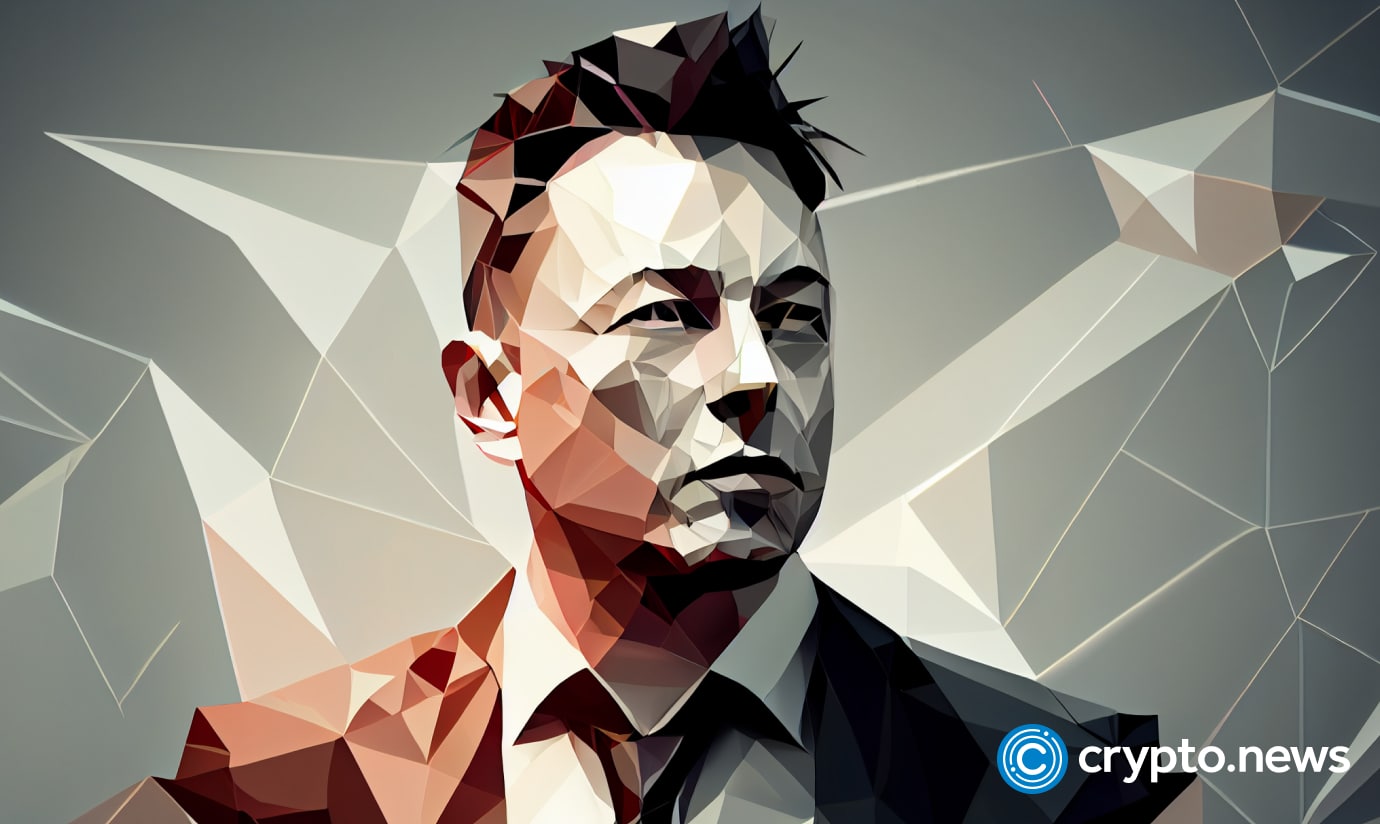 There has been a massive hysteria following the recent tweet by Elon Musk, which resembled something like the XRP logo.
The 'X' tweet
On his Twitter page on April 11th, the CEO of Twitter tweeted the letter 'X.' This is the first letter of the word XRP and seemingly resembles the actual logo of the crypto asset.
Following Musk's tweet, another crypto aficionado, a holder and believer of XRP @MackAttackXRP, tweeted the same letter 'X' with an image of the XRP logo, seemingly insinuating that the Twitter CEO was referencing the emblem. 
A crypto enthusiast, Michael Saylor, tweeted an image of the letter 'X' with a bird. An XRP aficionado called Garrett.XRP (@RiddleMeXRP) also responded to Michael Saylor with the XRP logo.
Another interesting response was from NFTsForSale.com (@Nftsforsale2), who tweeted:
Another notable reaction was seen from the popular crypto exchange Poloniex. This exchange platform sent a GIF of a cat.
As the tweet hyped others, it looks like others seemingly saw it as an attempt to market and promote his own company Space X. Space X has been entirely focused on Starship's first integrated flight test, which could be coming next week. Hence, Musk's tweet could just be meant to bring attention to the project.
Between the 9th and 10th, @elonmusk has talked about Starship's launch several times.
XRP positivity triggered by the adoption
XRP has been trending vastly on Twitter, with many investors anticipating strong price performance from the coin. There have been several mentions of XRP taking bullish directions, with others even noting that the coin could hit $1 in the next bull.
A few days ago, Bitso Exchange released a report noting that they processed $3.3 billion between US and Mexico, with XRP being the leading coin. Yesterday, other reports indicated that Montenegro's Central Bank would leverage Ripple for its CBDC project.