TYRION aims to decentralize the $377B digital advertising industry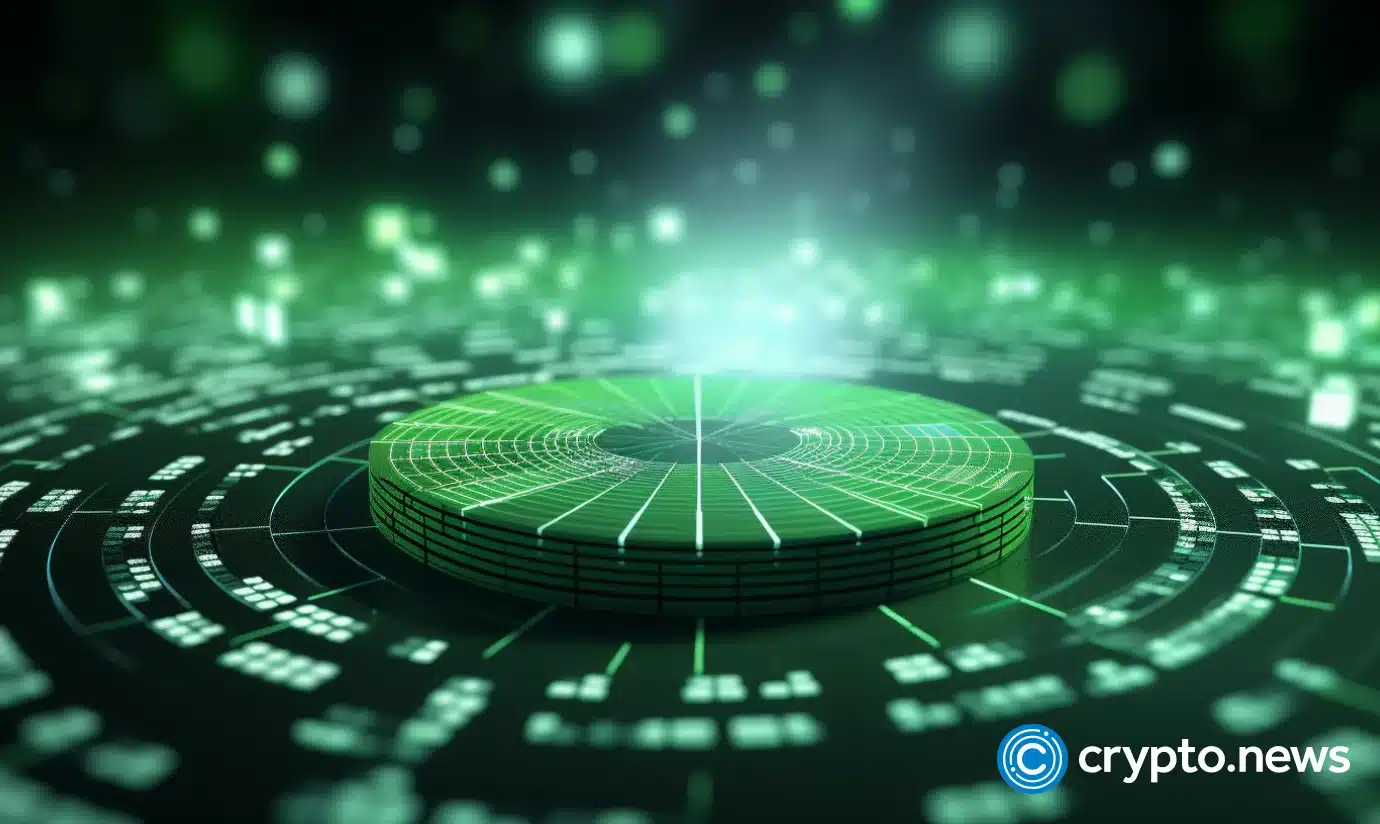 Toronto, Canada, Sep. 25, 2023, Chainwire
TYRION has announced a new blockchain-based advertising technology which could bring about changes to the stagnant digital ad industry that's currently dominated by two large technology companies.
In digital marketing, crypto, and blockchain, issues like lack of transparency, data privacy concerns, declining returns, and fraud are widespread.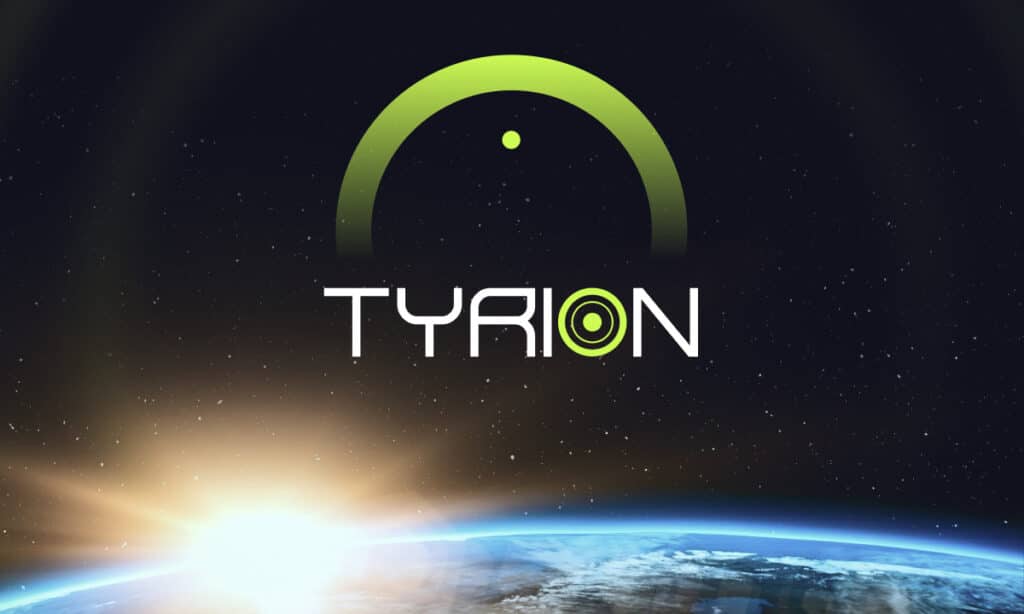 Tyrion aims to address these challenges by offering a decentralized solution. It's working toward establishing an ecosystem built on trust, transparency, user empowerment, and rewarding user participation.
The TYRION token is at the heart of this platform, supporting all its functions. It powers transactions, encourages active involvement, ad moderation, and credibility within the ecosystem.
Tyrion aims to shake up the digital advertising industry and enhance the viral reach of ad campaigns.
It lets anyone, on any platform, become an advertiser, essentially turning the entire digital space into a potential advertising platform.
Features of TYRION
Social platform integration: Tyrion integrates with platforms like YouTube, Twitter, Discord and Telegram, bridging the gap between decentralized advertising and the heart of modern digital communities.
Staking and moderation: Token holders have the option to stake with Ad Publishers and get involved in ad moderation, which helps maintain quality and integrity in the system.
Analytics: Robust analytics tools for advertisers and Ad Publishers to track performance metrics.
Integrated secure payment system: Advertisers and Ad Publishers can use TYRION for transactions, ensuring a steady value flow within the ecosystem and the security of all transactions.
Governance: TYRION holders have the ability to participate in the platform's decision-making, ensuring it stays community-driven.
Referral system & virality: A reward-based referral system to drive platform adoption and amplify its user base.
Deflationary mechanism: 2% of all ad revenue is burned, making TYRION a deflationary token, which, coupled with increasing demand, fosters economic stability.
The Tyrion team has extensive experience in the crypto industry, with leaders who have been involved for over five years.
The team comprises accomplished individuals, including those who have worked on Lunar mission data servers, developed social media networks with Intel Capital, and created television content for global networks.
Moreover, Tyrion has valuable partnerships with major marketing firms and top web3 platforms, keeping the Tyrion platform up-to-date with the latest advertising strategies and blockchain technology.
Patrick Gajda, CEO of Tyrion, said:
"For too long, the digital advertising industry has been dominated by centralized entities that prioritize profits over transparency and user experience. With Tyrion, we're taking the power back and putting it into the hands of the community. Our platform stands as a testament to what's achievable when technology and vision converge."
Ahead of launch, Tyrion has been gaining attention.
The platform's roadmap outlines several upcoming advancements and what the community should expect.
Tyrion aims to be a pioneer in the shift toward decentralized platforms in advertising, laying emphasis on trust, transparency, and community involvement.
About TYRION
TYRION is a decentralized advertising platform tapping on blockchain's capabilities for better transparency, trust, and efficiency to digital marketing. Using TYRION, users can access multiple features tailored to the needs of advertisers, publishers, and users.
For more information: Website | Twitter (X) | TYRION Token
Contact
VP of Communications
Cale Tompkins
TYRION
[email protected]
Disclosure: This content is provided by a third party. crypto.news does not endorse any product mentioned on this page. Users must do their own research before taking any actions related to the company.