U.S. Agency Links Crypto ATMs to Human and Drug Trafficking Trade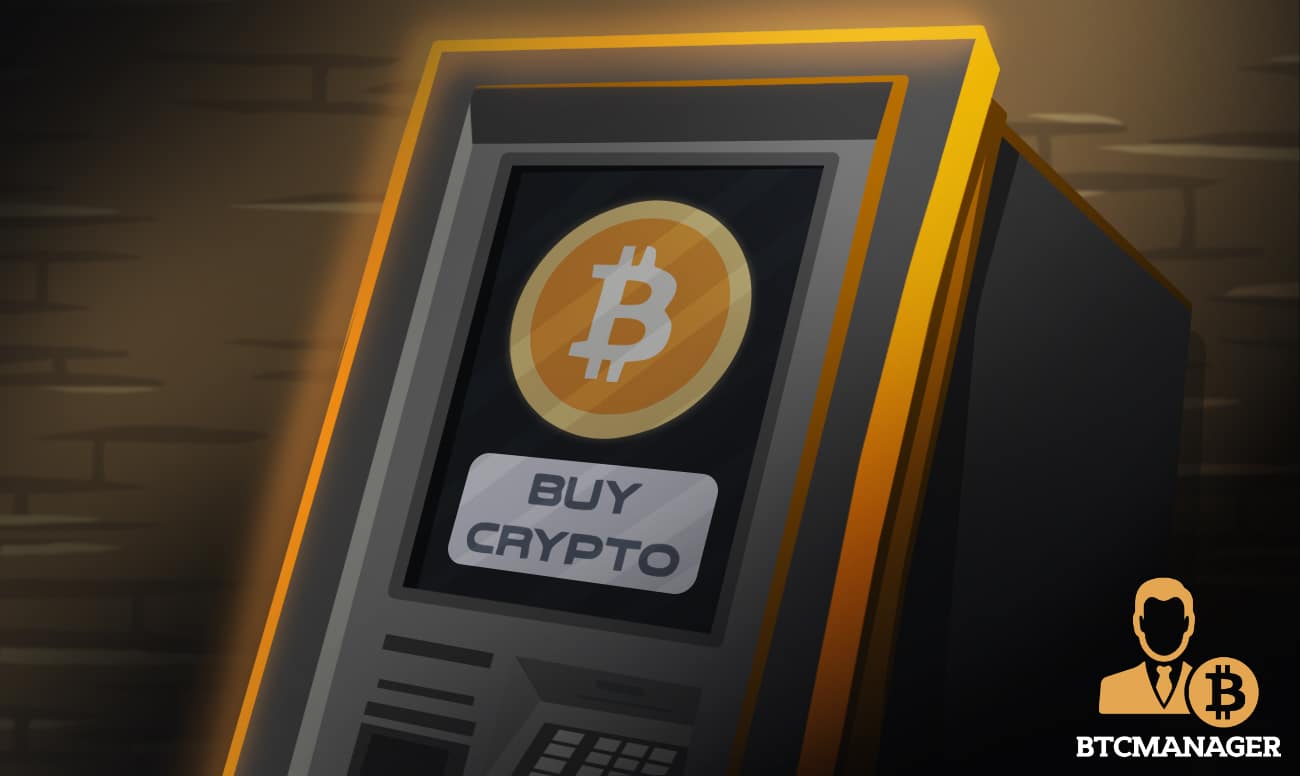 The United States Government Accountability Office (GAO), is blaming crypto ATMs for the increased use of digital currencies to facilitate the global human and drug trafficking trade.
In a report released on Monday, the agency suggested that crypto ATMs were becoming increasingly popular among human and drug traffickers largely because of their unregulated nature and the difficulty of tracing transactions made through them.
Crypto ATMs Trafficking Allegations
The study was carried out in September last year in a bid to understand the level of use of virtual currencies in international trafficking operations, and how American law enforcement agencies could position themselves to counter the rise in cryptocurrency-facilitated crimes.
The study also highlighted how South American drug cartels and assorted transnational criminal organizations were using crypto ATMs to move millions of dollars across borders without attracting the attention of law enforcement agencies. 
The report identified the biggest challenge facing agencies like the U.S. Postal Service, Immigration and Customs Enforcement (ICE), the Internal Revenue Service (IRS), and the Federal Bureau of Investigations (FBI), in the fight against crypto crime, was the lack of information about crypto ATMs.
While crypto kiosks have to register with the Financial Crimes Enforcement Network (FinCEN), there is currently no law that requires them to divulge the exact locations of their ATMs. This loophole limits the ability of law enforcement agencies to identify crypto ATMs in areas prone to financial crimes. In the report, GAO suggested that the IRS and FinCEN needed to work together more to regulate the registration and running of crypto ATMs.
Clamping Down On Crime in Crypto
In 2013, government agencies successfully managed to shut down Silk Road, one of the most popular dark web marketplaces for illicit drugs and sex. However, this closure led to the mushrooming of newer, smaller marketplaces that have made it even harder for law enforcement agencies to detect them, especially after most of them started accepting crypto as payment.
The GAO report suggests that difficulties associated with intergrating debit and credit cards into their operations had led to more than half of nearly forty major online commercial sex marketplaces to start accepting crypto as a form of payment.
But even with the associated difficulty of tracking down crypto crime, the U.S. government has had a modicum of success in the fight against the use of virtual currencies in drug and human trafficking. Last year alone, the IRS seized more than $3 billion in crypto from criminals, with at least $1 billion from that amount linked to the infamous Silk Road.
According to GAO, of all IRS investigations that involved crypto, a quarter related to drug trafficking. For ICE, 36% of its crypto investigations were drug-related. But the U.S. Postal Service had the largest percentage of drug-related crypto assets seized, with a mind-numbing 85% of its crypto haul involved in drug trafficking.