Kazakhstan Turmoil Shakes the Country's BTC Mining Industry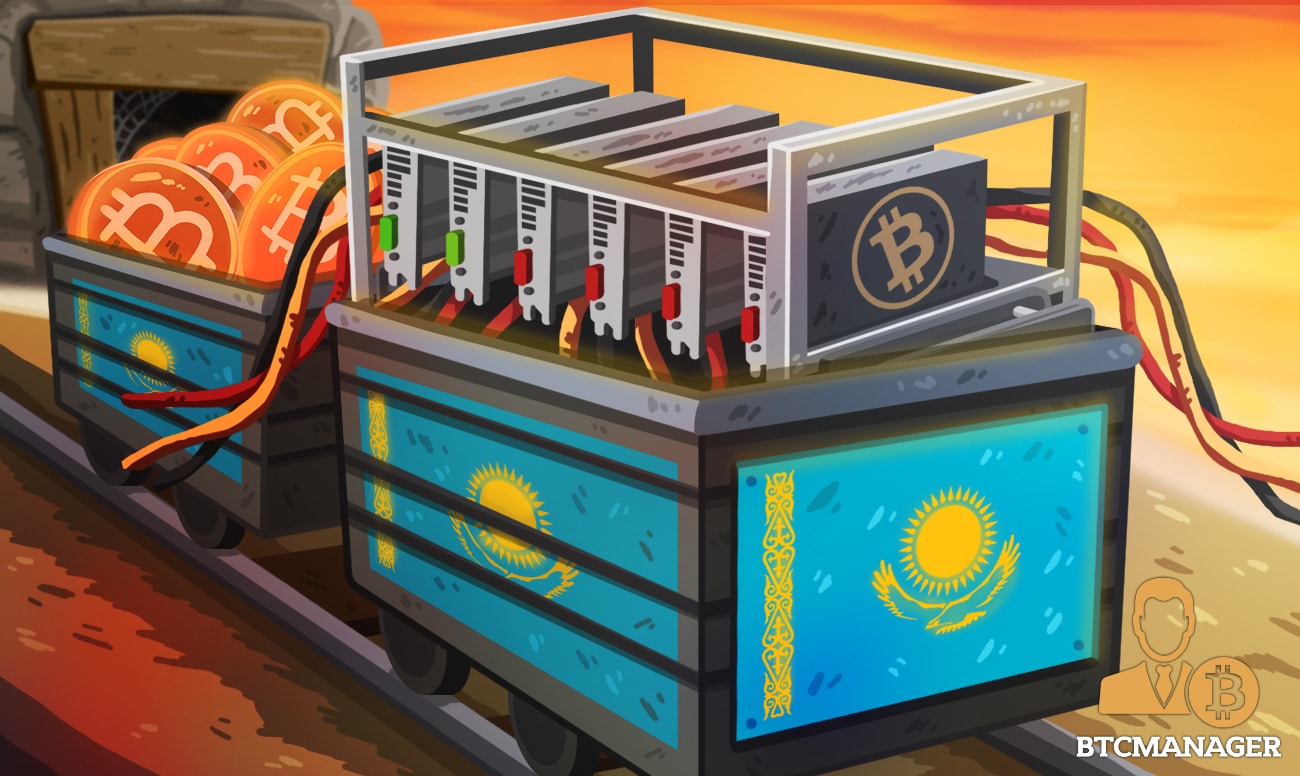 Kazakhstan's vast Bitcoin mining industry has been severely hit by the political chaos currently rocking the Central Asian nation. Rising fuel prices led to a spike in public anger which grew into wider discontent among the Kazakhstan populace over corruption, income inequality, and unemployment, sparking violent protests against autocratic President Kassym-Jomart Tokayev's rule. 
Kazakhstan's Bitcoin Mining Activities Face Dark Clouds
On the 5th of January, protestors reportedly forcibly entered government buildings, stormed the Airport in Almaty, set fire to the mayor's office in the city. The protestors were involved in deadly clashes with the police and military with eight law enforcement officers killed and a further dozens of officers as well as civilians injured. 
President Tokayev requested the aid of a Russian-led coalition of former Soviet nations to quell the violence, sacked his government and ordered the country's telecommunications service provider to turn off the internet to shut down communication of the dissidents. 
This internet shutdown had a direct and catastrophic effect for the Bitcoin mining community in Kazakhstan which emerged as a popular candidate after China cracked down on mining operations in a bid to cut its carbon emissions. Kazakhstan's rich energy resources attracted major Chinese Bitcoin miners into Kazakhstan, and as of August 2021, Kazakhstan accounted for upwards of 18% of the global Bitcoin hashrate according to the Cambridge Centre for Alternative Finance.
Internet Woes
As of Friday morning, the internet in Kazakhstan had been shut down for 36 hours. The shutdown took out 15% of the world's Bitcoin miners as they could no longer access the Bitcoin network and just a few hours after it was implemented, the global Bitcoin hashrate fell by 12%; underlining just how significant Kazakhstan is to the Bitcoin mining industry on a global scale. 
The drop in hashrate did not do much to help the price of Bitcoin as it fell below $42,000 to multi-month lows as investors have gotten jittery.
As it stands, Kazakhstan is second only to the United States in the Bitcoin mining market worldwide, but the government has not always been happy about the burgeoning mining industry. Indeed, lawmakers in Kazakhstan have been passing new laws to discourage crypto mining including one that seeks to raise taxes for miners from 2022. Furthermore, Kazakhstan's crypto mining relies on carbon-intensive coal power plants which is not sustainable.
The political upheaval in Kazakhstan may lead to crypto miners to seek other jurisdictions to set up shop. The United States, with some of the cheapest and renewable energy sources in the world, has become a new haven for crypto miners and may well see a spike in new mining enterprises.