Top U.S. Banks Exploring Bitcoin-Backed Loans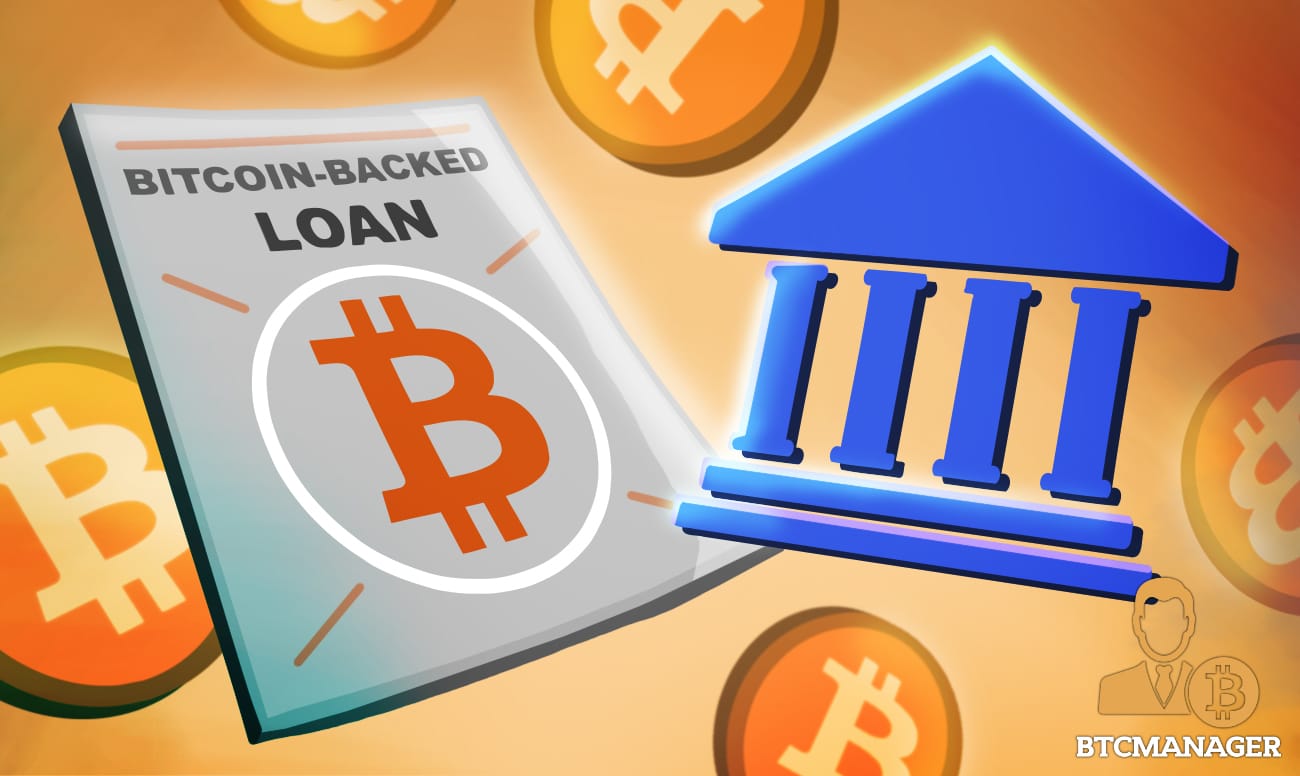 Goldman Sachs and other tier-one Wall Street financial institutions are seriously considering ways to use bitcoin (BTC) as collateral for cash loans to firms. The price of bitcoin (BTC) has surged by over 190 percent since last year.
Wall Street's Heavy Hitters Eye Bitcoin
Despite the regulatory dark clouds surrounding bitcoin (BTC) and other cryptocurrencies in the United States, the leading financial institutions in the country are reportedly looking for ways to integrate crypto into their operations either directly or indirectly.
Per sources close to the latest development, Goldman Sachs, the 59th-largest bank in the world, and other tier-one lenders in the U.S. are seriously trying to figure out how to use bitcoin as collateral for cash loans to institutions.
Sources say the banks do not plan to hold bitcoin directly but will utilize a tri-party repo type arrangement (a system of borrowing funds by selling securities with an agreement to repurchase them via a third-party agent).
"Goldman was working on getting approved for lending against collateral and tri-party repo. And if they had a liquidation agent, then they were just doing secured lending without ever having bitcoin in their balance sheet," an anonymous source told Coindesk.
The banks are reportedly holding talks with leading crypto market participants such as Coinbase, Fidelity Digital Assets and others,  to see whether these firms will be interested in custodying the bitcoins.
Banks Increasingly Embracing Crypto
In July 2020, the Office of the Comptroller of the Currency (OCC) chair Brian Brooks gave national banks and other financial institutions in the U.S. the go-ahead to offer crypto custodial services to their clients, and since that time a good number of lenders have been taking advantage of the opportunity.
Though Goldman Sachs has since made it clear that its clients are interested in getting crypto exposure, the lender is yet to take any significant leap in that direction. 
However, last August, JPMorgan joined forces with the New York Digital Investment Group  (NYDIG) to launch a private bitcoin fund. 
More recently, BTCManager informed on October 5, 2021, that U.S. Bank, the fifth-largest lender in the United States, is now offering crypto custodian services to institutions in collaboration with NYDIG.
At press time, the bitcoin price is hovering around $56,913, with a market cap of $1.07 trillion, according to CoinMarketCap.