U.S.-based Rapper Lil Baby Reveals he Lost Millions in Crypto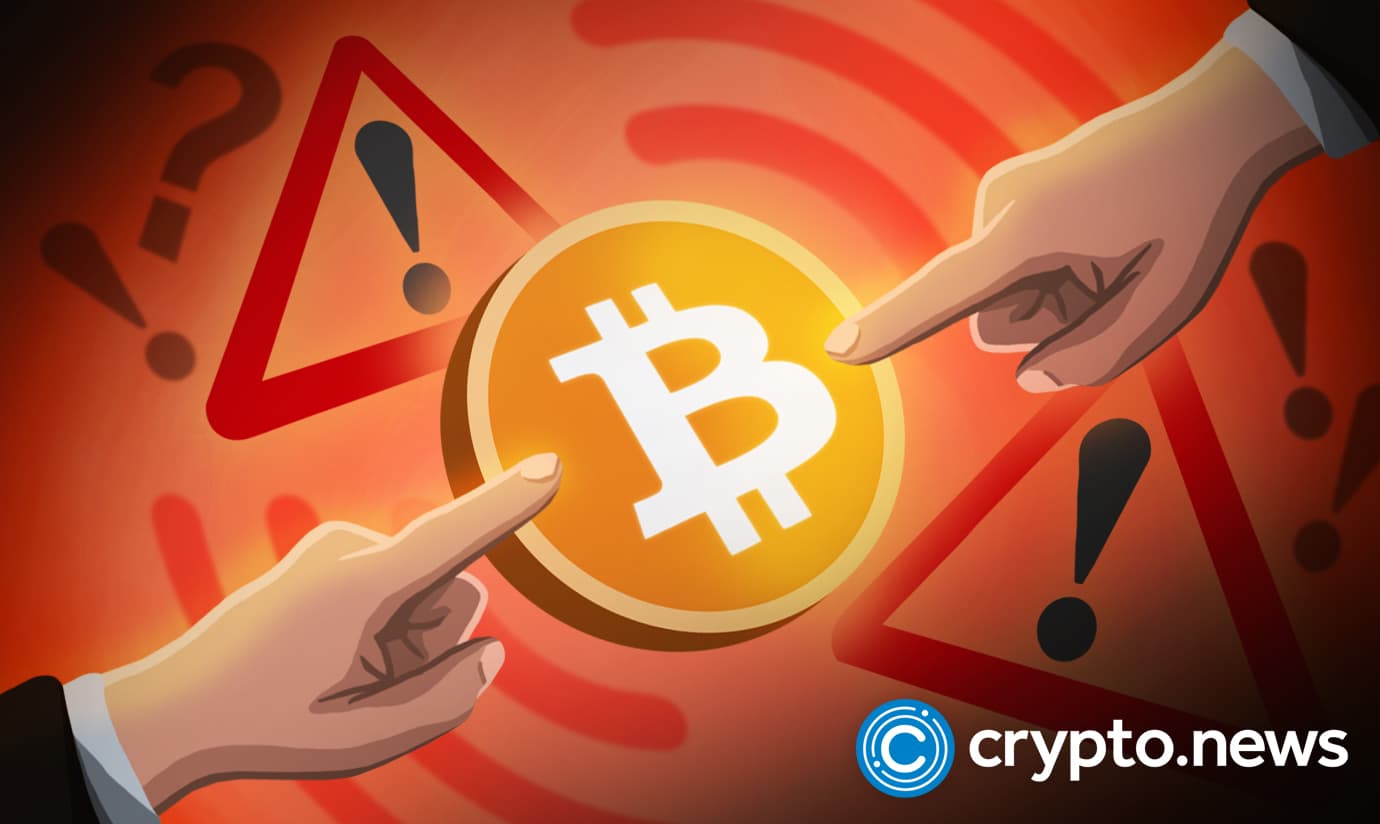 Famous American rapper Lil Baby recently stated in an interview that he had lost millions of dollars investing in cryptocurrencies.
Grammy-nominated musician Lil Baby discussed his losses with Sway on his radio show Sway's Universe. The conversation mostly centered on how the young artist had changed after becoming famous. Lil Baby indicated a desire to be a great businessman and a wonderful father.
Lil Baby on Bitcoin: Lessons from Wrong Investments
Sway later questioned Lil Baby on if he had comparable feelings after remembering other investments he had undertaken that had failed. The younger rapper acknowledged that investing was a growing experience even though he showed trust in it and described it as a safer alternative to gambling.
Lil Baby told Sway, "I lost millions speculating in bitcoin. Before I lost it, I made money in cryptocurrencies." When questioned about his current crypto strategy, he said he was "on the back end presently."
Despite having his crypto team, he claimed that he was not persuaded despite their unwavering trust in the technology. The American rapper said, "I don't know what's going to unfold with it."
Other celebrities who made losses on crypto
JJ Olatunji, a British rapper and YouTuber better known by his stage as KSI has long advocated for cryptocurrencies. When he told GQ last year that if he were elected Prime Minister, he would give every UK citizen £100 worth of bitcoin, he even dabbled in politics. He previously suggested that cryptocurrency will play a crucial part in the future monetary system.
In May, the rapper invested over $2.5 million in the LUNA cryptocurrency token, anticipating it would recover soon. The token finally fell to almost nothing, leaving KSI with a hole in his pocket the size of many million pounds. It now seems his financial instincts are, may we say, unreliable.
Celebrities who also made losses on NFTs
With more celebrities jumping into crypto, Lil Baby and KSI are hardly the first famous person who suffered losses from poor asset investments. During the non-fungible token bubble, many celebrities were able to flourish, but some cashed out a little too late.
Brazilian football player Neymar discovered a loss of $700,000 on NFTs he bought earlier this year earlier this week. In January, the Paris St. Germain forward spent over $1 million for a set of Bored Ape Yacht Club NFTs.
Sadly, Neymar has paid a high price for belonging to this exclusive group. According to DappRadar, a website that analyzes NFT valuations, his two apes, which he purchased in January for about $480,000 and $570,000, are now worth $153,000 and $171,000, respectively.
Logan paul is another victim of poorly investing in NFTs. At the height of multi-million pound NFT sales last year, the notorious YouTuber jumped on the bandwagon. It now seems that his enthusiasm cost him a substantial sum of money. Paul admitted that an NFT he bought for more than $620,000 is now only worth $10. But the NFT is only a tiny portion of the massive collection he gathered over the previous year, during which he spent almost £2.24 million.