U.S. Blockchain Start-Up Chain Acquired by Lightyear; Business to Run on Stellar (XLM) Platform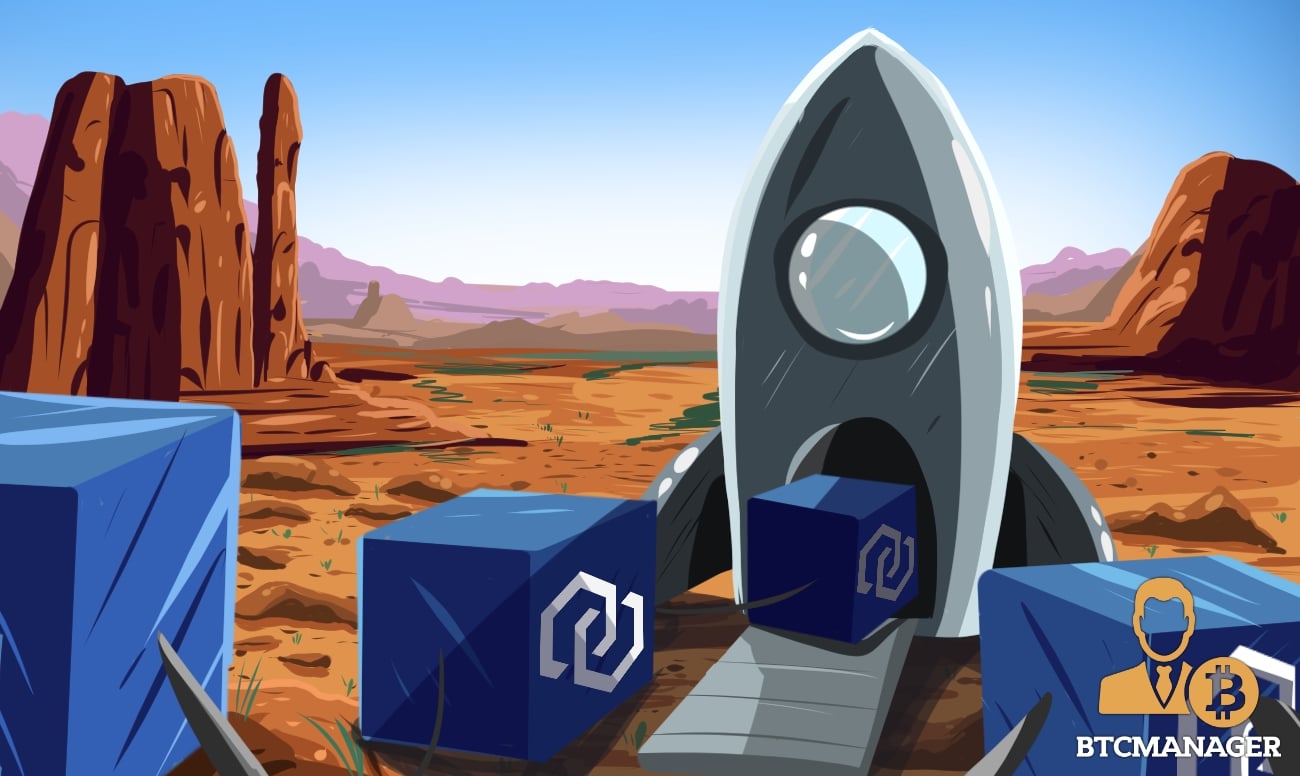 Lightyear Corp., a firm focused on the Stellar blockchain has acquired the San Francisco based DLT start-up Chain Inc. Per a report published by Reuters on September 10, 2018, Chain's CEO Adam Ludwin has confirmed the deal.
Terms of the Deal
Both, the Chain and Lightyear brand will be amalgamated to form a new firm, dubbed 'Interstellar.' Chain's customer base and products will be migrated to Stellar's public ledger, allowing for the issuance, exchange, and management of all the assets on their blockchain network.
As per the terms of the transaction, Ludwin is poised to be Interstellar's first CEO. On a similar note, co-founder of Stellar Development Foundation and Lightyear, Jed McCaleb will be appointed as the CTO of the infant company.
In an interview with Reuters, Ludwin stated that the team had been eyeing for ways to migrate the ongoing projects from a private network to a public one.
He added:
"When we started a few years ago, our customers were not ready for a public network. Fast forward to three years, their willingness has gone up, and the maturity of the public networks has changed a lot."
Although Ludwin refused to disclose the financial figures of the acquisition, he did mention that the deal proved to be a "excellent outcome" for Chain investors.
It is estimated that Interstellar will employ about 60 people with headquarters in San Francisco and an office in New York City.
StellarX, a newly launched DLT-based trading platform will be a part of Interstellar's product portfolio. Although the platform is not open for public use yet, interested users can visit the official website to try their hands on the beta version.
About Chain
The San-Francisco based start-up is determined to develop a DLT-based infrastructure to help organizations better their financial services. In the past, Chain has received funding of more than $40 million from the likes of Visa, Citi Ventures and NASDAQ.
Being one of the bigger players in the blockchain domain with a commercial clientele made Chain an attractive firm for investment purposes.
BTCManager reported on June 24, 2018, that Stellar was in negotiations to purchase the blockchain start-up for an estimated $500 million worth of Stellar Lumens (XLM).