The U.S. Department of Energy Using DLT to Protect Electric Grids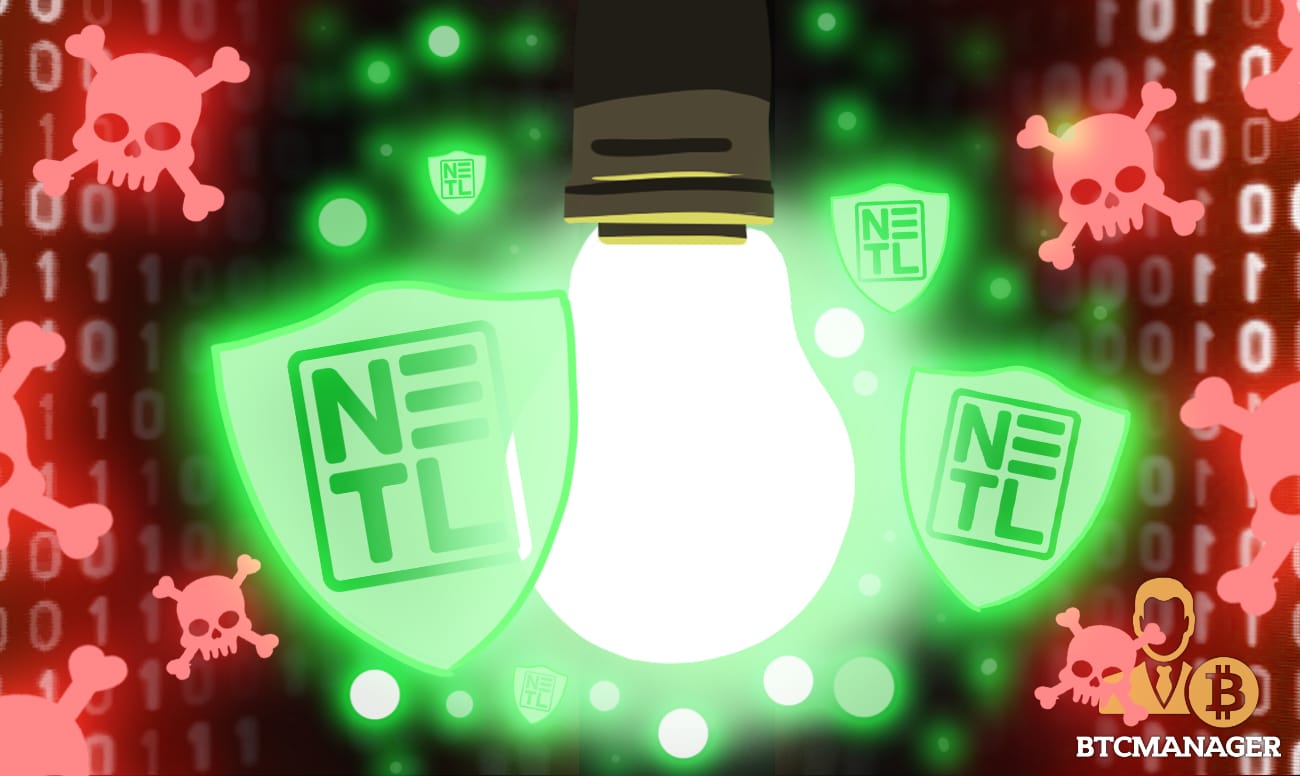 In a bid to safeguard modern electric grids from cyber attacks, the United States Department of Energy's (DOE) National Energy Technology Laboratory (NETL) has announced Phase II of its blockchain-based electric grid security project in collaboration with Taekion, a distributed ledger technology (DLT) and cybersecurity platform, according to a press release on April 10, 2019.
Blockchain Electricity Grid Security Project 
As stated in its press release, NETL, an arm of the U.S Department of Energy (DOE), has joined forces with Taekion (formerly known as Grid7 LLC) to kick off the second phase of the blockchain-powered electric grid security project.
The $1 million research project reportedly sponsored by the DOE, will enable the parties involved to come up with ways to secure power plants from cyber attacks.
Reportedly, Taekion will securely store records of all the sensors, actuators and device transactions of the electricity grids on a distributed ledger.
The team has hinted that one of the several objectives of the initiative is to leverage the decentralization and immutability properties of blockchain technology to ensure there is no single point of failure in the electricity grid.
Importantly, Taekion and NETL are also developing solutions that would facilitate secure energy transactions, while also making the energy grid more reliable and decentralized.
Enabling Accurate Power Plant Information
According to the team, disseminating accurate information pertaining to power plant operations is essential for electric grid security, as it makes it harder for bad actors to compromise the system.  
"One method of cyber attack involves compromising a system to make it appear operational when it has actually been shut down by the hackers, leaving millions of people without electricity," explained NETL.
To make it impossible for hackers to alter the operational information of power plants, the team says it plans to develop highly functional blockchain solutions.
The project is part of the DOE's Office of Fossil Energy Sensors and Controls program, which is aimed at optimizing power grid performance, reliability, availability amongst other goals.
Despite the nascent nature of blockchain technology forward-thinking industries across the globe continue to adopt and experiment with DLT.
As reported by BTCManager on April 6, 2019, Gazprom, a state-owned oil and gas firm in Russia integrated blockchain technology into its processes.