U.S. Department of Energy Funds $5 Million for Research Areas Including Blockchain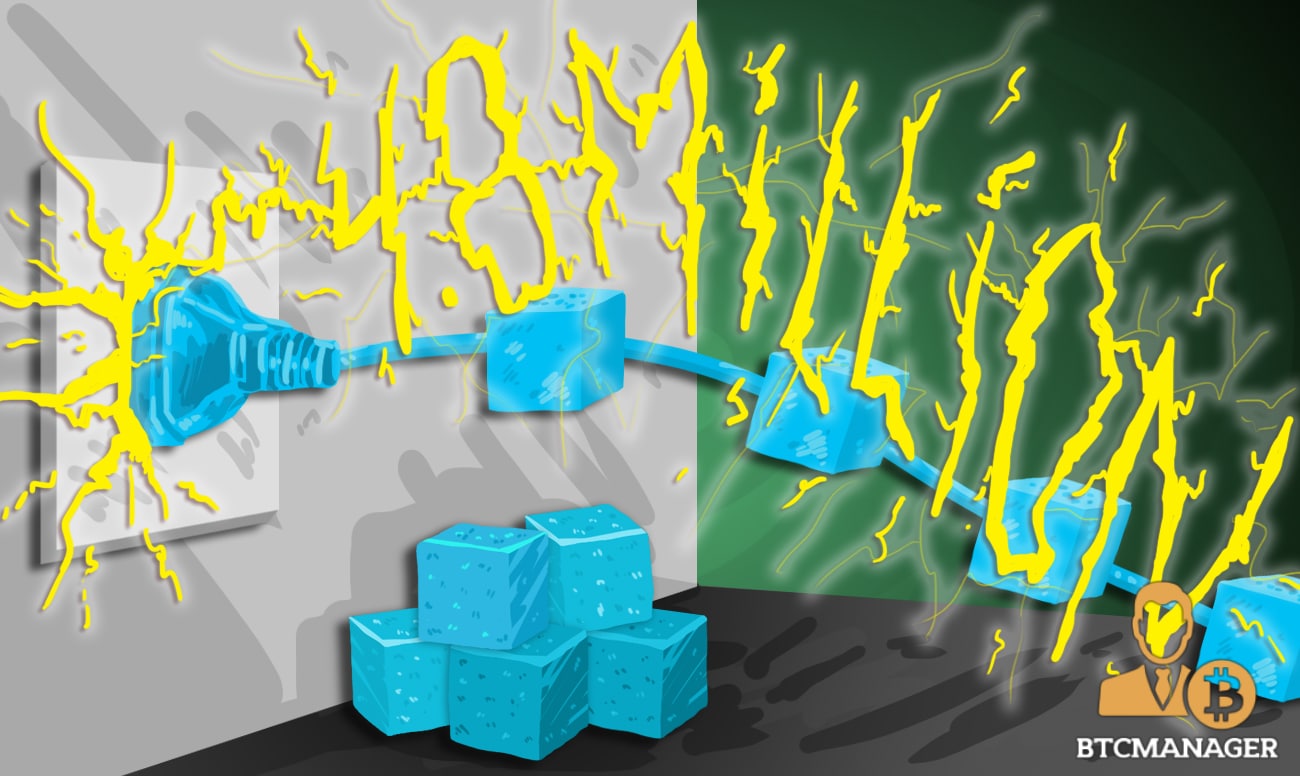 The United States Department of Energy has announced on January 7, 2018, that it has allocated $4.8 million dedicated specifically to research and development of four areas of which Cybersecure Sensors for Fossil Power Generation includes the application of blockchain. 
DOE Plans to use Blockchain
The funding aims to "develop the next generation of science and engineering professionals in the fossil energy sector". The idea is that the funding would help explore ways to both reduce the cost and carbon footprint of fossil energy.
This isn't the first time that the Department Of Energy has been interested in blockchain technology. In July 2018, the department announced $95 million in grants across many different states, and that included Colorado-based blockchain startup Grid7, which is interested in developing a decentralized energy grid.
The announcement even mentions blockchain and its potential to improve the sector, as well. Specifically, the department believes that blockchain and "decentralized, peer-to-peer-internet protocols" can specifically help the space with regards to "secure progress signal data and other information flow within distributed sensor networks for fossil-based power generation systems."
Blockchain Is Buzzing
There have been various signs that more individuals than ever are aware of blockchain and cryptocurrency than ever. Reddit is one of the most visited websites in the world with over 300 million regular users, and is often described as the "internet's front page". The Bitcoin subreddit recently reached 1 million users despite the fact that Bitcoin's price has fallen dramatically from its all-time high, indicating a renewed level of interest.
More young adults want to learn about cryptocurrency and blockchain, as well. In fact, for those who want an idea of how much new interest there is, consider this: only 35 students signed up for a course focusing on blockchain in 2014. In 2017, that number had jumped by 500% to well over 200 students. Massachusetts Institution of Technology, one of the most respected universities in the world, also offers a course on blockchain technology.
Blockchain and The Environment
There are many people who truly believe that an emerging technology such as blockchain can definitely help to reduce the negative effects of human beings on the environment. In fact, there are projects that have specifically explored how blockchain can help in terms of global sustainability.
Of course, there are some obvious answers with regards to how this can take place. First and foremost, blockchain is a decentralized way to store data, which can help in terms of environmental waste that is often associated with bureaucracy in large organizations.
One of the other more obvious ways is the fact that blockchain can improve transparency and traceability with regards to a supply chain, which helps in terms of reducing transport costs and the carbon footprint of an organization, as well. In addition, the immutable nature of blockchain can also increase accountability with regards to the environment, as well.