U.S. House of Representatives Seeks to Supervise North Korea's Policies via Proposed Act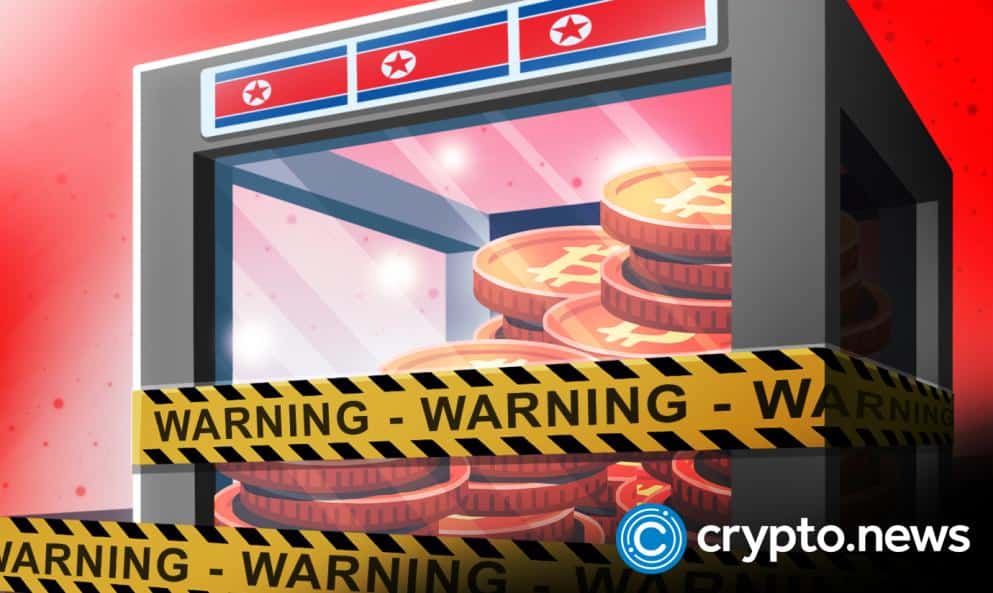 A bill to supervise North Korea's foreign policy was introduced to the House of Representatives on the 14th (local time), according to Senate Foreign Relations Committee Chairman Robert Menendez (Democratic Party, New Jersey).
What Does the Act Propose?
The bill, which was co-sponsored by Tennessee Republican Congressman Bill Hagerty, made it clear that it is US policy to use all diplomatic channels to persuade North Korea to denuclearize and rejoin the Nuclear Non-Proliferation Treaty (NPT).
To do this, the bill mandates that, for two years following the law's implementation, a report on North Korea's nuclear threat situation, US negotiations with North Korea, and economic pressure on North Korea alongside its allies be provided to Congress every six months.
Additionally, if an agreement is made with North Korea during high-level negotiations, it is mandated that the U.S. brief a member of the Foreign Relations Committee within five days and send an agreement to the National Assembly within five days of the agreement.
The legislation also stipulates that if North Korea and the United States reach a legally binding deal, it must be presented to the Senate as a treaty that needs to be ratified.
Plans for Peace Talks with North Korea
In order to prepare for talks with North Korea and a long-term solution to the North Korean problem, the bill also required the Senate to approve the appointment of a special representative for North Korea at the level of an ambassador and the creation of the Office of the Special Representative for North Korea.
The legislation also provided that sanctions would be applied on North Korea's use of cryptocurrency to circumvent international sanctions.
By reinforcing and extending sanctions against North Korea's development of its nuclear and missile programs and the destructive acts of the Kim Jong-un dictatorship, this law would help advance peace and security in the Indo-Pacific region, according to Menendez in a press release.
The United States' longest-running foe is North Korea. After World Conflict II, the United States assisted in dividing the Korean peninsula, and in the 1950s, it started a war with North Korea. For nearly 50 years, it has maintained economic sanctions against Pyongyang. North Korea is still a handy devil in the post-cold war age. The Pentagon has exaggerated the North Korean danger to justify its demand for a missile defense system, to justify the ability to fight two wars at once, and to provide a justification for the necessity of maintaining 37,000 troops in South Korea (and 100,000 troops in Asia overall).
Biden's Administration Supporting Peace Talks
The Biden administration has reached out to Pyongyang, stating that it is open to talks without conditions, supports inter-Korean engagement, and is talking with partners like South Korea and Japan about diplomatic options for North Korea. The Biden administration is also open to using humanitarian aid to incentivize North Korea's return to talks.19 But, there are some limitations to this approach.
For the foreseeable future, constructive engagement with the North would likely come to a stop if South Korea had a change in government.